Listen
The Cribs share new song 'Christmas (All Year Long)'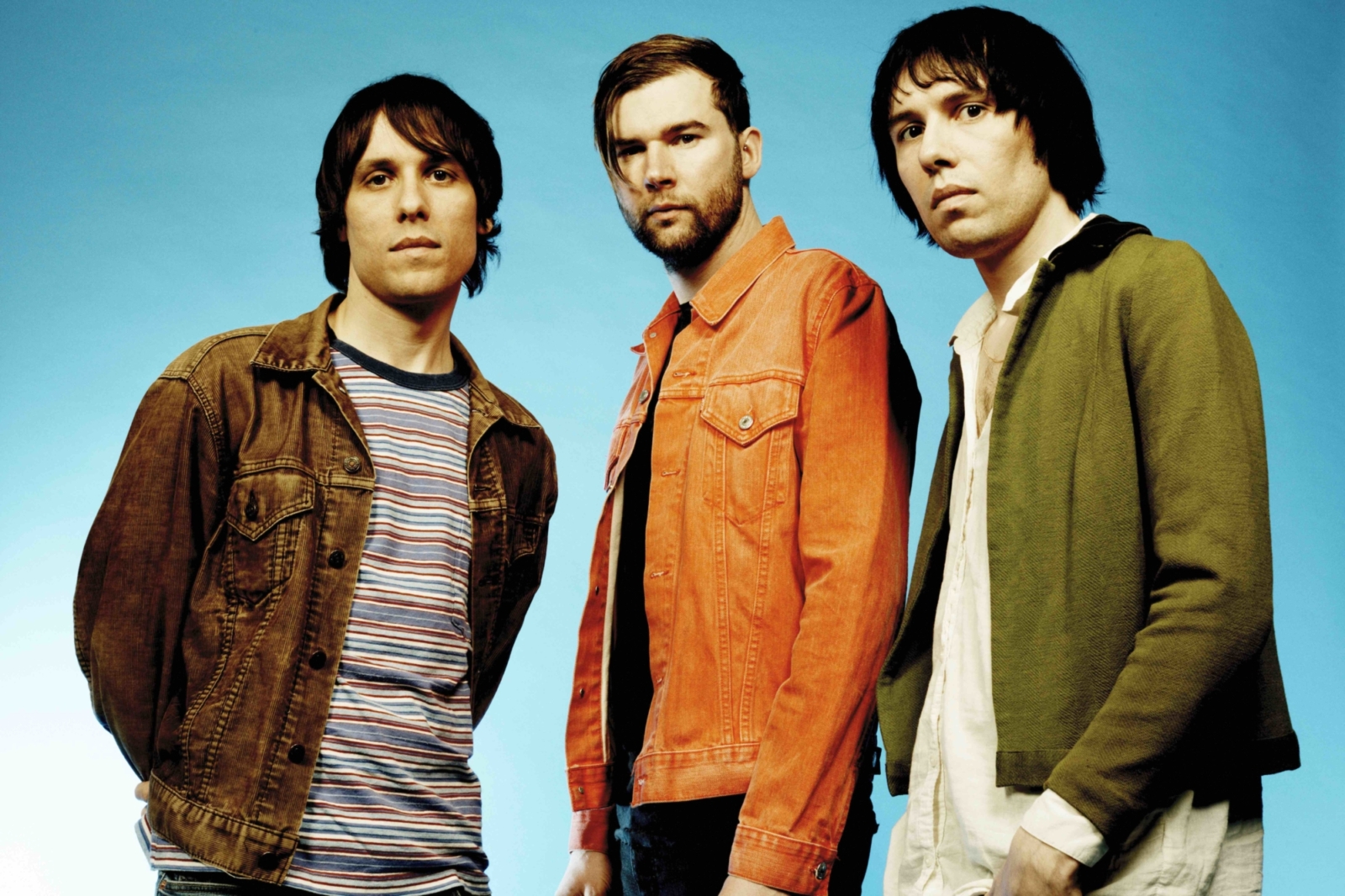 Merry Cribs-mas!
Getting us into the festive spirit, The Cribs have released a brand new Christmas single 'Christmas (All Year Long)'!
"We decided against going down the syrupy, sentimental rout - this is a big fuzzy stomper, with cheesy lyrics and some over the top guitar solo-ing," the band say. "That, to us, equals a good time. Which is what we think a Christmas song should evoke. Maybe this isn't the best year to launch a Christmas song…but whatever, hopefully this helps cheer you up a bit."
Revisit our interview with the band from last month's issue now.
Merry Cribs-mas!