Watch
WizTheMc releases 'All My Friends Are Stoned' video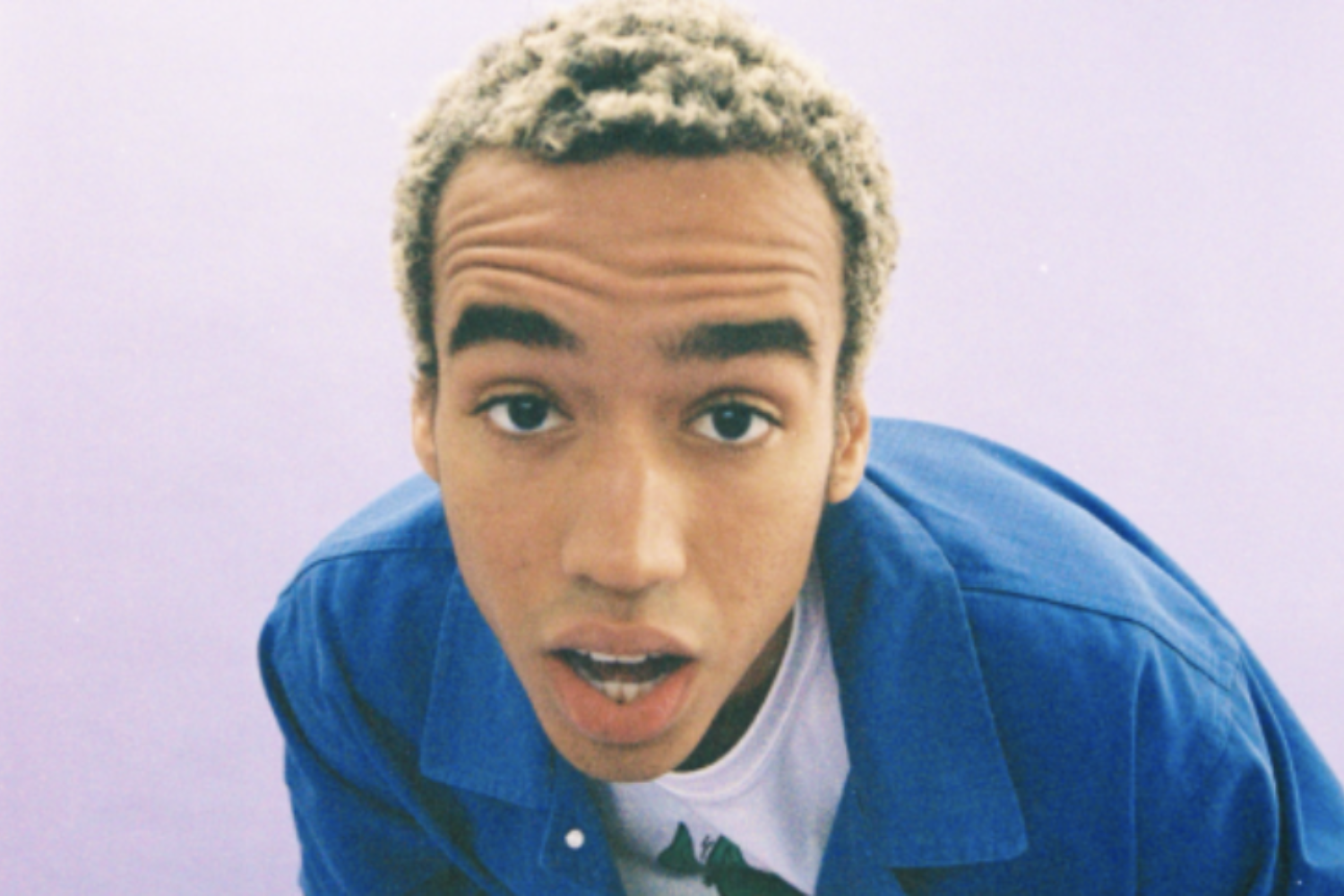 Lifted from his recently released 'What About Now' EP.
Following the release of his October EP 'What About Now', rising singer and rapper WizTheMc is sharing the video for easy-going anthem 'All My Friends Are Stoned'.
A nod to his "stoner high school years", the video was directed by Justin Singer from Director X's production house, Fela.
Check it out below!

Get your copy of the latest issue
More like this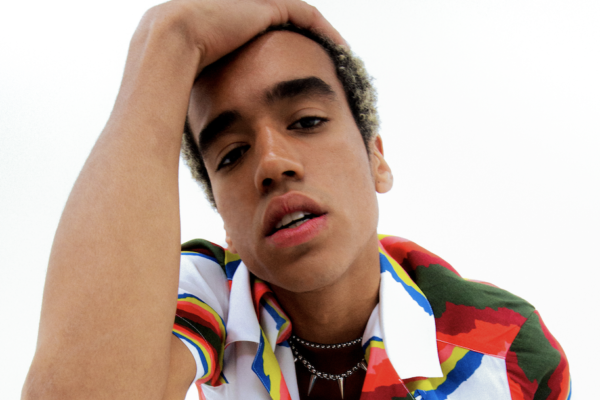 Listen to the quarantine-inspired new bop now.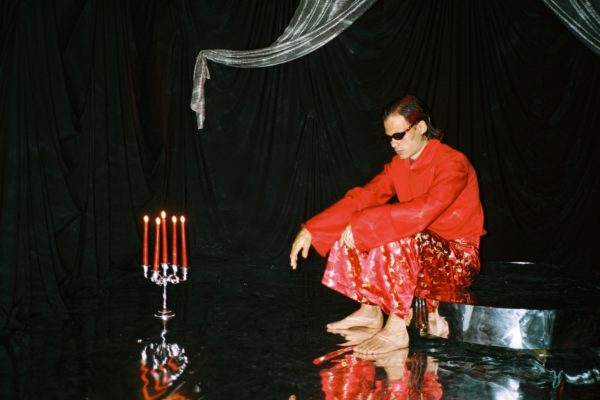 DIY's essential, weekly (kinda) guide to the best new music.