Watch
Kojaque releases new single 'Coming Up'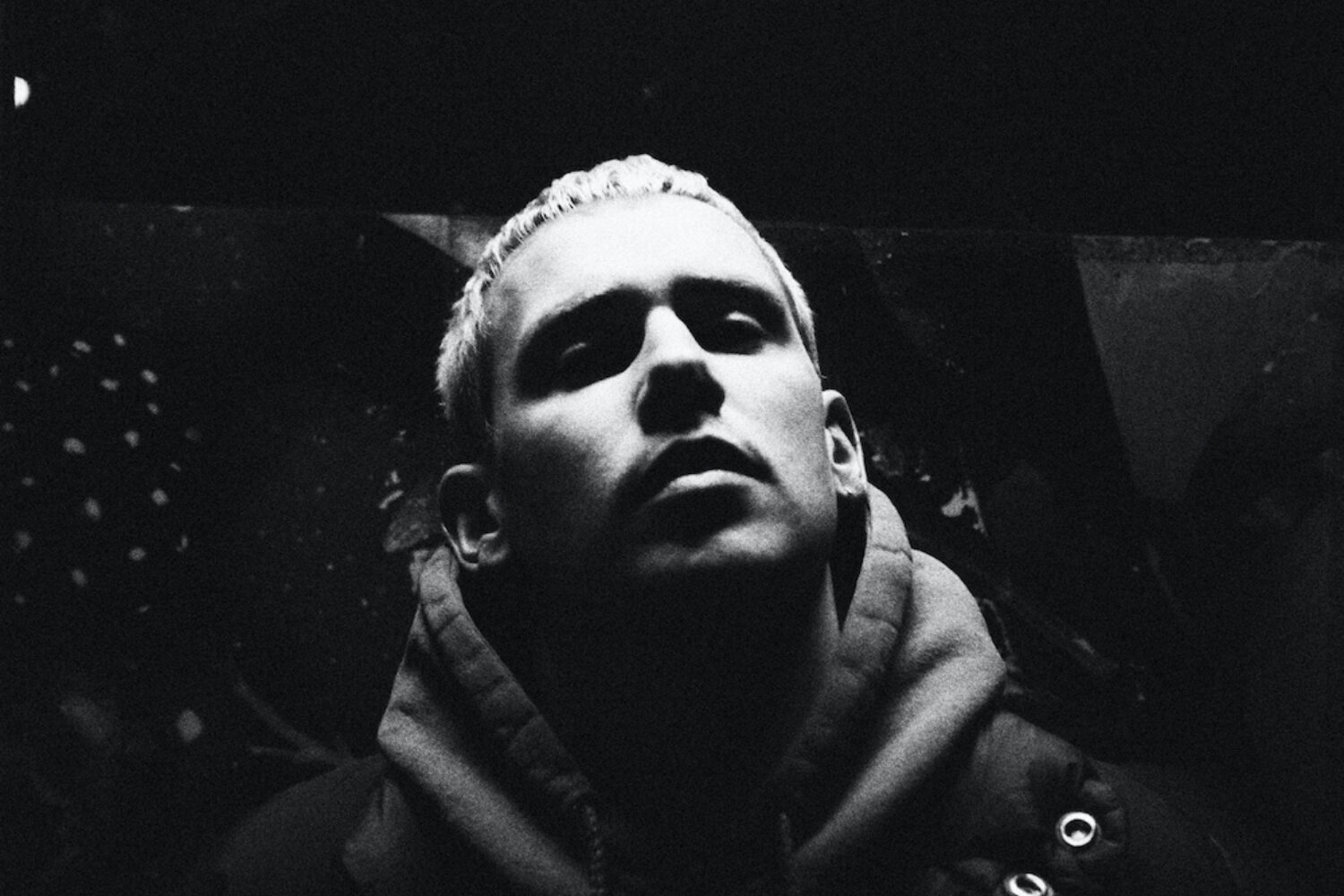 It's the latest teaser of his forthcoming debut album.
With his debut album on the way, Kojaque is giving us the newest taste of what to expect, sharing new single 'Coming Up'.
Speaking on the new song, the fast rising artist says it was "written after I'd come home from a party like last year. This dude who used to bully me in school was there and I remember him being a dickhead at the party. I could never stand up to him when I was a kid but I stood up to him that night, I think it took him by surprise and I remember being so pissed off because I let it effect me, it felt like being 15 again. It's the sort of feeling that makes you wanna give up, but I snapped out of it and thought, no fuck that, I won't let it affect me, I'm not a kid anymore. And I wrote 'Coming Up' that night. I think the tune was an effort to shake that feeling, it was kind of a fuck you."
The latest example of why you shouldn't be sleeping on him, check out 'Coming Up' below.
More like this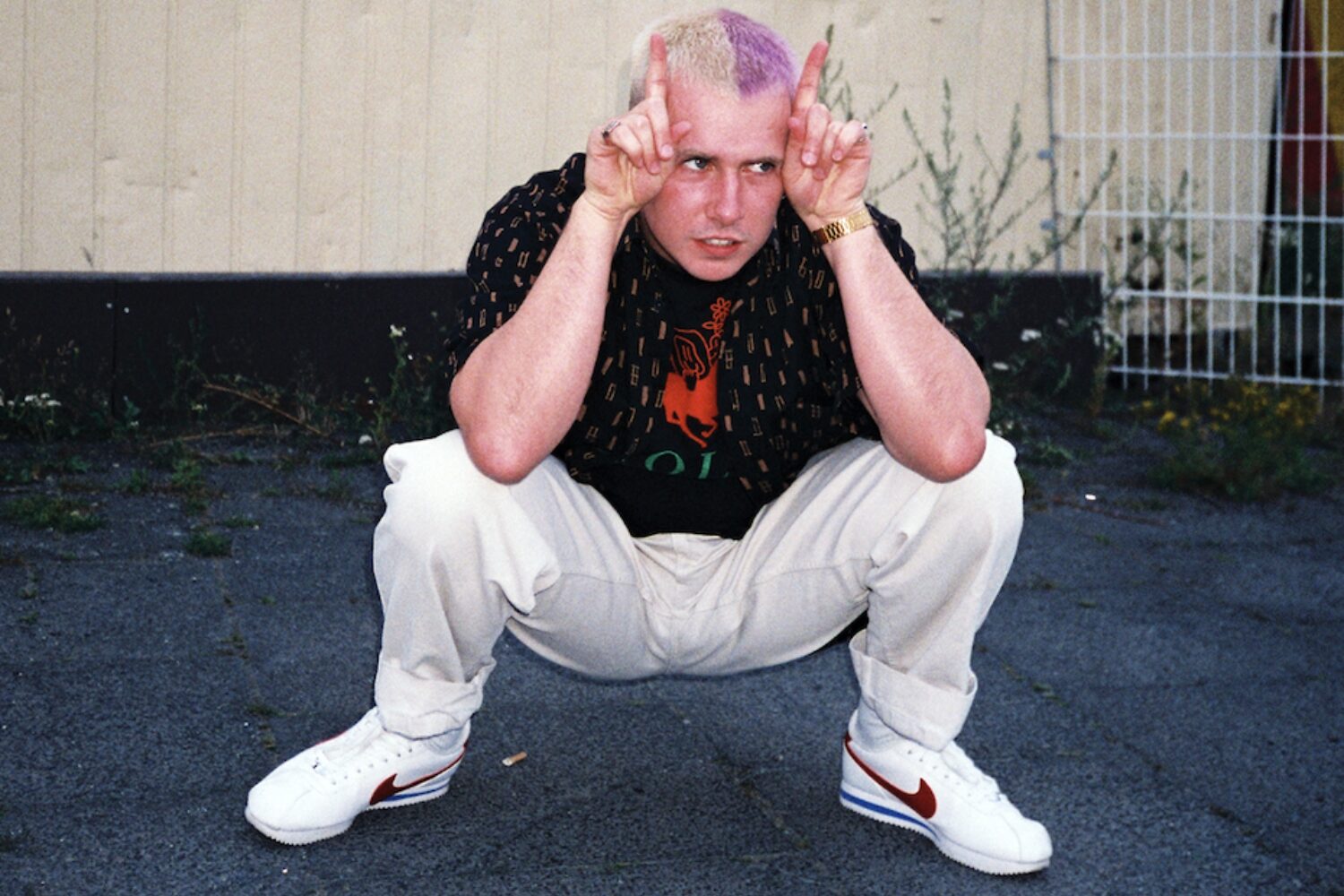 It's the title track of his highly-anticipated debut album.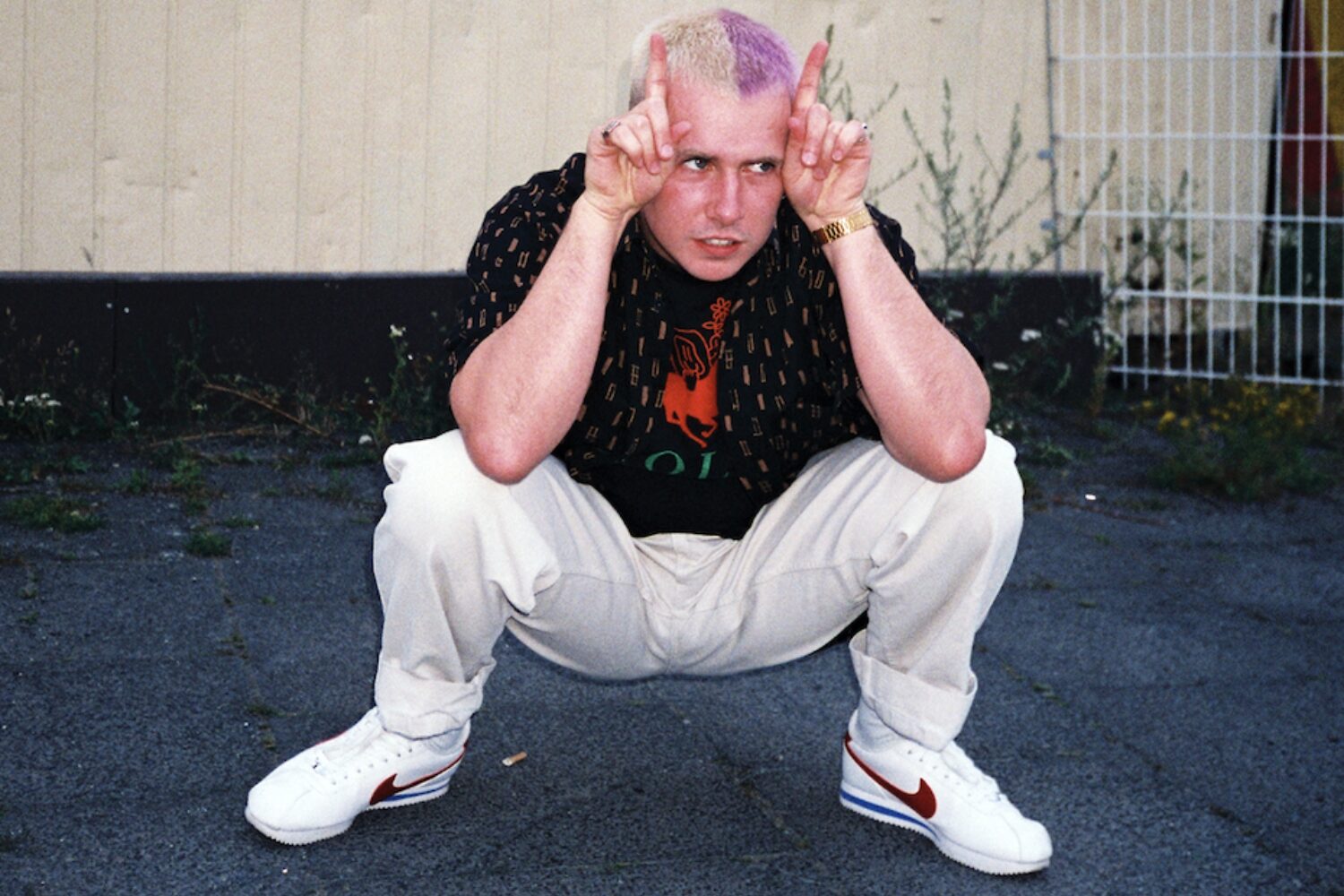 And he's sharing the title track to celebrate!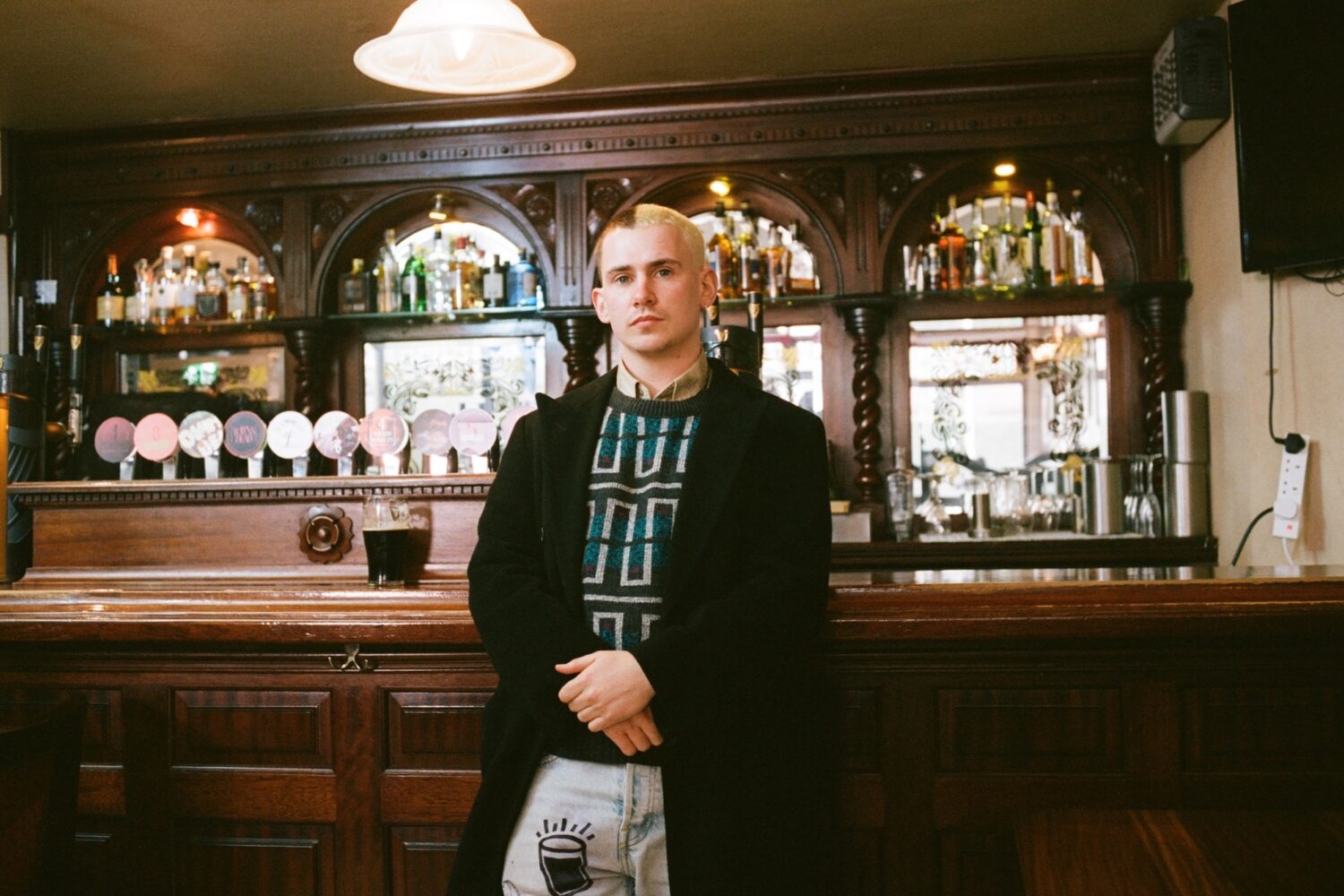 The moving new track is the latest teaser of his upcoming debut album.