Watch
Attawalpa reveals Wolf Alice remix of 'Done Hanging On'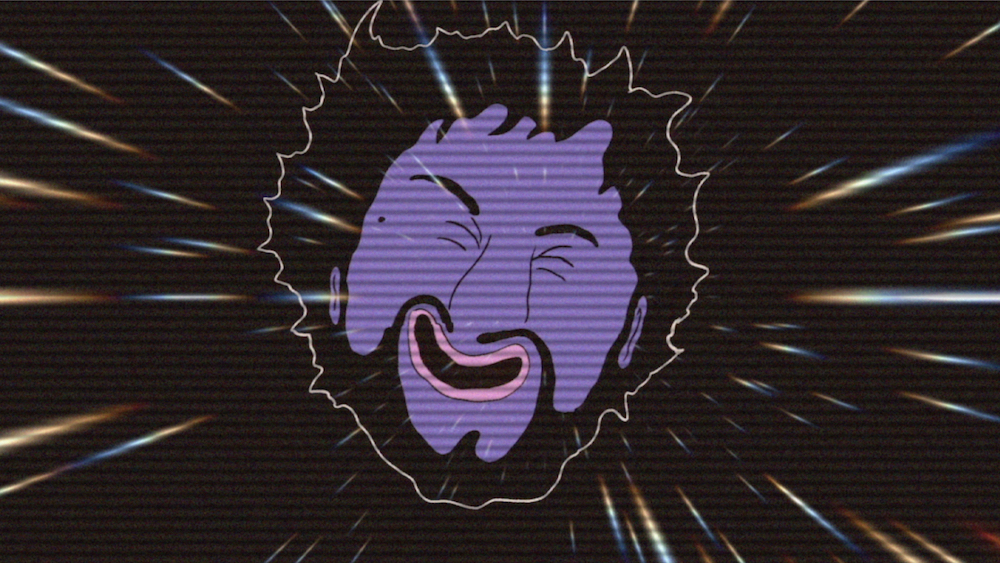 The original track is lifted from Attawalpa's upcoming 'Patterns' EP.
Rising newcomer Attawalpa - aka Luis Felber - has released a brand new remix of 'Done Hanging On' by Wolf Alice's Joel Amey!
Speaking on the remix, Joel says, "Me and Luis have been old souls together for many years now, but this is the first time we've collaborated! I loved the song and the melodies as soon as I heard it and it was a pleasure to work on something like this during such a wild year."

Attawlpa adds, "I first met Joel at a weekly club night I was co running at St Moritz in London. Wolf Alice hadn't been formed yet and neither had Attawalpa. We had a lot in common and ended up becoming friends. We kept in touch over the years and sent him 'Done Hanging On' as I thought he might be able to do something cool with it. I don't know much about current dance music but Joel knows I love Prince – and I dig his remixes. Anyway, I was so blown away by what he did that I felt it deserved a music video. My go to visual wizard Grain Freeze jumped at the chance to remix the video I already had by Alex Jenkins and Joe Taylor and now we have a visual portal into this awesome remix. Both Grain Freeze and Joel took it to the edge of the ether. Hallelujah."
The original version of the track features on Attawlpa's upcoming new EP 'Patterns', and you can check out the remix below!