Class of 2021
Class of 2021: Tate McRae
Already breaking into the charts with her slick confessional bangers, Tate McRae may have been in the game since she was 13, but she's only just getting started.
There aren't many new artists around who've spent the past few weeks juggling filming for a performance at the MTV EMAs while preparing for their mid-term exams. But then again, there aren't many new artists quite like Tate McRae.
"Urgh, my god!" she half-laughs, half-grimaces, in reaction to the mention of her recent school exams. "When I was watching the European Music Awards, I was studying for Social! It was awful, so this is refreshing!"
The journey to her current undoubted rising star status hasn't exactly been a short one for the Canadian teen. Having first gained notoriety, aged just 13, after appearing on US TV talent show So You Think You Can Dance in 2016, it was after finishing third in the competition that she decided to turn her hand more towards music. Through her YouTube channel - and pithily-titled series Create With Tate - she'd showcase songs she'd written on a near-weekly basis, including her breakthrough track 'One Day' - which, according to her original video, "she whipped up in, like, an hour". It's since gained a casual 34 million views and counting.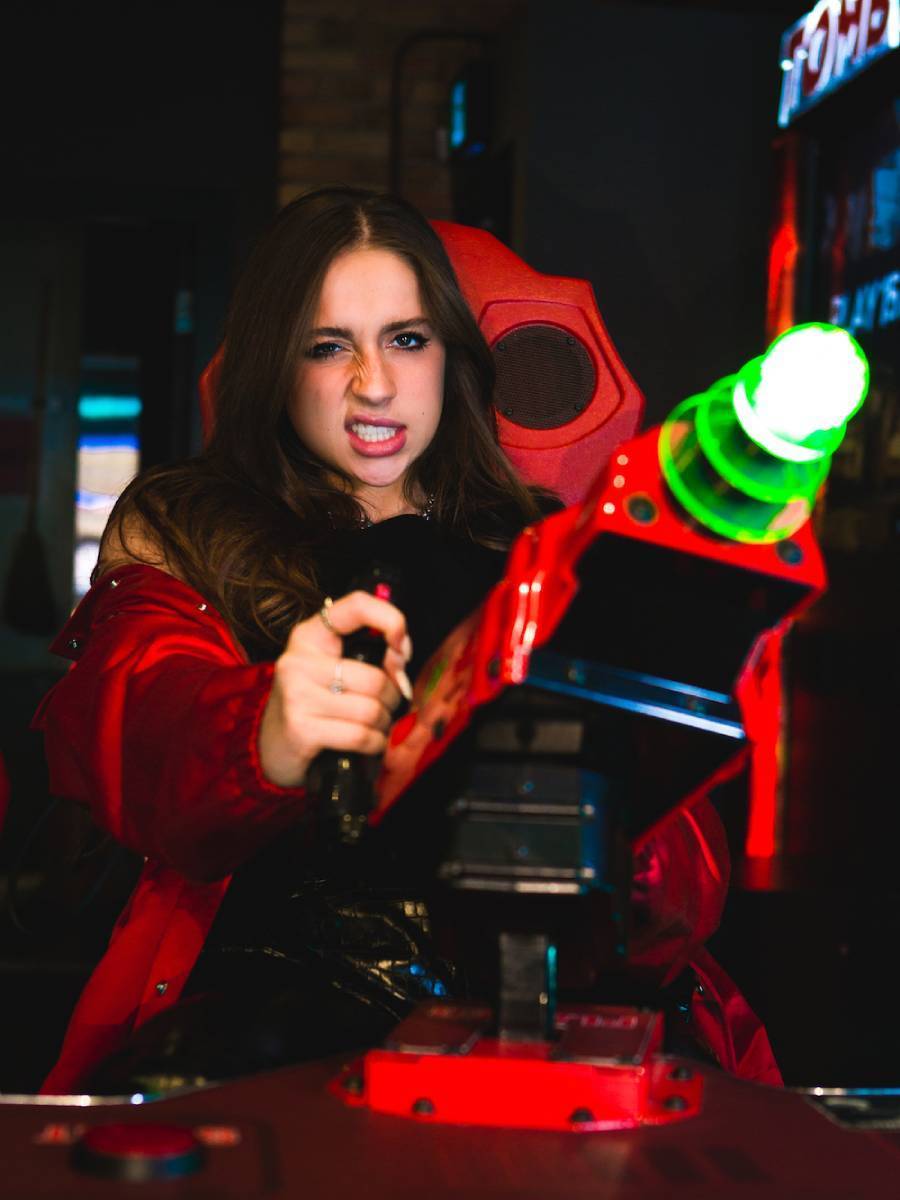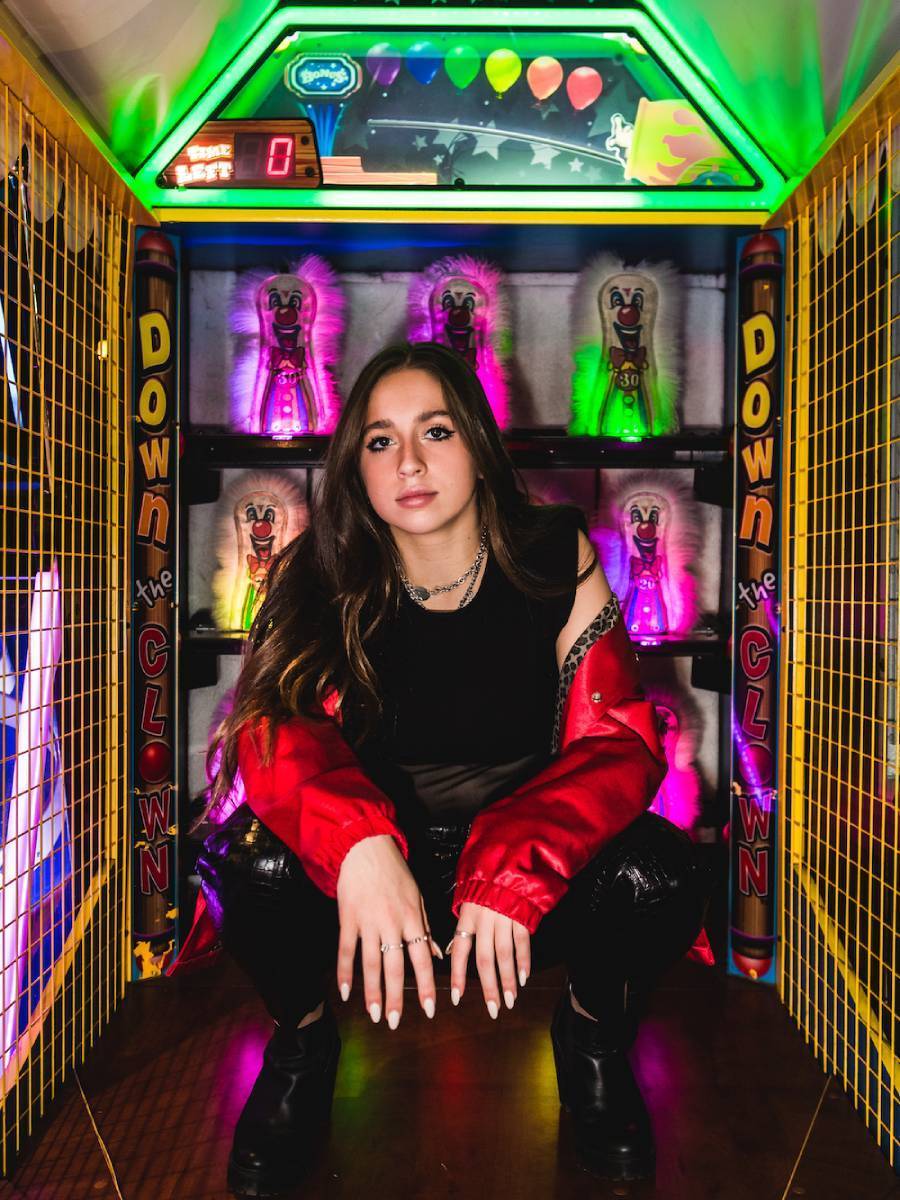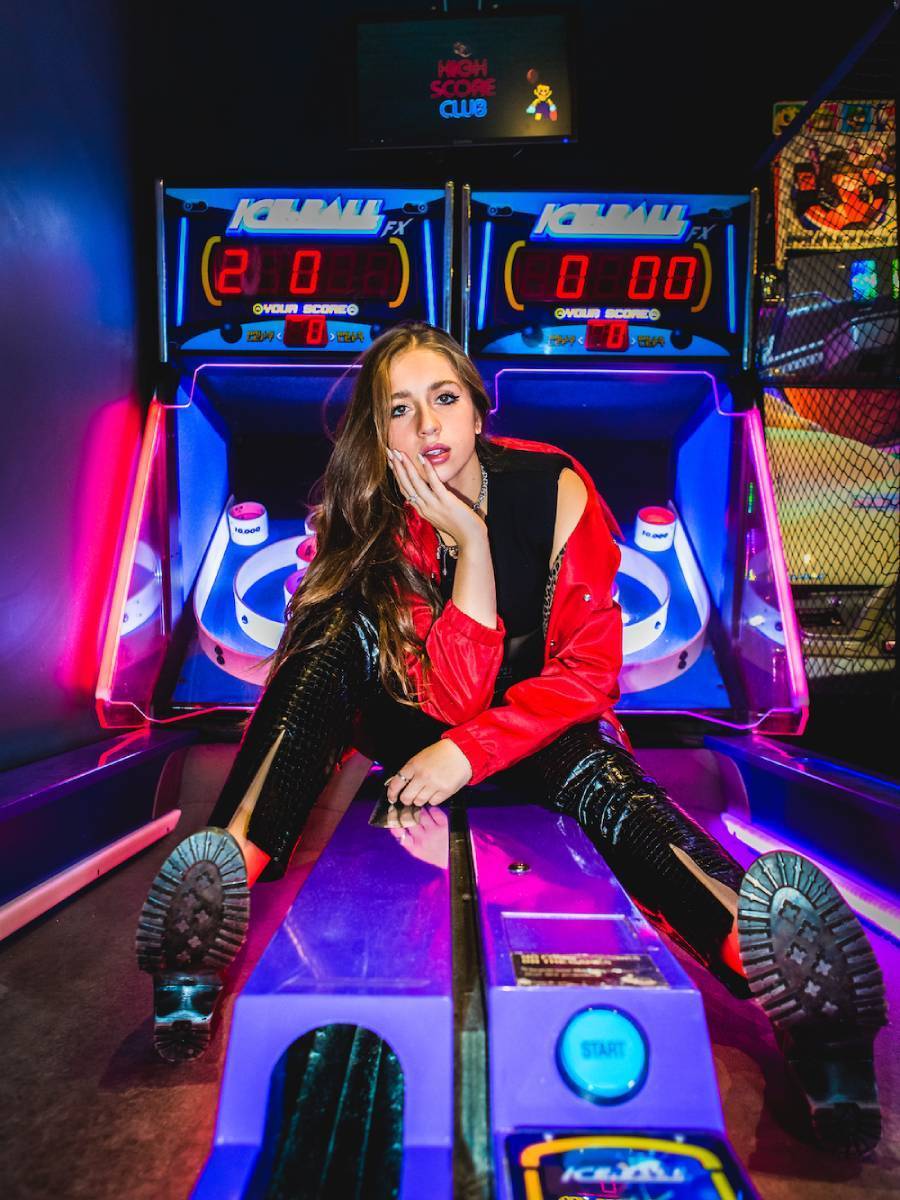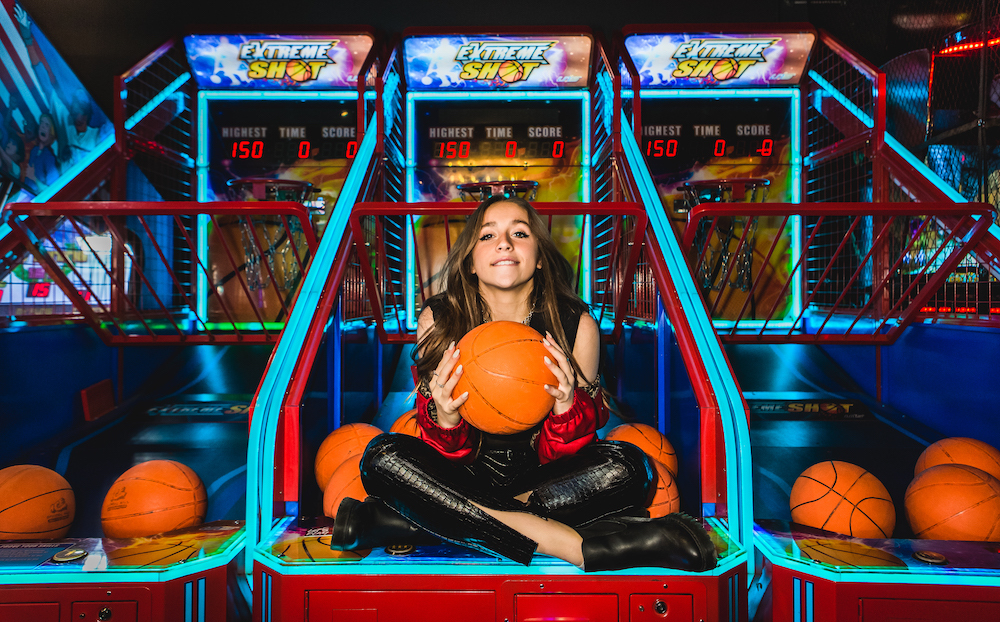 "It's really important to take moments and sit back and think, 'Wow, I did that'."
Hands! Face! Space!
Of course, in 2020, there have been some strange obstacles for artists to overcome. But for Tate, launching a career in the middle of a pandemic has thrown up some particularly odd moments…
"It's been one of the craziest summers ever. I remember on the EMAs set, I was filming in Toronto, and there were people on set in masks, face guards - the whole shebang for Covid. Then I had my entire team on this stick and iPad, where I could just see all of their faces. Usually they'd be on set, giving me information right there, but if I wanted to ask them something, I'd have to swipe to their face on the iPad! It was so weird! I think I've definitely been doing things in an odd way… And I am so done with Zoom. I cannot wait until this pandemic is over and Zoom is not a thing anymore!"
"I mean, the thing about when I released songs on YouTube was that I was writing them just me and my piano, and [there was] also no criticism whatsoever," she offers up today. "I could write those songs in like, twenty minutes - super fast - but then there was no one else in the room to challenge me on my thoughts." Now, her focus seems to be more on education, and striving to see the world through different eyes. "The sessions now may be longer and more of a thought process, but I'm looking at things from a million different perspectives," she affirms. "Every different writing session with a new writer, you learn new things about how they look at life. As a 17-year-old, that's different to how I look at life. It's been a really cool learning experience."
Marking the new era of her career in early 2020 with debut EP 'All The Things I Never Said', its five tracks were, according to Tate, "definitely just one big experiment" - a means to explore what she hoped to say as an artist now. Slick R&B-indebted, confessional offerings, the likes of 'All My Friends are Fake' and 'Tear Myself Apart' (co-written with none other than Billie Eilish and Finneas) soon garnered even more attention for the young star. Since then, her most recent single - the headstrong banger 'You Broke Me First' - has amassed over 300 million Spotify streams and edged into the Top 3 of the UK Charts.
For some young artists, this level of attention would be too much - especially during such a turbulent year. To the contrary, it's something the singer seems to take in her stride. "I think something I've noticed since I was younger…" she begins, recalling her former dancing days. "I used to compete every weekend, so I was constantly on stage and constantly exposed to pressure, so I don't really get nervous, which is a really good thing. There are high pressure situations, and there's a lot of people telling you a lot of different things, and I think when you don't have nerves, you can literally dial in on what you wanna say."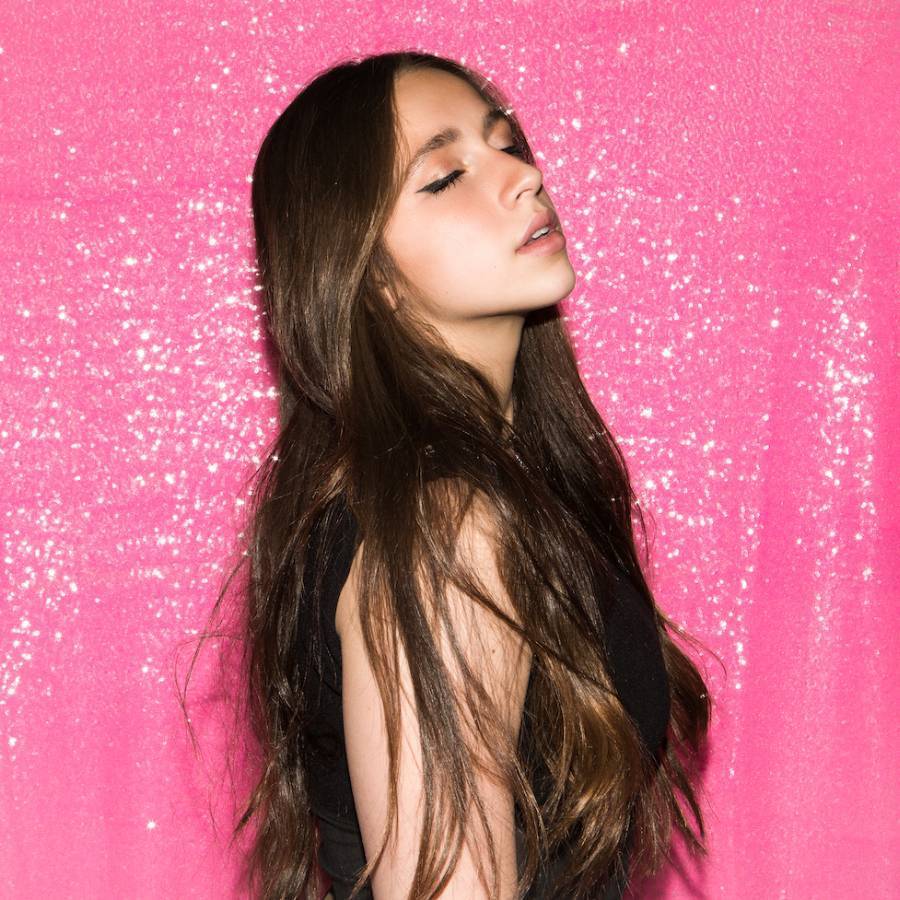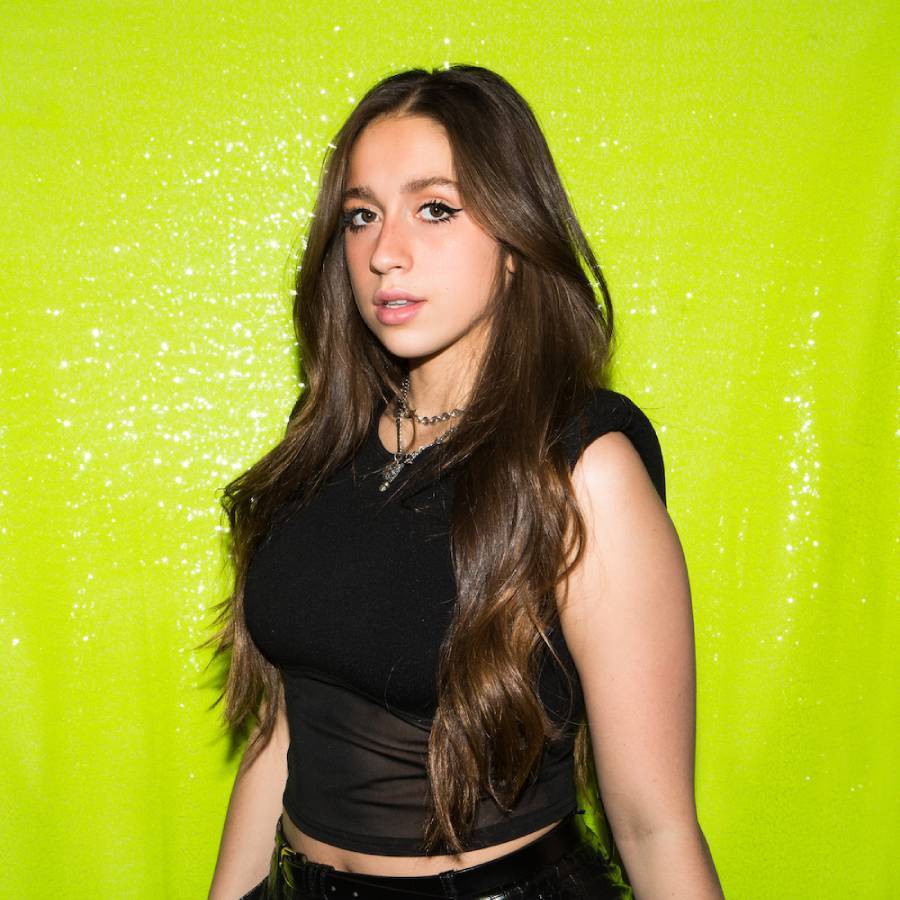 "I thought I might never be able to do what I really want, but performing at the EMAs, it was literally like one of my biggest dreams."
Show Us Your Party Trick!
"I have this weird thing - this is going to sound so weird! - but I'm like 5"8 1/2, so I'm pretty tall, but I can shrink my torso?! I can shrink it so that it goes to about half the size. I don't even know how but I do it all the time! I can literally shrink my spine. I think it's [because of] my proportions and the fact I have literally no space between my hips and my ribs…"
Revisit Tate's aforementioned EMAs performance and you'll get a sense of the cool head she already possesses. Comprising a shadowy but fluid dance routine performed in the middle of a watery channel, there's something haunting, yet striking, about seeing the young star's vision fully come to life on the stage. "My biggest thing that I wanted to do was just to be able to dance and sing at the same time," she enthuses. "I thought I might never be able to do what I really want, but performing at the EMAs, it was literally like one of my biggest dreams: to make the vision and song come to life."
The appearance also marked a special moment closer to home for her, too; though the milestones are already coming thick and fast for the singer, they're clearly not without meaning. "I was sitting with my Grandpa watching the show on the TV, and he just started bawling his eyes out," she smiles. "I was like, 'Woah, this is real! We're watching myself on MTV right now!'
"I've not really had a lot of those moments because I feel like it's all work-focused. You grind and grind, and yeah, you're successful but you've got to keep going, and striving for the next goal. But I think it's really important to take moments and sit back and think, 'Wow, I did that'," she nods. "You've gotta be proud of your work. At the end of the day that's the only thing that really matters."
More like this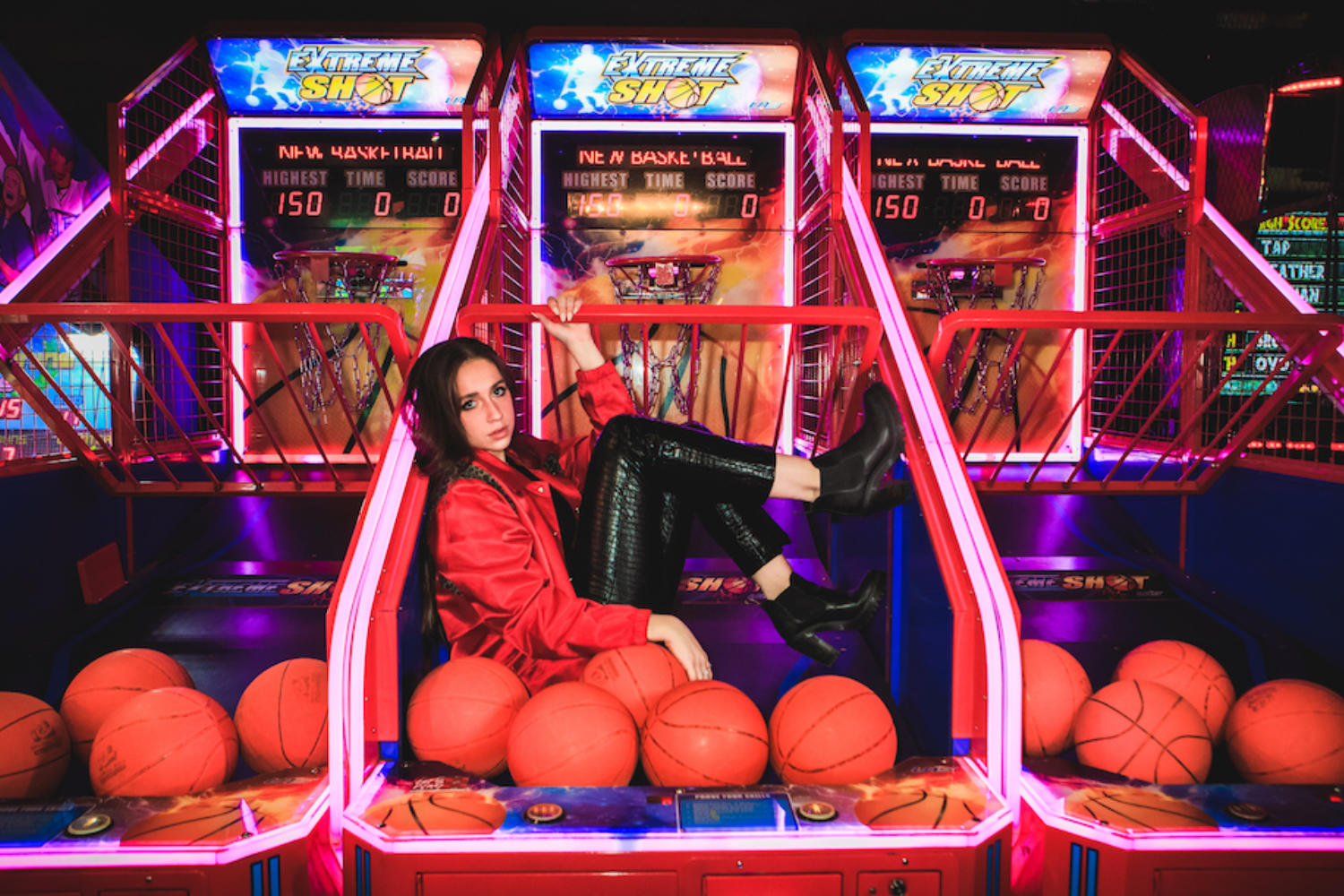 Our Class of 2021 star shares her latest bop.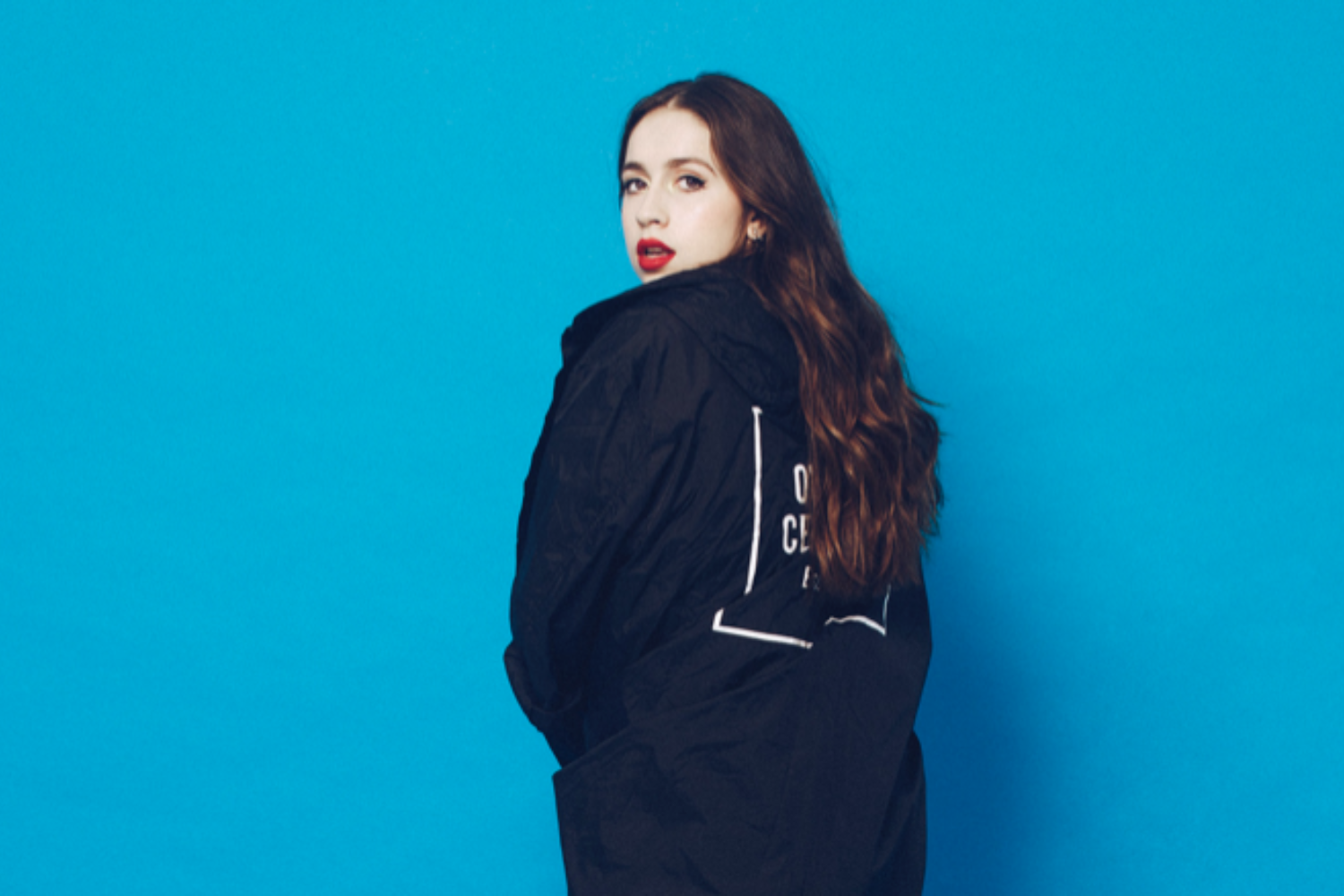 With new track 'vicious' out now, meet pop's newest rising star.