Listen
daine reveals new track 'Bloody Knees'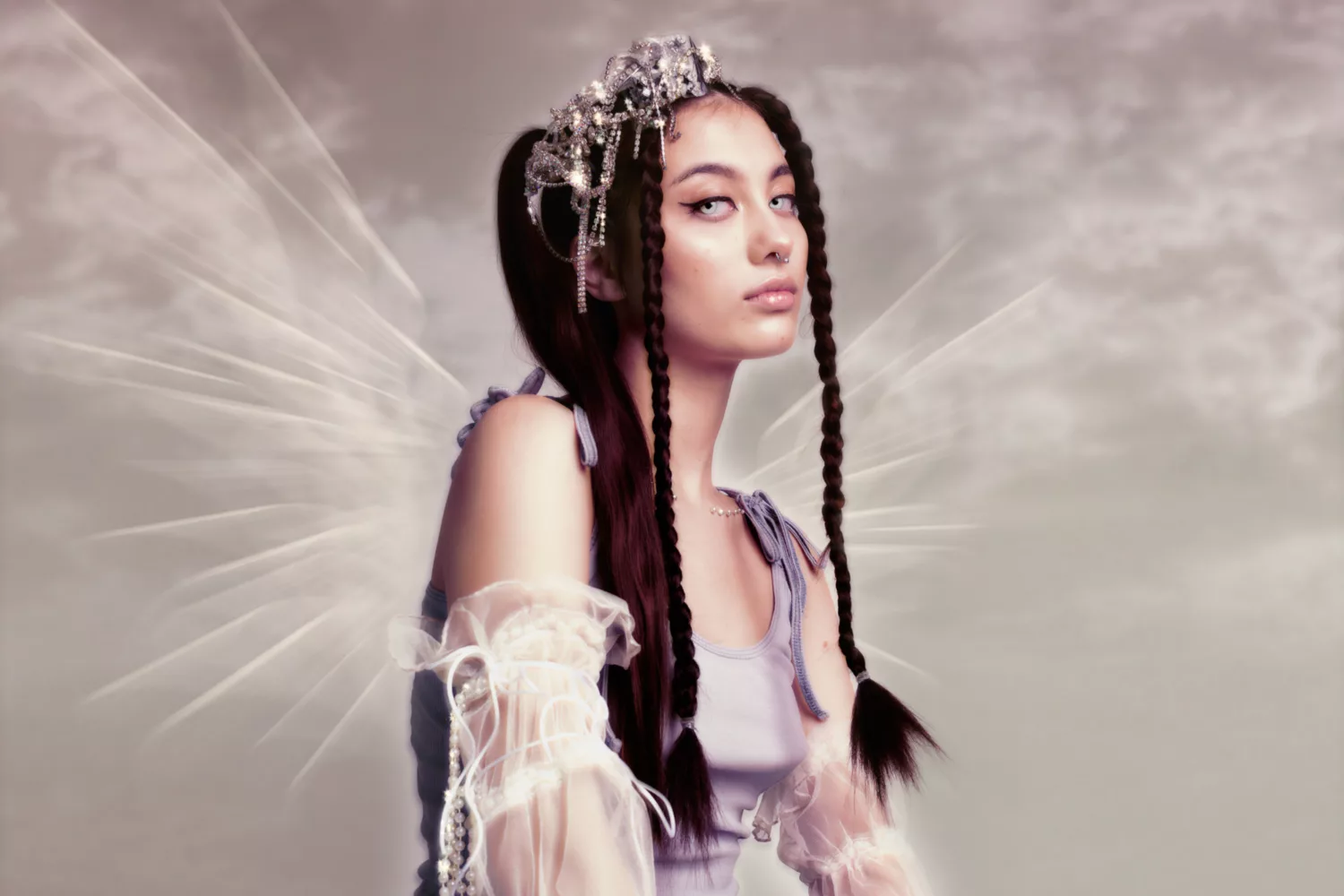 Check out the shimmering electro-pop bop now.
Continuing her rise up the pop star ranks, newbie daine is sharing brand new track 'Bloody Knees'.
A shimmering electro-pop bop from the 18 year old Filipino-Austalian artist, the track was produced by frequent collaborator Circle Pit.
An exciting glimpse at where she's heading, have a listen below.
£7.00
Buy Now
More like this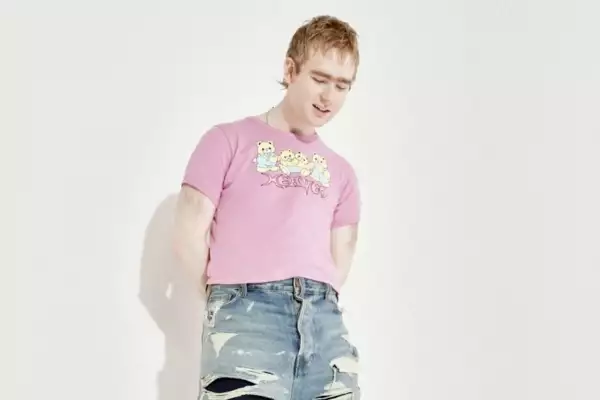 The biggest and best new tracks this week.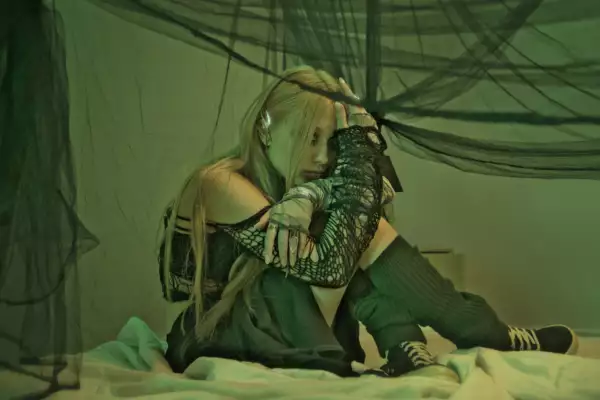 Finding the sweet spot between emo and hyperpop, the Aussie teen is already reaching for the stratosphere.