Introducing
Get To Know… emir taha
With his brand new EP 'Hoppa Pt. 2' arriving next year, meet the alt-R&B star.
Hello and welcome to DIY's introducing feature, Get To Know… getting you a little bit closer to the buzziest new acts that have been catching our eye as of late, and working out what makes them tick.
Recently we've met lo-fi lovelies SCORS, Atlanta duo Lowertown, rising quintet Children of the State, wonk-pop's Blanketman, and now we're introducing you to alt-R&B star emir taha.
Having released his debut EP 'Hoppa Pt. 1' earlier this year, he's gearing up to share its follow-up, 'Hoppa Pt. 2', next year, stating that he hopes to "do for Turkish music what Rosalía has done for flamenco" and bring it in front of a worldwide audience.
We sent him over some qs to get to know him a lil' better.
Describe your music to us in the form of a Tinder bio.
Ur Turkish Delight ;))
What's your earliest musical memory?
Battle of the bands, age 13. Fucking up the solo to 'Nothing Else Matters' by Metallica. I think it ended up on National TV or something?
Who were some artists that inspired you when you were just starting out (and why)?
Kid Cudi - cause you could show emotions and still be mad cool. Man On The Moon: The End Of Day era was very special. I remember listening to the album on the school bus and leaving earth for a bit.
Barış Manço - Not just his music, he created a world of his own and people embraced it. It was very iconic. From his fashion taste to his versatility in music. He wasn't afraid of trying different things. He was very disruptive, that really inspired me.
Sting - 'Fragile' was my moms favourite song, she would always play it in the car. That's when I remember really wanting to get a nylon string guitar.
You're from Turkey! What do you think of the music scene there at the moment?
The rap scene is huge right now. We're living the trap hype that happened in the US four years ago, now in Turkey. Music definitely feels more free and conversational now. It's interesting to see that change because Turkish is a very poetic language hence the music has mostly been poetic too. I guess that's the effect of rap music being very present nowadays. We're definitely more connected to the West too and aware of what's going on. A few new globally appealing artists have risen over the last years which makes me really happy and hopeful for how far we can take our music.
Are there any other artists breaking through at the same time that you take inspiration from?
July 7, who is one of my really close friends is definitely going to pop. He's too good. Jevon brought a sick Brazilian flavor to the game. M Huncho has got the freshest flows. Bakar and Slowthai's music and their visual worlds are incredible. REMA, Miraa May, Koffee, Hak Baker, all amazing artists. Beam, Lolo Zouai, ¿Téo? to name a few more. So many sick people coming up!
Who would be your dream collaborator?
Travis Scott. Rosalía. James Blake.
Musically or otherwise, what are you most looking forward to this year?
Really want the pandemic to be over so I can hug my grandma properly. I'm with her now and it sucks to not be able to..

Get your copy of the latest issue
More like this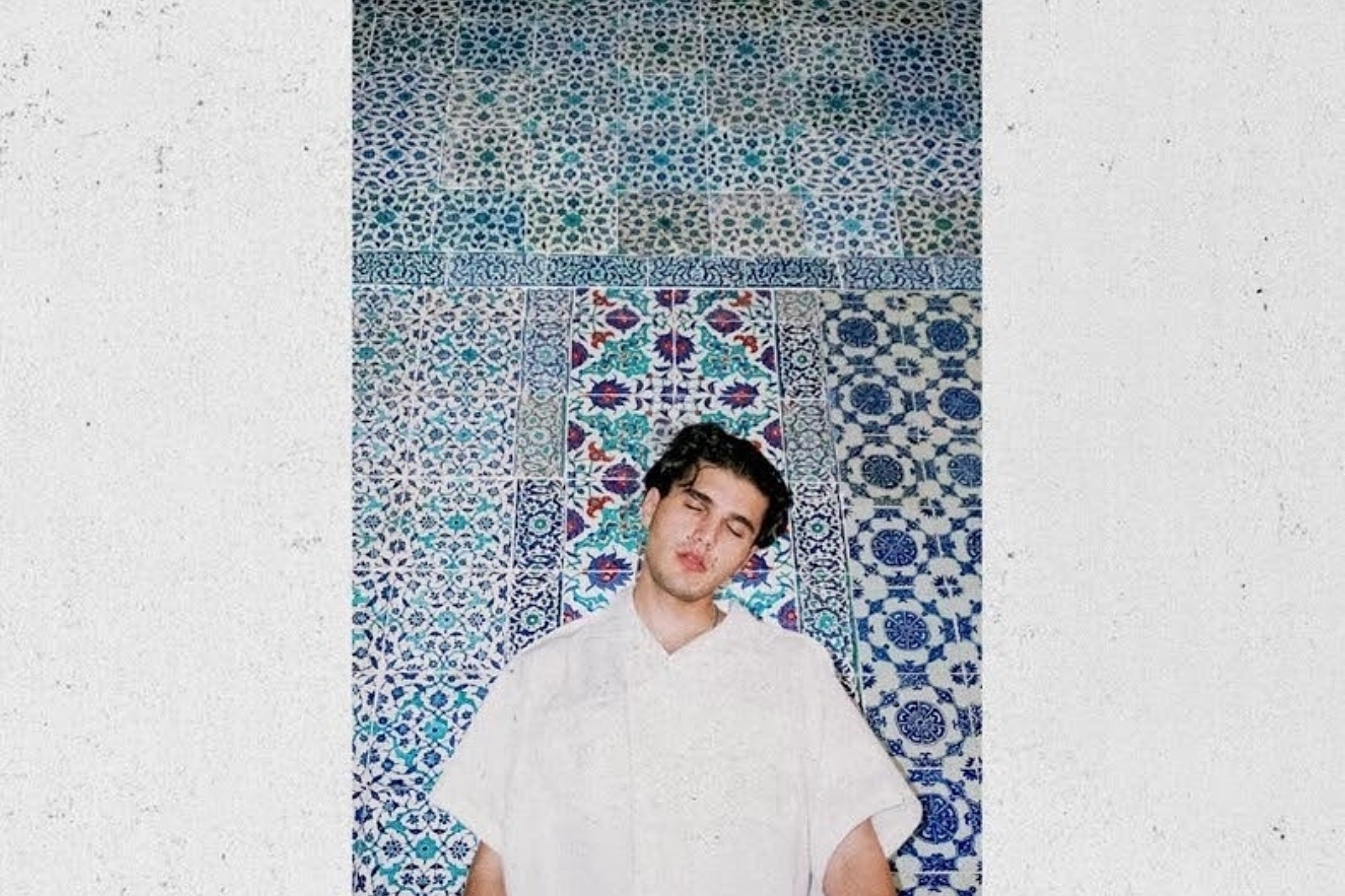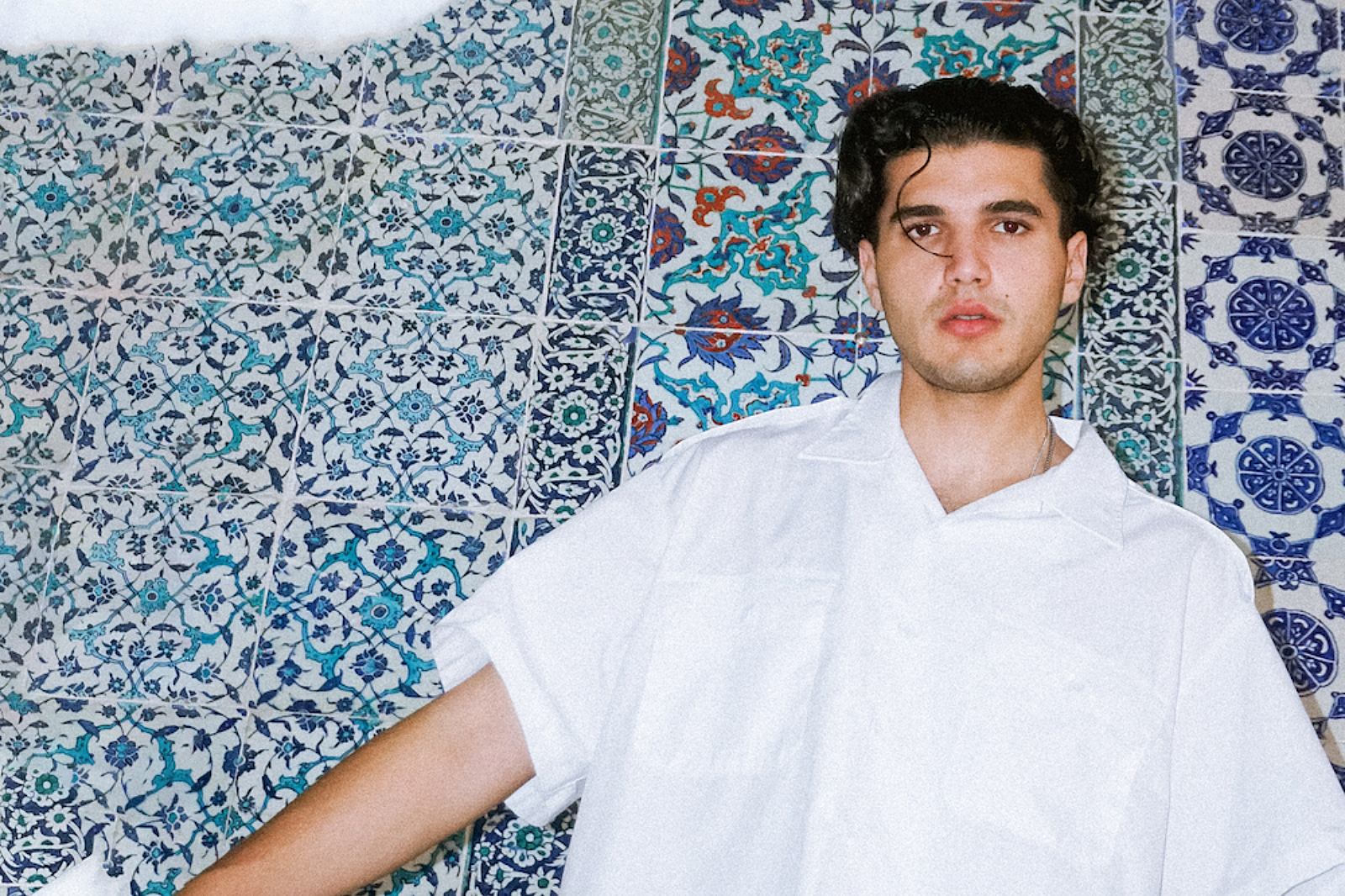 The track is lifted from his upcoming EP 'Hoppa Pt. 2'.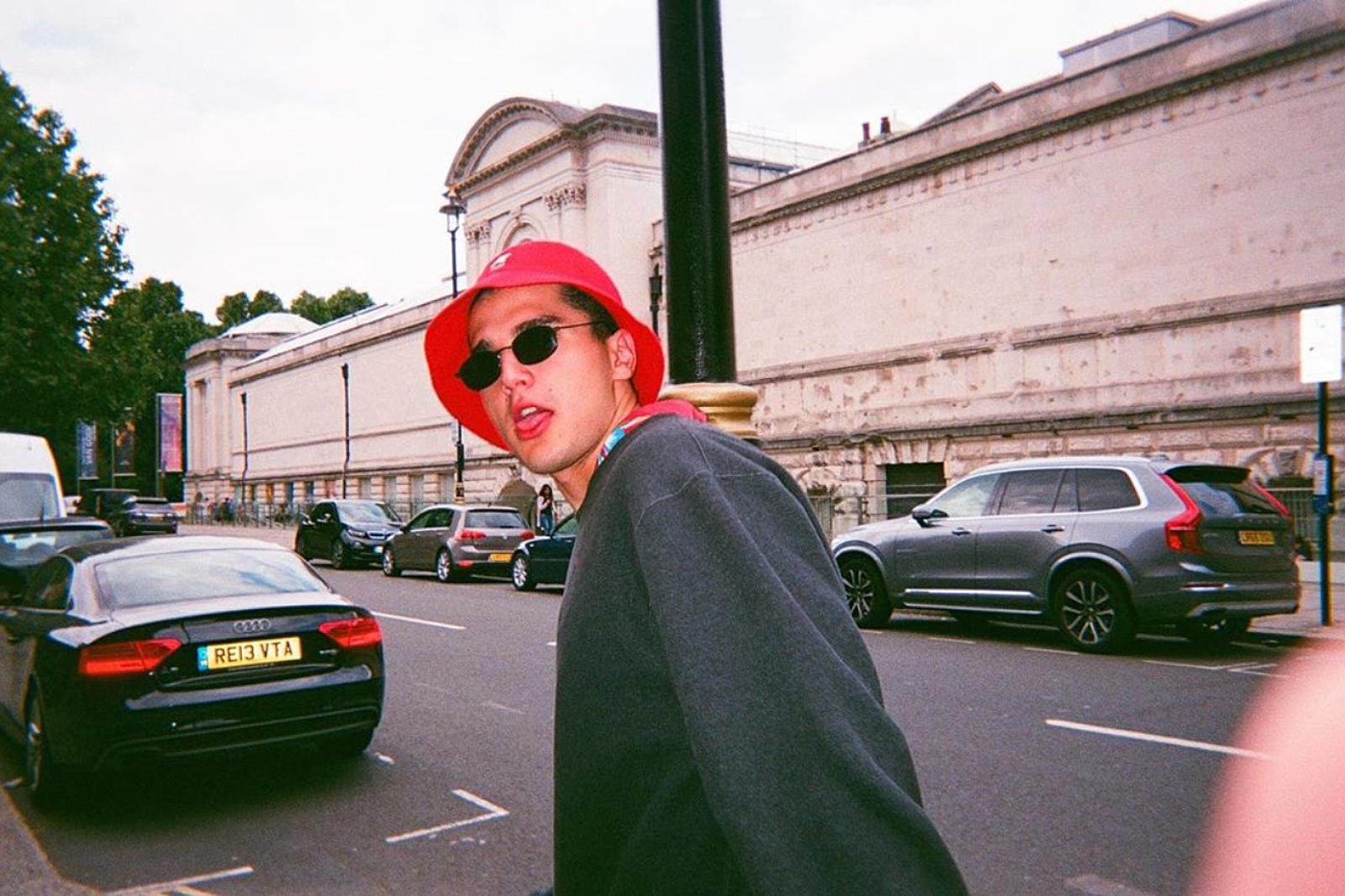 The track features on his recently released debut EP 'Hoopa Pt. 1'.