Watch
Alex Bleeker has a boogie in 'Mashed Potatoes' video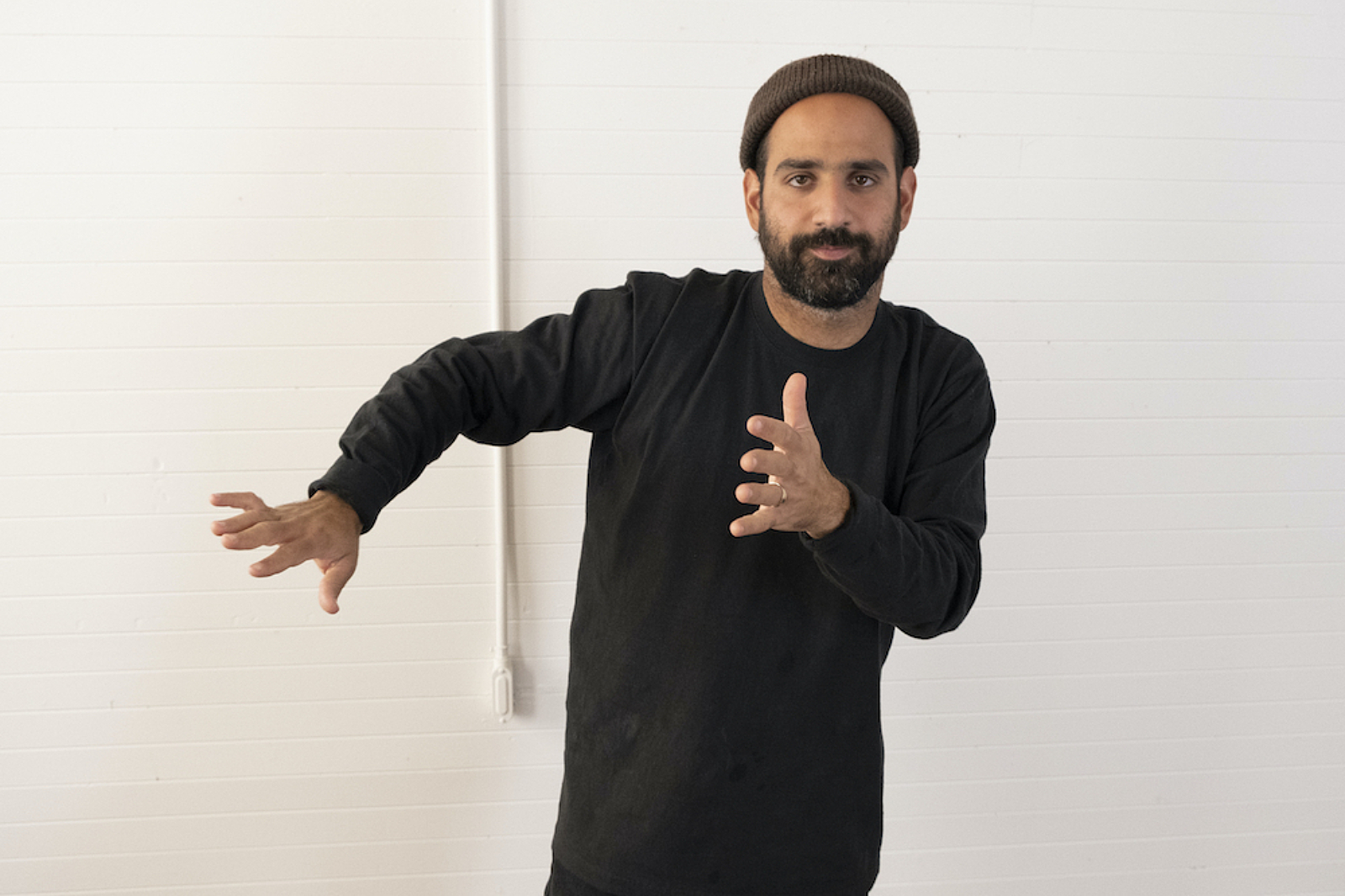 The track is taken from his forthcoming solo album 'Heaven On The Faultline'.
Written and recorded over the last several years, Real Estate's Alex Bleeker is gearing up to share his newest solo album 'Heaven On The Faultline' on 5th March.
Now sharing the video for album cut 'Mashed Potatoes', the video was directed by Leanne Kriz and finds Alex "dancing the blues away". You love to see it.
'Heaven On The Faultline' Tracklisting:
1. AB Ripoff
2. D Plus
3. Felty Feel
4. Heaven on the Faultline
5. Heavy Tupper
6. La la la
7. Mashed Potatoes
8. Swang
9. Parking Lot
10. Reach for my Brain
11. Tamalpais
12. Twang
13. Lonesome Call
More like this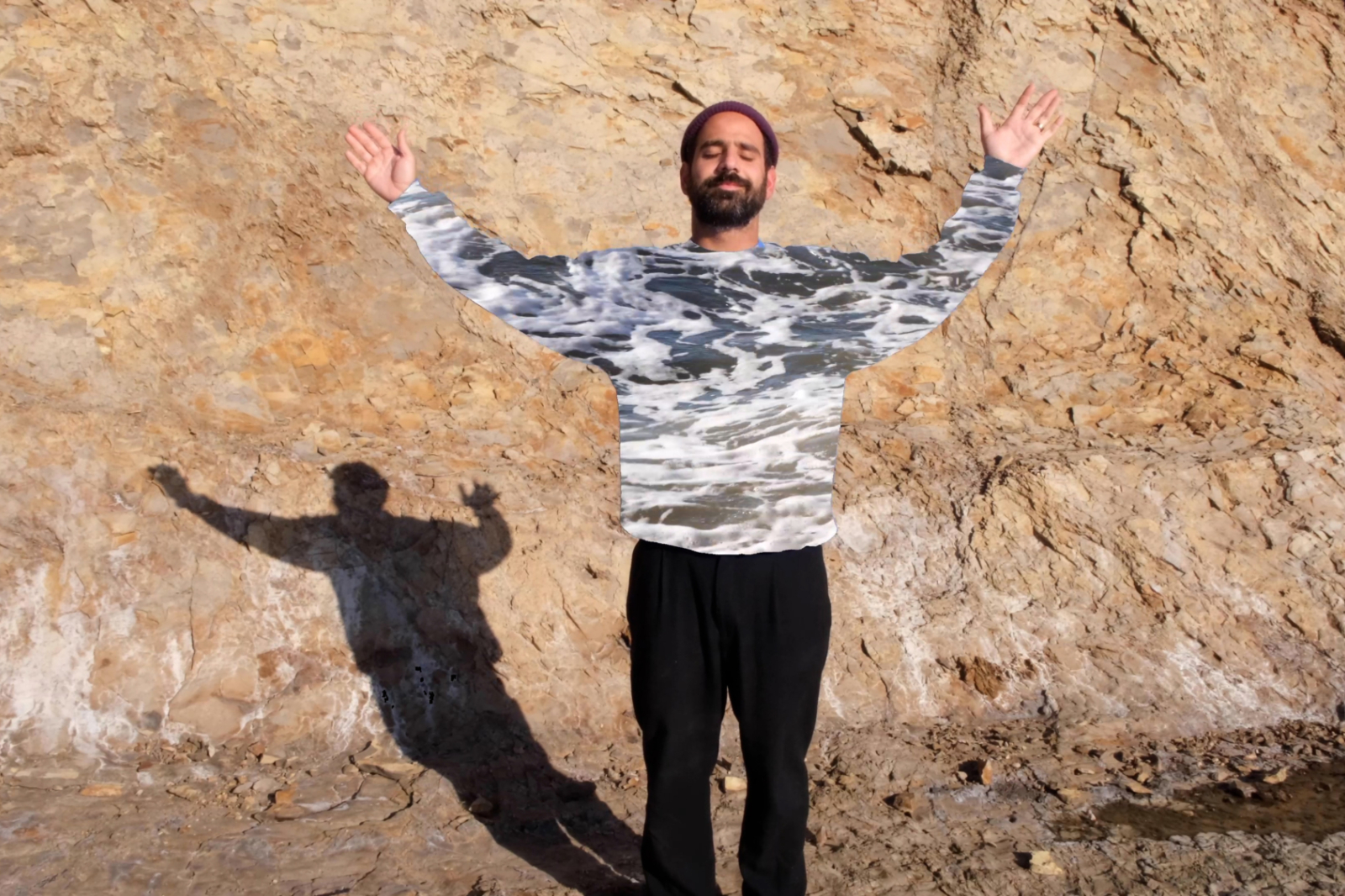 The Real Estate bassist's new solo album arrives in March.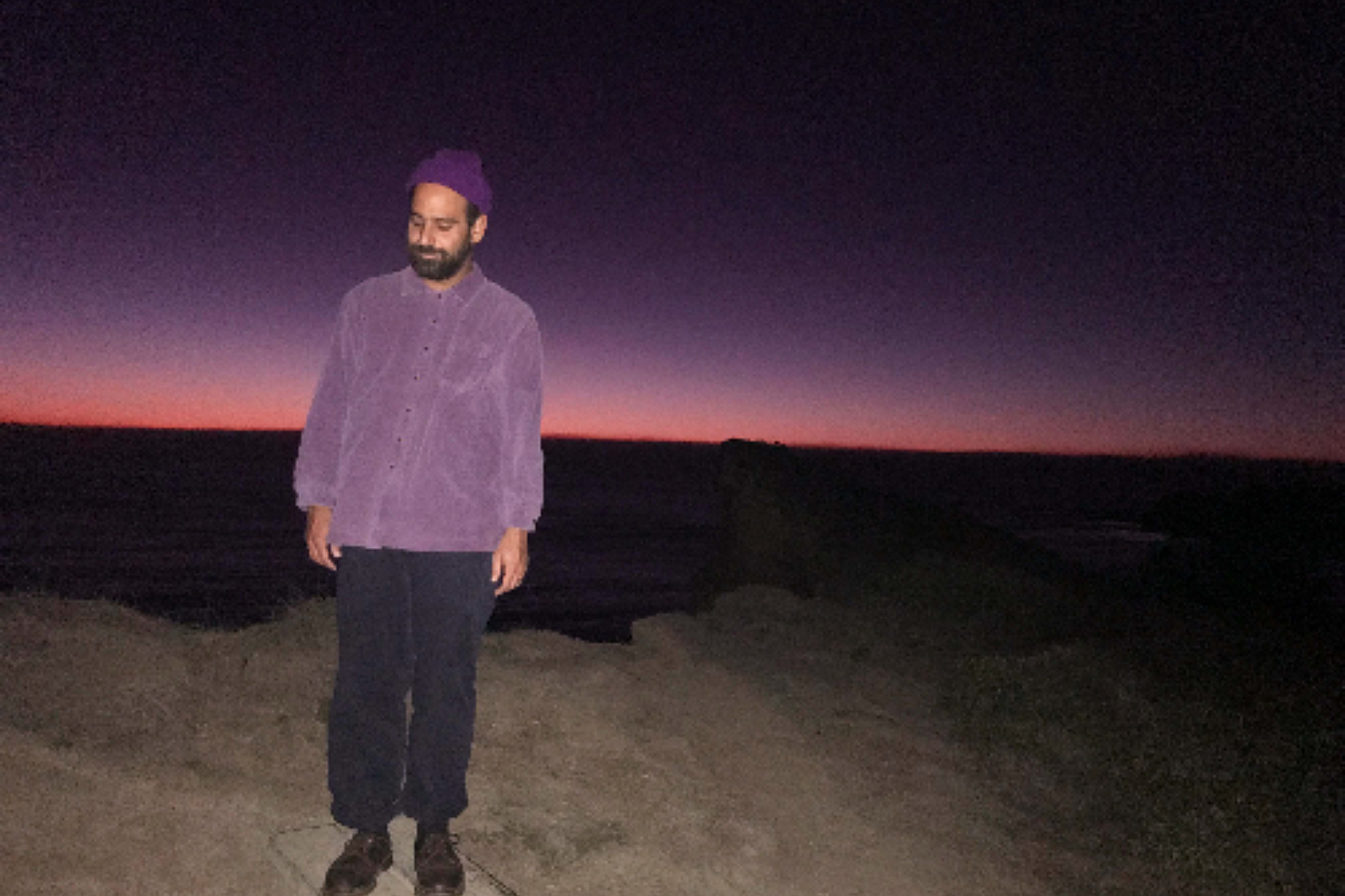 Listen to new track 'D Plus' now.