Watch
Erick The Architect joins forces with Loyle Carner and FARR for 'Let It Go' video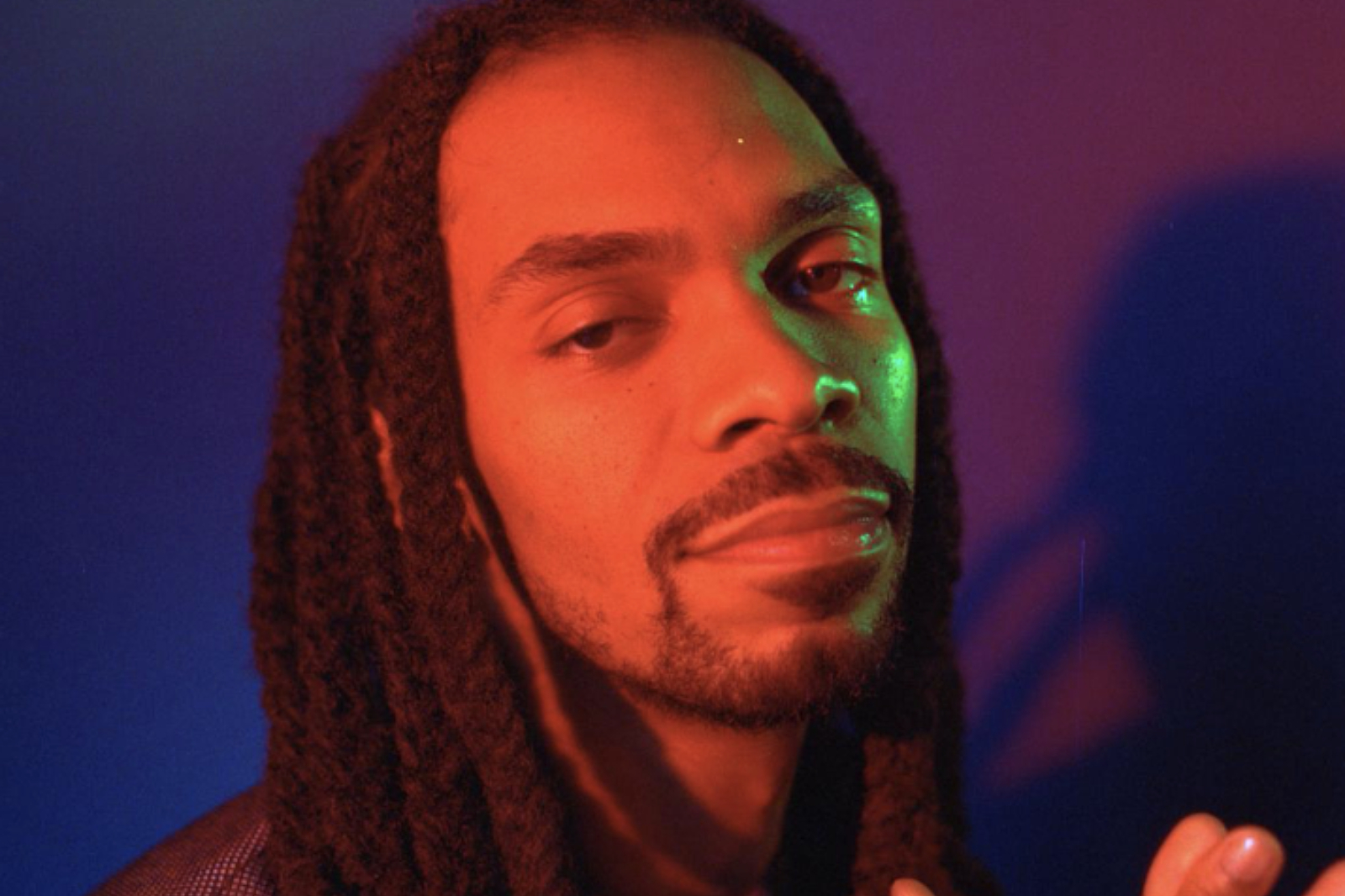 Photo: Kanya Iwana
The track is lifted from his forthcoming debut solo project.
With his official debut solo project 'Future Proof' arriving on 22nd January, Erick The Architect is sharing the video for second single 'Let It Go' featuring Loyle Carner and FARR.
The video was directed by Kanya Iwana, who says, "There's so much alignment from beginning to end when it comes to creating the project. When I listened to his lyrics I immediately knew I wanted to feature a series of family portraits, a few in-between moments, just highlighting real life. It felt like it was time for him to really showcase his life, too — so it was an easy collaboration because at its core we just wanted to show this other side, a more personal, vulnerable Erick the Architect."
"Forever grateful for Kanya's wonderful mind and contagious energy," Erick adds. "She was able to assemble a perfect crew in line with her vision. The video for "Let It Go" shows different family types through the lens of a photographer (me)."
Have a watch now.
'Future Proof' Tracklisting:
1. WTF ft. Col3trane
2. Let It Go ft. Loyle Carner & FARR
3. Die 4 U ft. Sophie Faith
4. Selfish ft. Pip Millett
5. I Can't Lose