Watch
daine reveals 'Bloody Knees' video
Take a journey through a fantastical world in the new visuals.
After sharing her shimmering new electro-pop bop last week, rising newbie daine is now unveiling the accompanying video for 'Bloody Knees'.
Directed by Oliver van der Lugt, the new visuals take place in a fantastical world that daine designed.
A fan favourite, check out the video below.
£7.00
Buy Now
More like this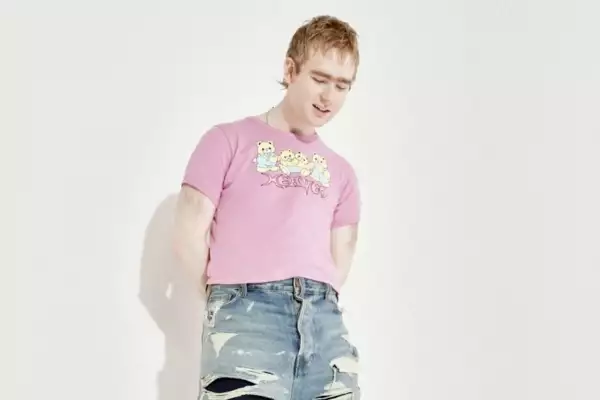 The biggest and best new tracks this week.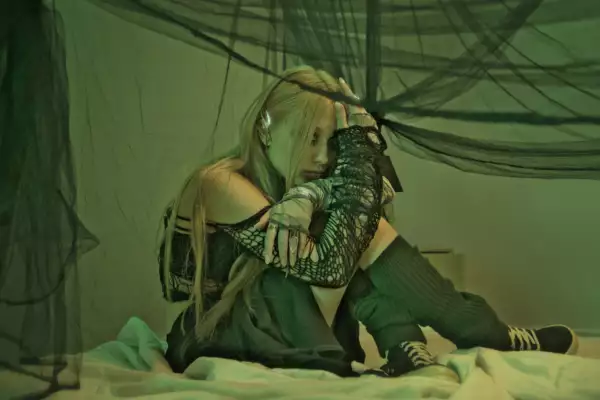 Finding the sweet spot between emo and hyperpop, the Aussie teen is already reaching for the stratosphere.