Watch
Lauran Hibberd covers 'Rockin' Around The Christmas Tree'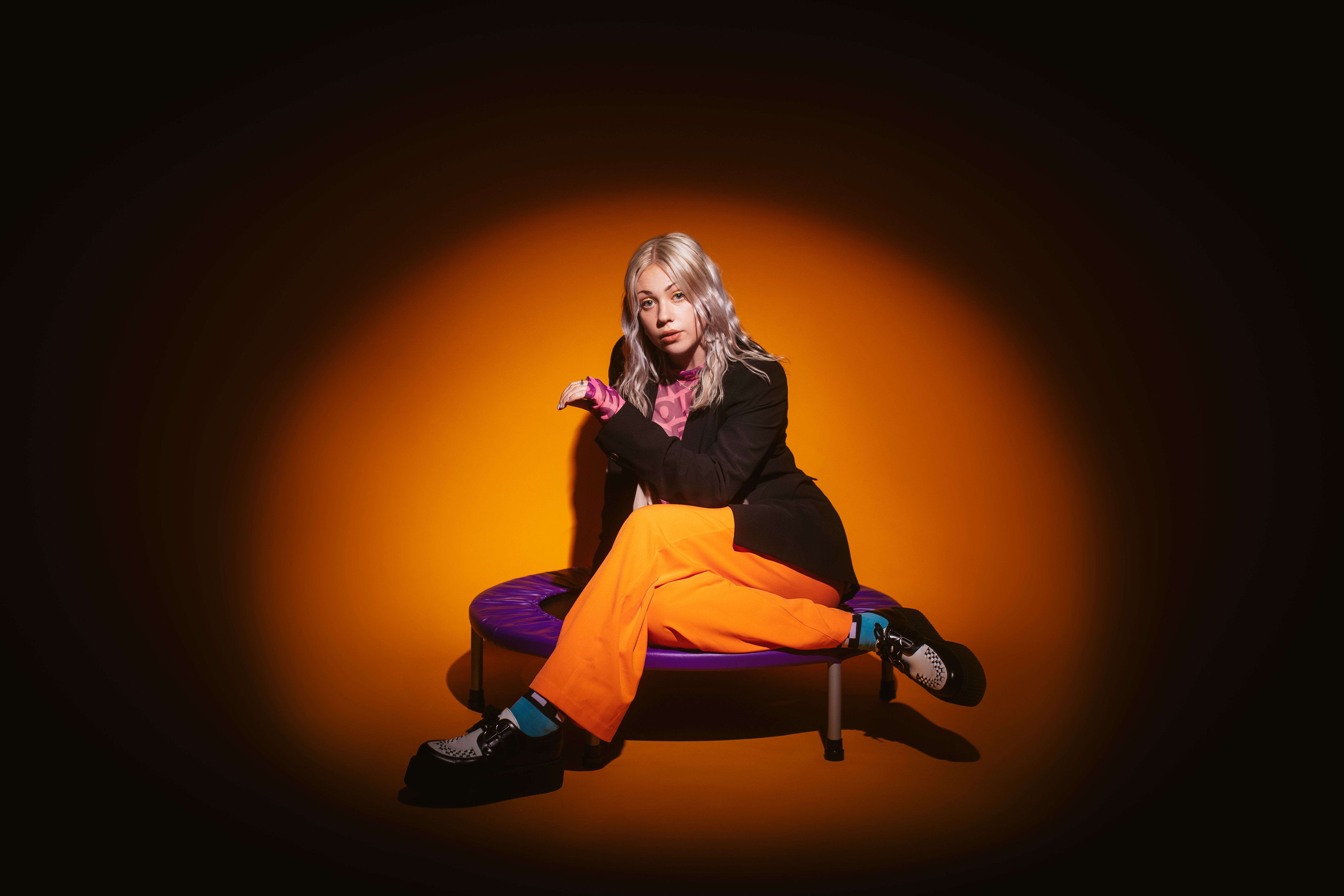 Photo: Fraser Taylor
With Christmas only 10 days away, Lauran Hibberd is getting us into the festive spirit, sharing her cover of 'Rockin' Around The Christmas Tree'.
"I traditionally hate playing covers, but have also hated 2020 so decided it would be a good time to face my fears," she says. "TURNS OUT, it was actually fun! This is one of my fave xmas songs (love you Home Alone) and it was funny trying to reimagine it!"
Check it out below.
More like this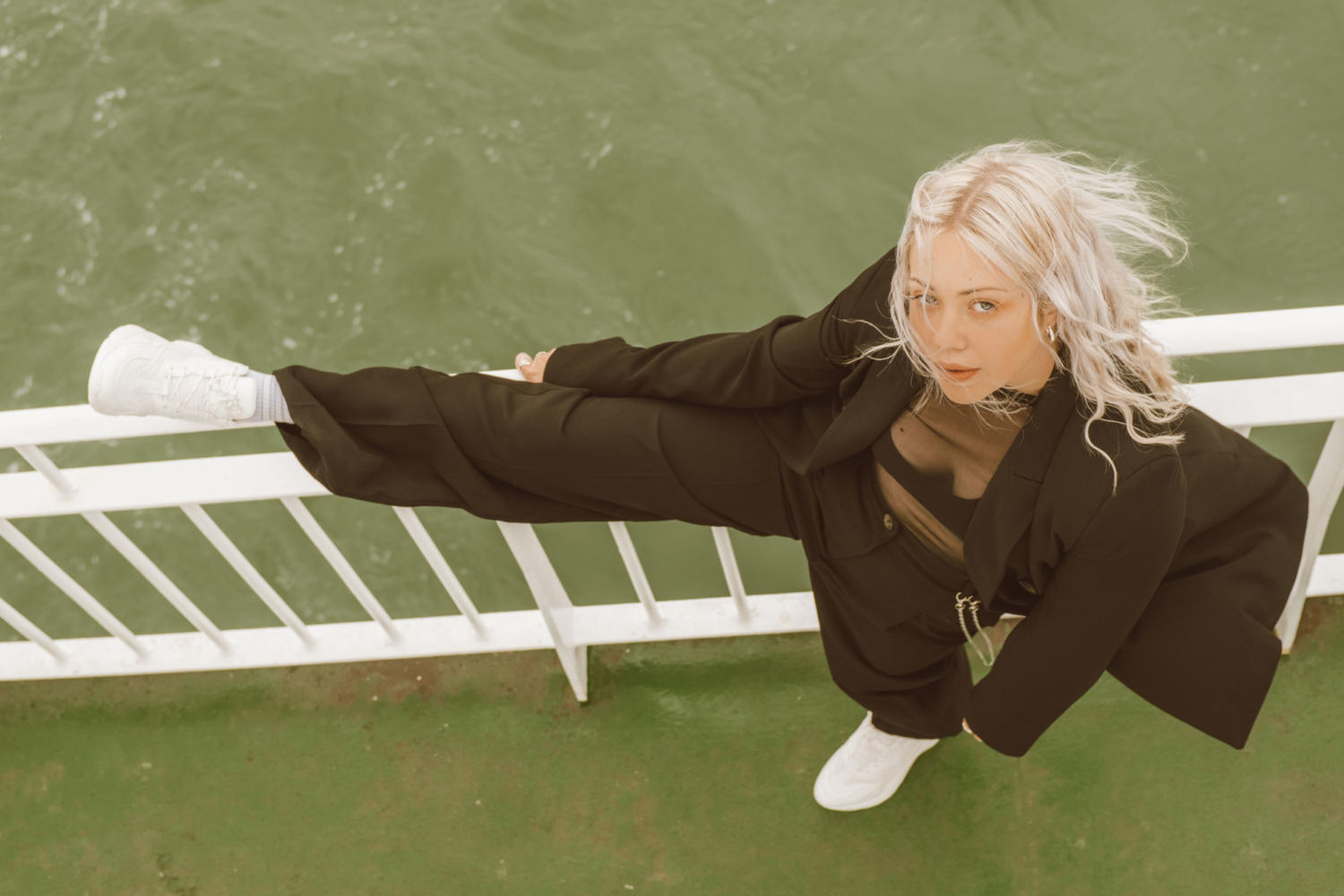 The Isle of Wight newbie continues her slacker-pop rise.