Listen
Foo Fighters cover 'Run Rudolph Run'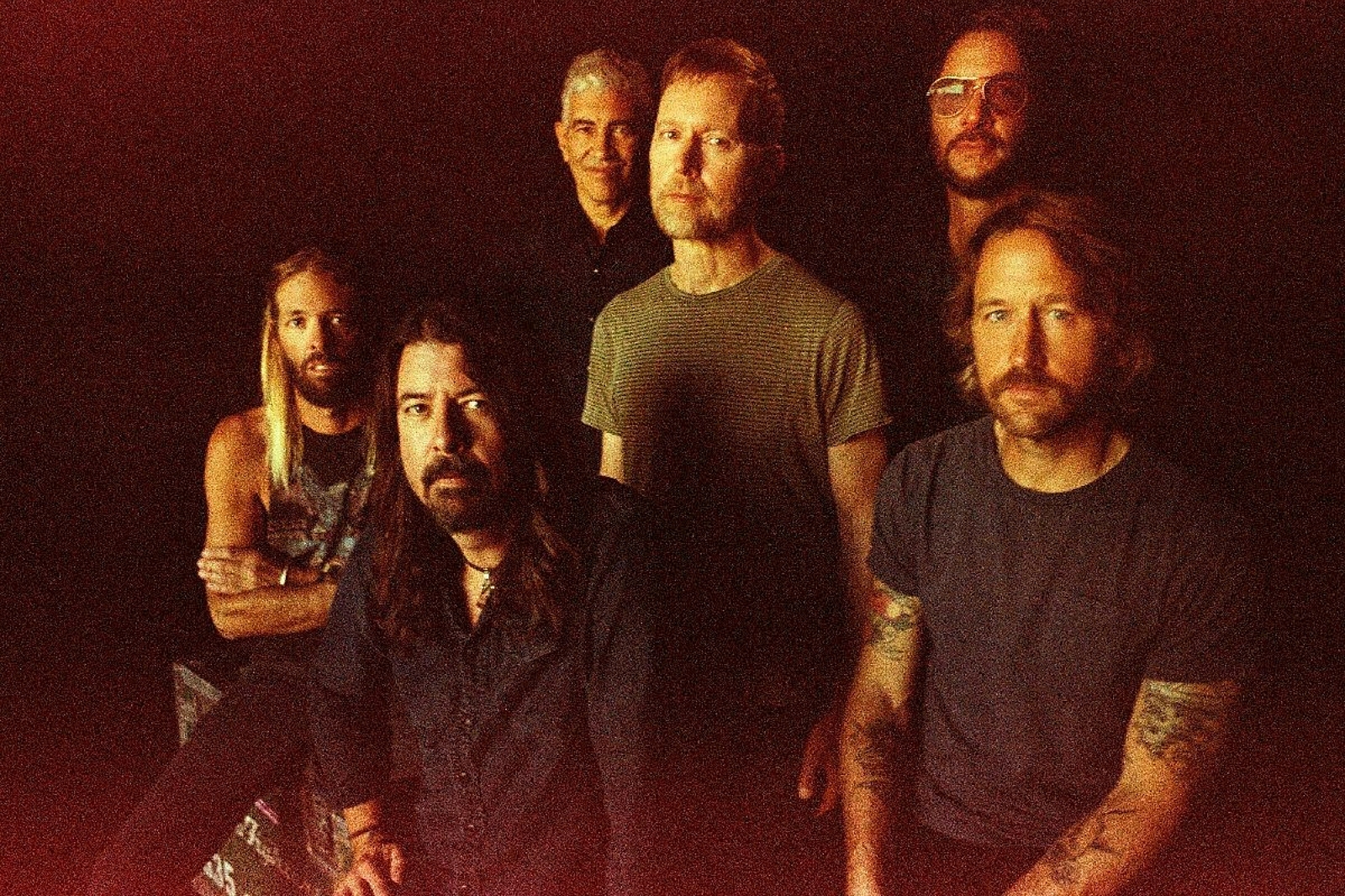 The band cover the Chuck Berry classic for 'Amazon Music Holiday Plays' concert series.
Playing the last instalment of Amazon Music Holiday Plays concert series, Foo Fighters are teasing their performance, sharing their cover of Chuck Berry's Christmas classic 'Run Rudolph Run'.
With their performance taking place tonight (Wednesday 16th December) on Twitch, listen to the cover below.