Watch
Blackaby share festive new single 'Last Year's Christmas Tree'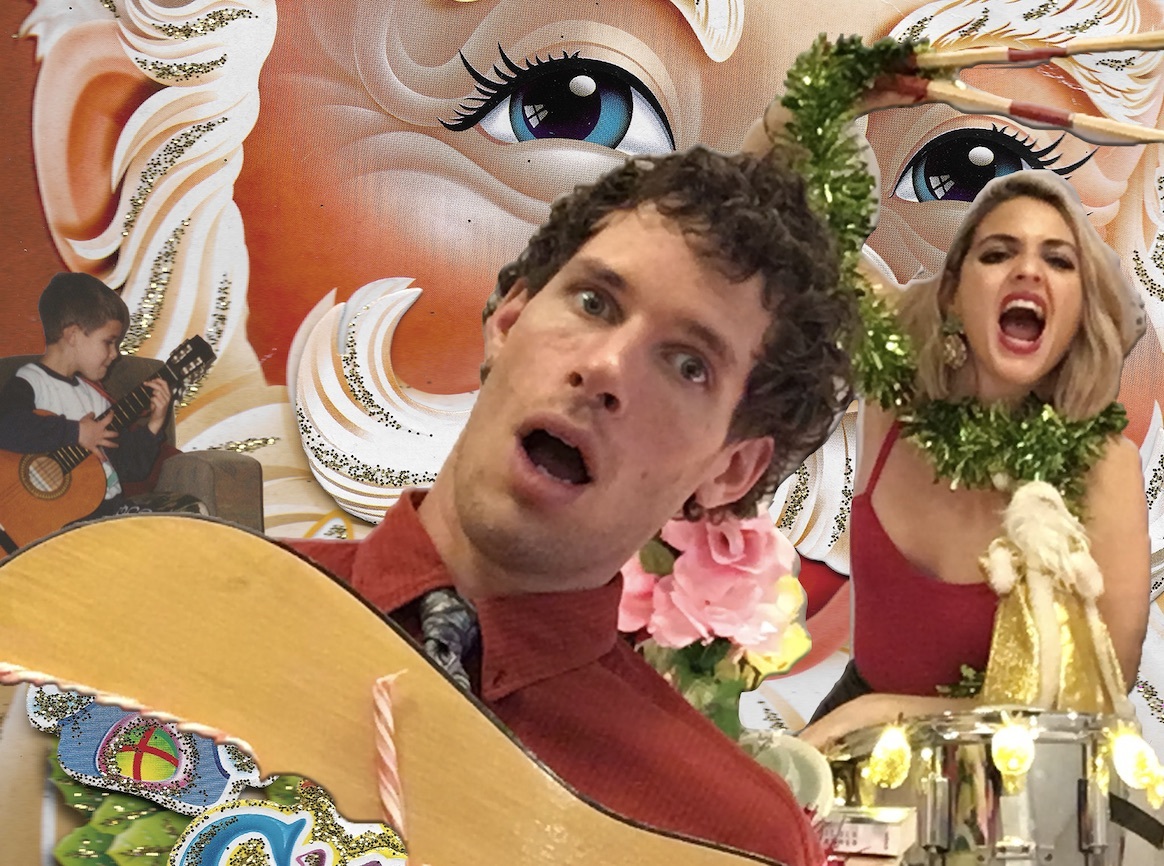 All proceeds will be donated to Refugee Community Kitchen.
With Christmas less than 10 days away, London outfit Blackaby are sharing their brand new festive single 'Last Year's Christmas Tree'.
Written with his partner Izzy, William Blackaby explains, "We wrote the song quickly on a dull Saturday in November. We kept singing the words 'lucky boy' to a continuous cycle of D and G on the guitar. And quickly a lot of memories appeared and we forced them to rhyme. The song became a reflection on how good we had it, and still do, really."
With all proceeds being donate to Refugee Community Kitchen, watch the video below.
More like this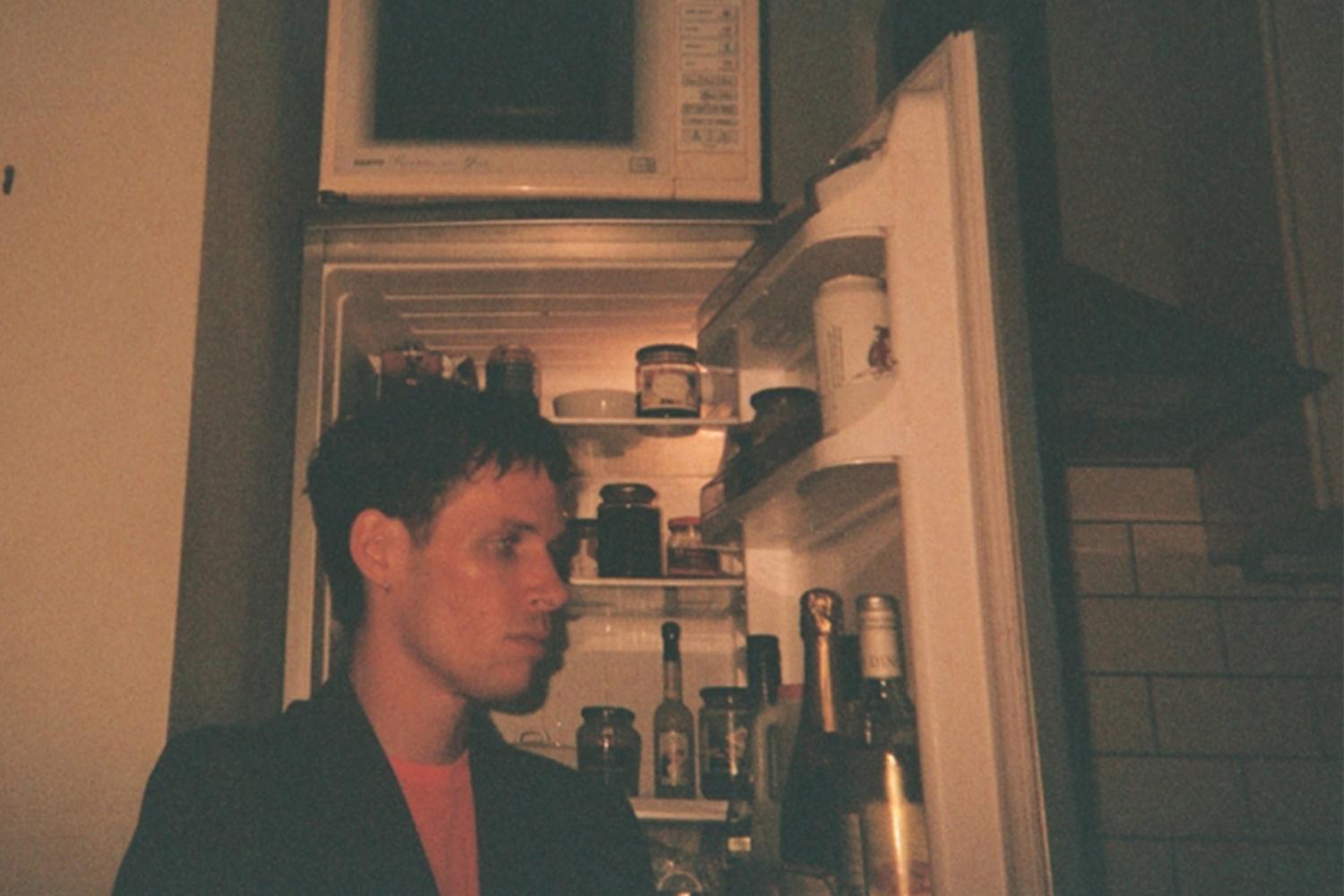 Ahead of the release of debut EP 'What's On The TV?', meet multi-instrumentalist William Blackaby.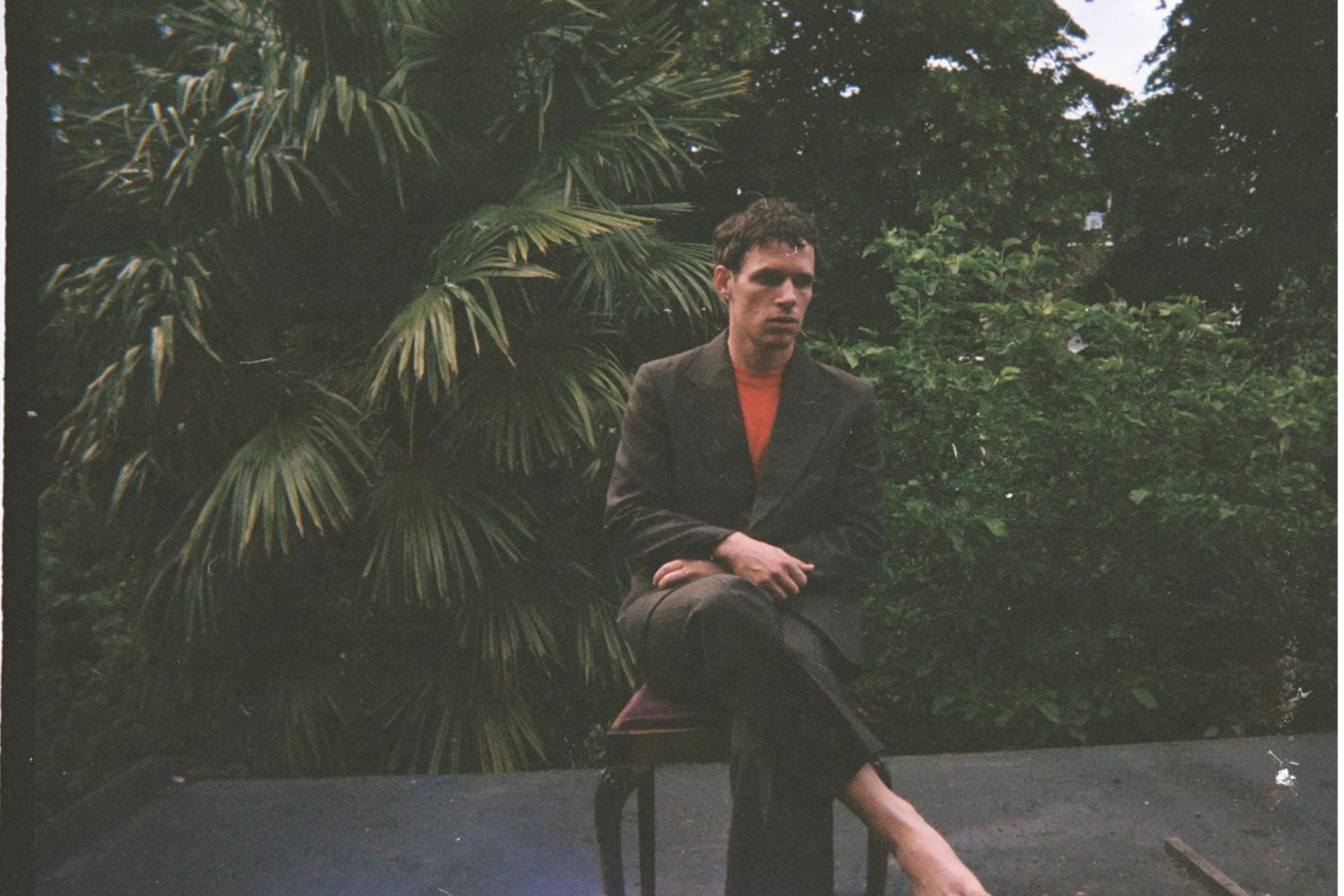 And you can listen to the title track too!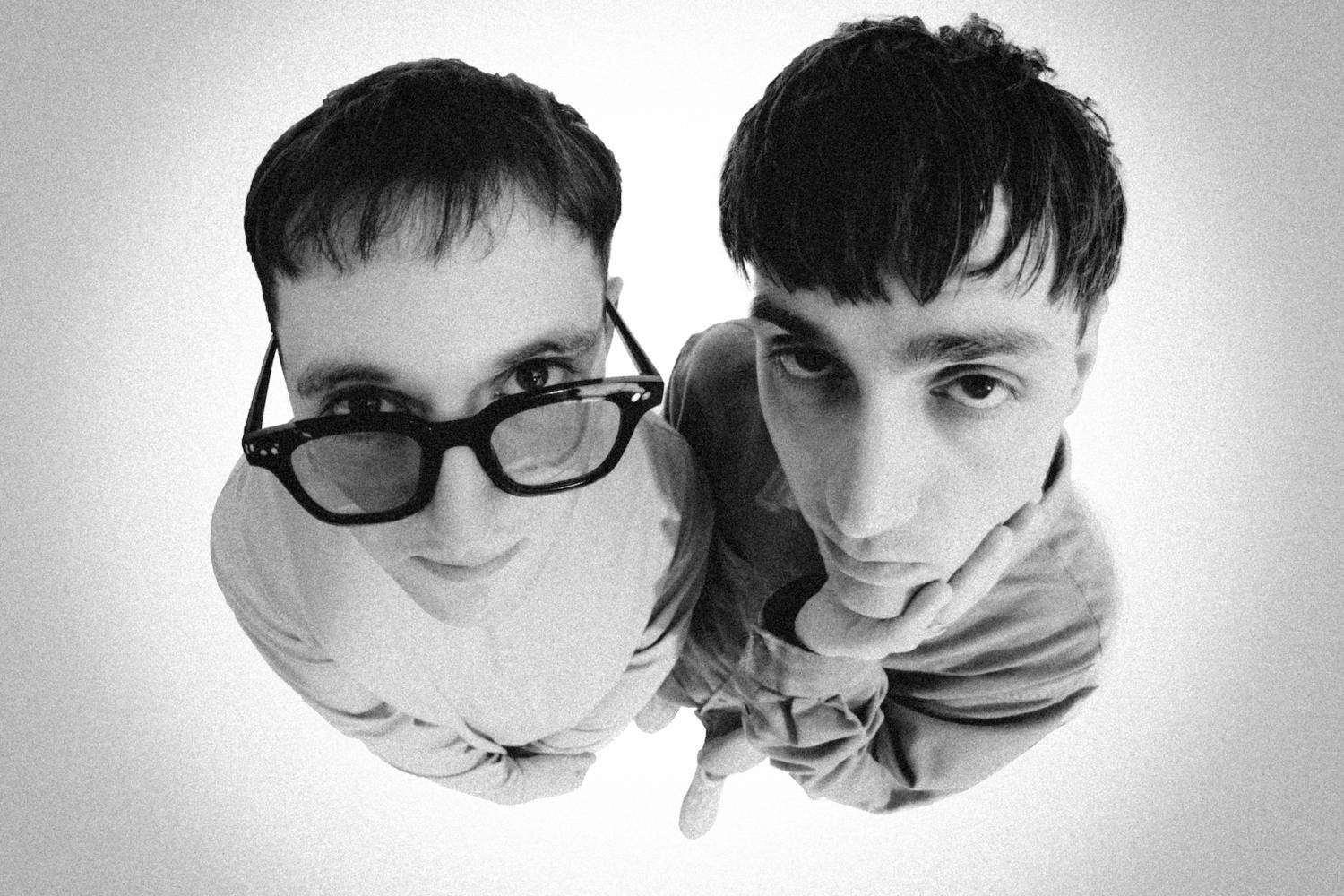 DIY's essential, weekly (kinda) guide to the best new music.