Listen
Kelsey Lu collabs with Yves Tumor on 'let all the poisons that lurk in the mud seep out'
The track also features Moses Boyd and Kelly Moran.
Released on Christmas Eve, Kelsey Lu has assembled an all-star line-up featuring Yves Tumor, Moses Boyd and Kelly Moran for spellbinding new track 'let all the poisons that lurk in the mud seep out'.
Speaking on the track, Kelsey says "'let all the poisons that lurk in the mud seep out' is about taking risks and diving headlessly into the unknown while being wholly yourself. deconstructing the poisons that brought you doubt and mania as to the powers that lies within and accepting that whatever is evil will come to light while bending oneself backwards to embrace their true nature and the depth that lies within."
Listen now below.
£7.00
Buy Now
More like this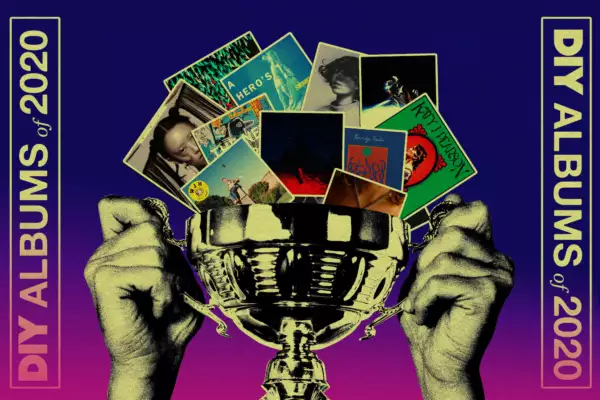 From incendiary debuts, through to unexpected returns, here are DIY's favourite albums from across the past twelve months.
A storied past and a divergent present come together to pave the way to a distinct, exciting future.
The Brooklyn-based singer and cellist may have abandoned her deeply religious upbringing to pursue her dreams, but debut EP 'Church' is still divine.