News
LOVA announces debut album 'Grown-ish'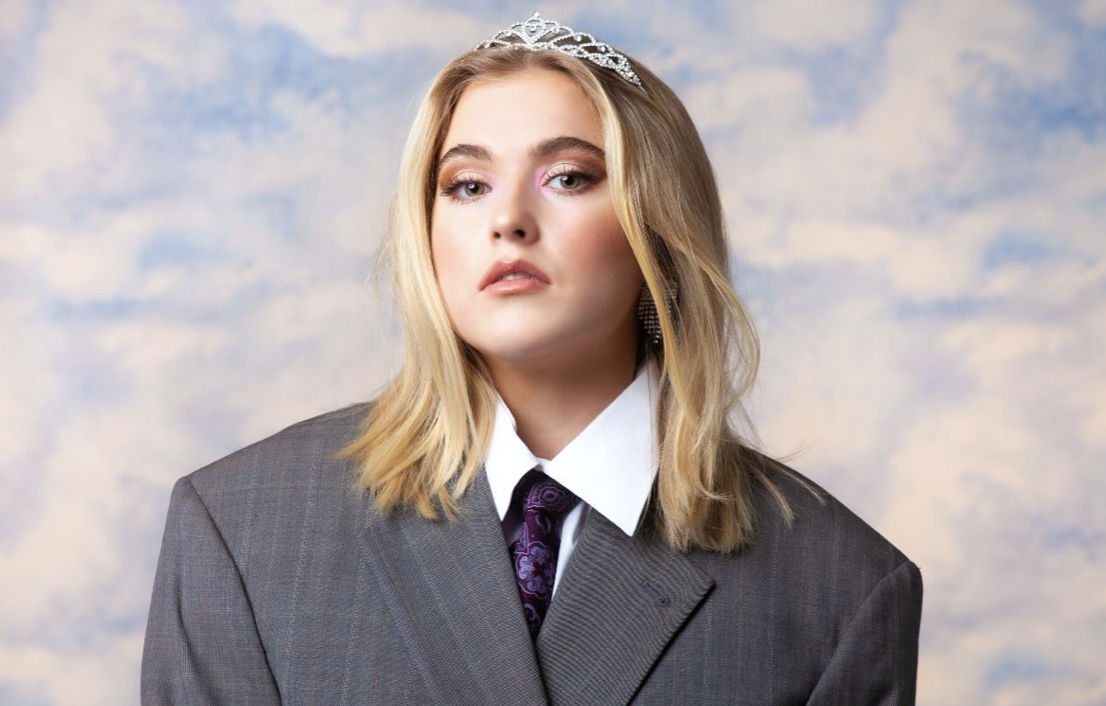 The rising Swedish star's full-length arrives later this month.
Rising Swedish pop star LOVA has announced that her debut album 'Grown-ish' will be arriving on 22nd January!
"For the first time, I wrote for myself," she says of the forthcoming record. "I asked myself, 'What are people going through?' I wanted it to be very much like a diary and very personal. It was therapeutic for me, and the title resonated with where I am in my life. It's a way to show every side of me.
"All of the songs are creating the story, but the album is also what made the songs," she continues. "I'm excited to be able to go back to it in ten years and reminisce how I felt during this time."