Watch
Buck Meek shares new single 'Candle'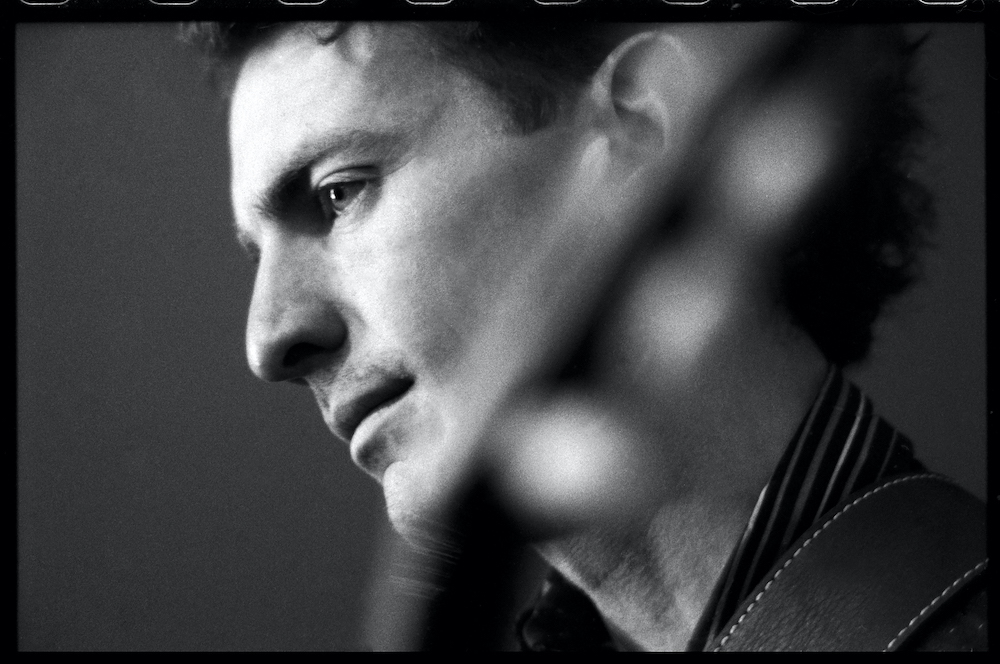 Photo: Robbie Jeffers
The Adrianne Lenker co-written song is lifted from upcoming album 'Two Saviors'.
With his new album 'Two Saviors' arriving next week (15th January), Buck Meek has shared his latest single 'Candle'.
Co-written with Big Thief bandmate Adrianne Lenker, Buck says, "I was making my escape, when the siren's song caught me a mile up the road. My nose started bleeding by the second note, so I lit a candle to keep moving. I may have died and woke in heaven's motel, with a telephone seashell at the bedside. It rang in waves and waves spoke, and waves heard through me."
'Two Saviors' Tracklisting:
1. Pareidolia
2. Candle
3. Second Sight
4. Two Saviors
5. Two Moons
6. Dream Daughter
7. Ham On White
8. Cannonball! Pt. 2
9. Two Moons (morning)
10. Pocketknife
11. Halo Light
More like this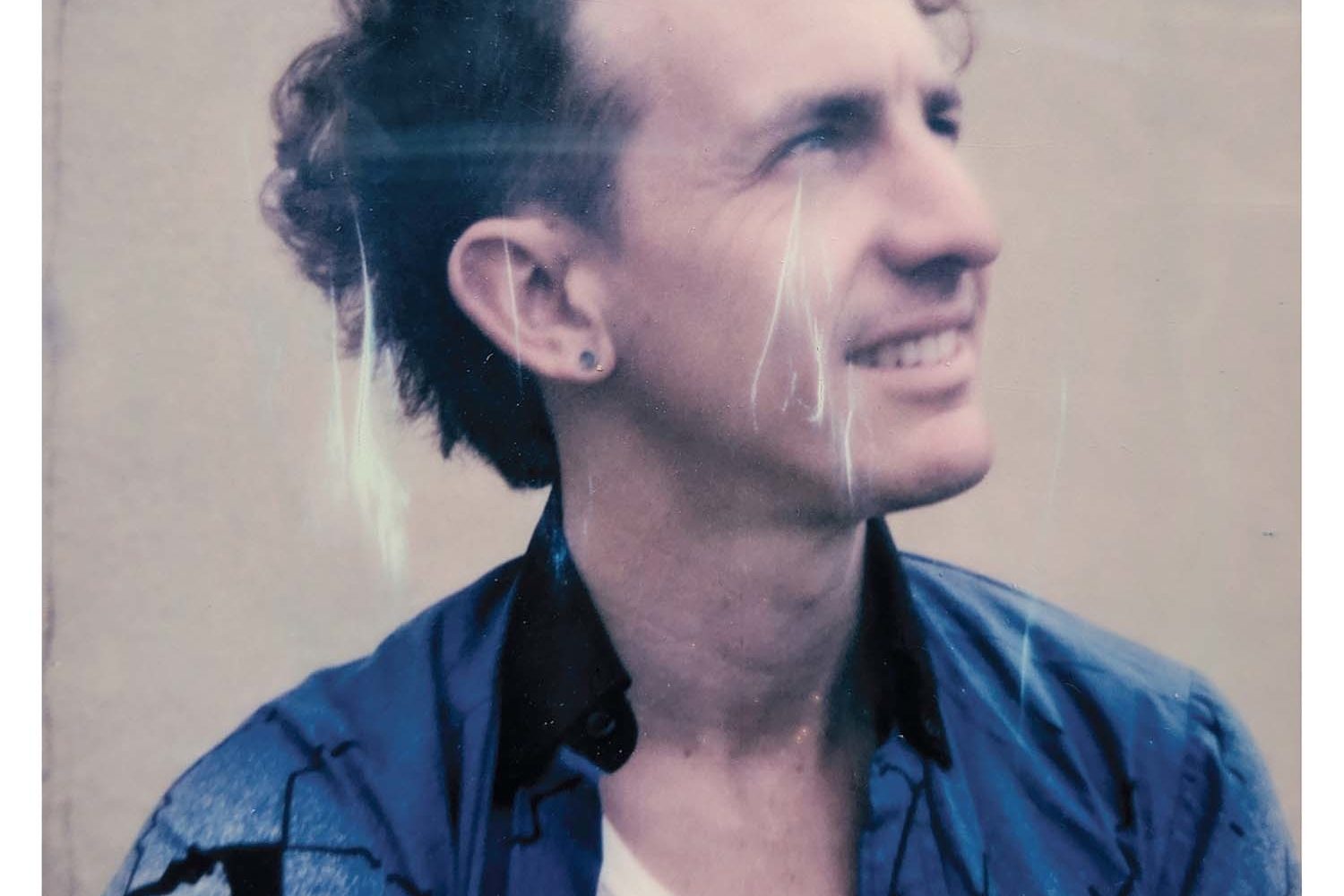 A soothing antidote to literally everything else 2020 has thrown our way.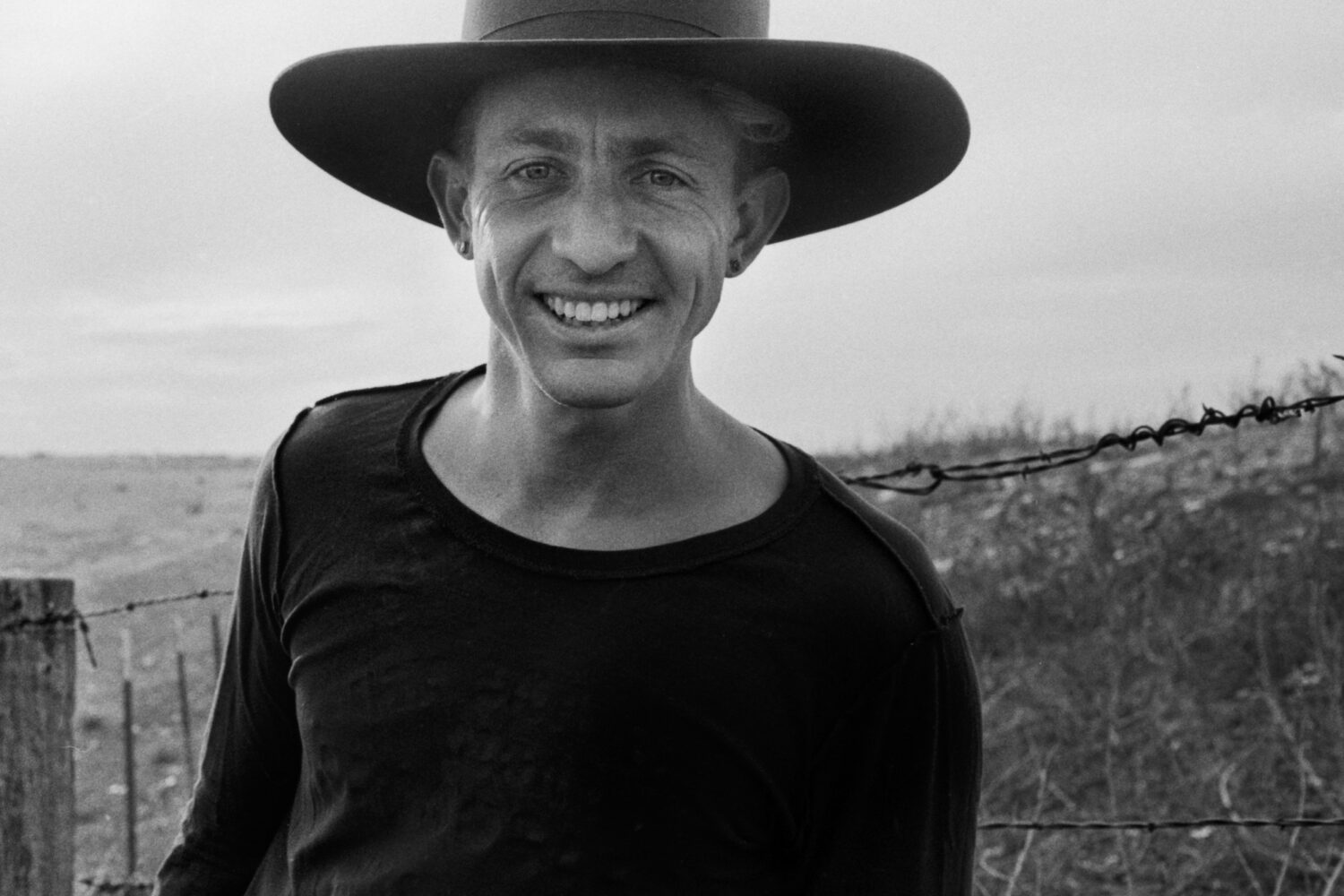 It's the latest glimpse into his forthcoming new solo album.
And he's sharing first single 'Second Sight' too!