Listen
Lokoy shares new bop 'relay'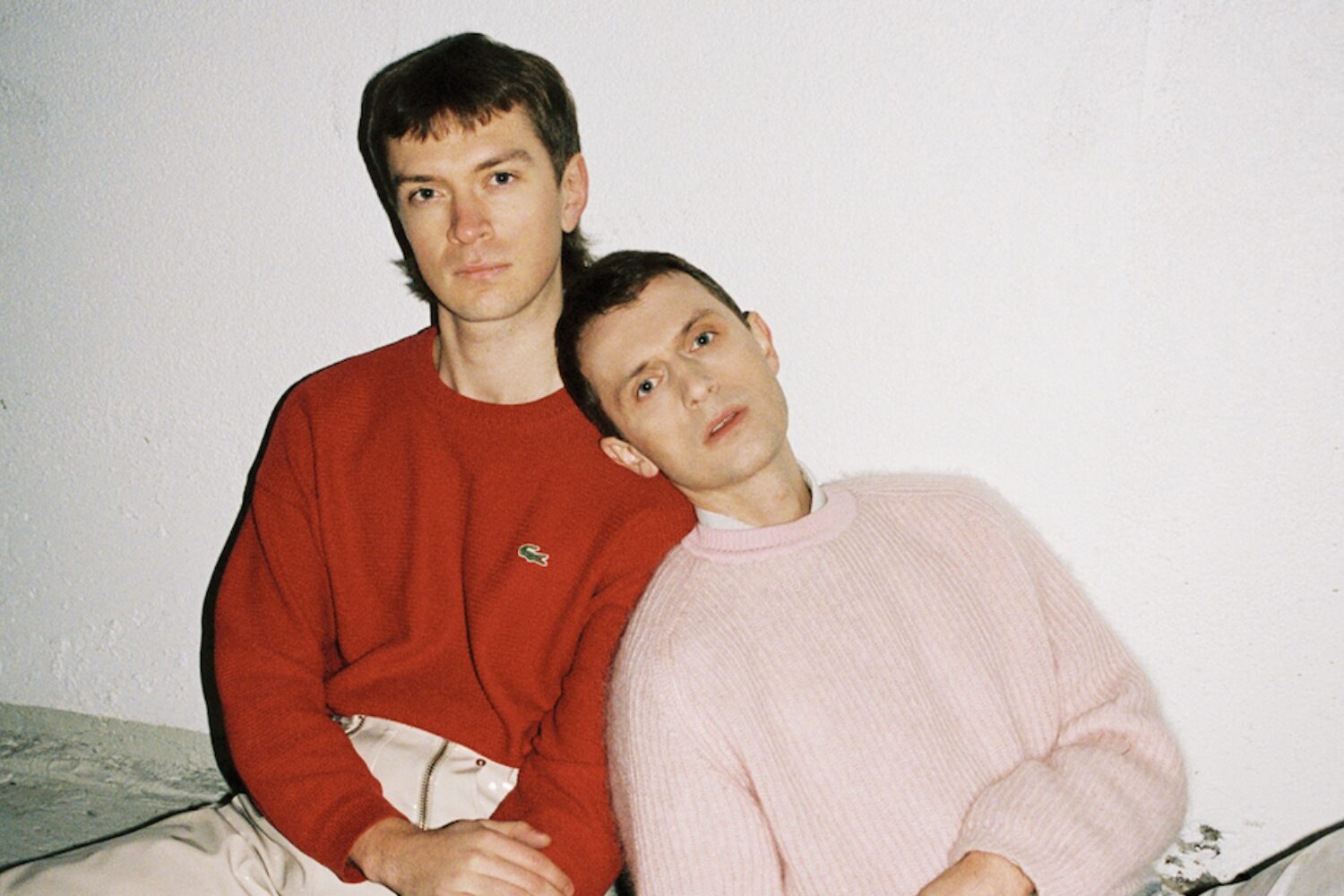 Photo: Xin Li
The latest taste of his debut album also features Nils Bech.
With his debut album 'badminton' set for release on 22nd January, Lokoy has teamed up with Nils Bech for brand new bop 'relay'.
Speaking on the meaning behind 'relay', Lokoy says "The lyrics place me in the centre of a huge stadium surrounded by spectators. It's just before I'm going to run a relay race and I'm regretting signing up for it. I wanted that imagery to mirror the insecurity I sometimes feel for my own appearance and the constant comparison/competition I have towards myself and others around me. I have a specific idea on how I'd like to be seen, but often that idea falls through with the reality. The line 'I'm always running from the replay' – for example, refers to how uncomfortable it is to hear one's own voice, or watch oneself on film. This often breaks with my own image of how I'm sounding and acting. I believe this feeling is quite common, and something many people experience. I want to appear as good as the others in the room, and when I can't, it feels like a loss. 'I went the wrong way, you went the runway' shows this constant comparison and the feeling that you are never quite good enough compared to others."
Listen to the track now below.
'badminton' Tracklisting:
1. classic city girl
2. relay (with Nils Bech)
3. [weak soup]
4. both eyes (with Safario)
5. [young boy]
6. morning sun (with Sofus)
7. badminton
8. a mistake (with Emilie Østebø)
9. [freaking disaster]
10. murder in my mind (with Moyka)
11. i never missed you like i do now
12. limbo (with Hart)
13. glitter (with Varpu)
14. [stekt bacon]
15. ghost town