Watch
100 gecs remix Linkin Park's 'One Step Closer'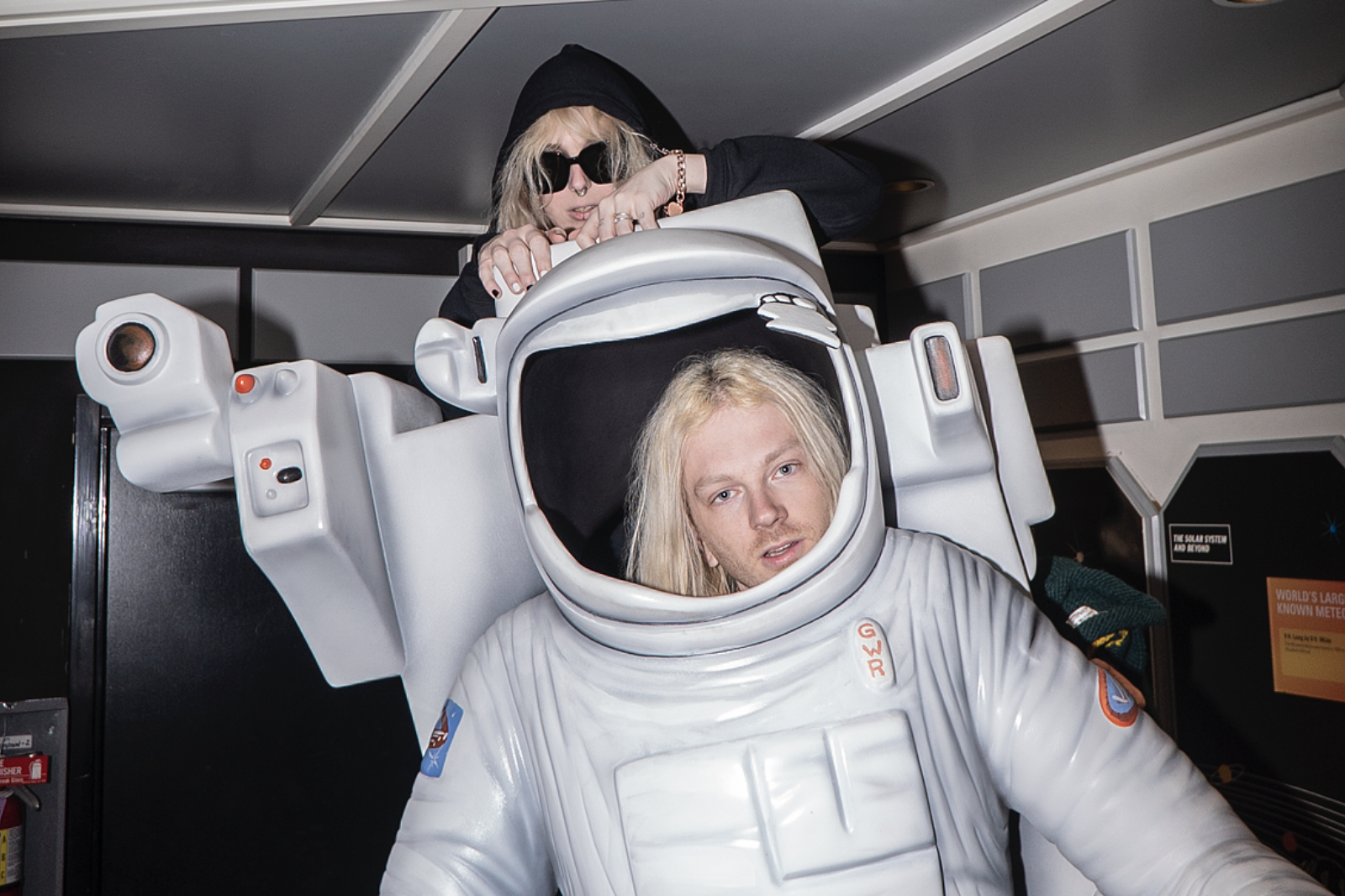 It's the first in a series of 'Hybrid Theory' 20th anniversary remakes.
To celebrate the 20th anniversary of their debut studio album 'Hybrid Theory', Linkin Park are teaming up with artists to "re-envision, reimagine, and reanimate" the tracks, and first up are 100 gecs taking on 'One Step Closer'.
"Part of the spirit of 'Reanimation' was to take the 'Hybrid Theory' songs that people knew so well, and let innovative artists flip them in ways nobody expected," says Mike Shinoda of Linkin Park. "I think 100 gecs did exactly that."
With more remakes on the way, check out 100 gecs blistering reinvention below.
£7.00
Buy Now