Watch
Black Honey share new track 'Believer'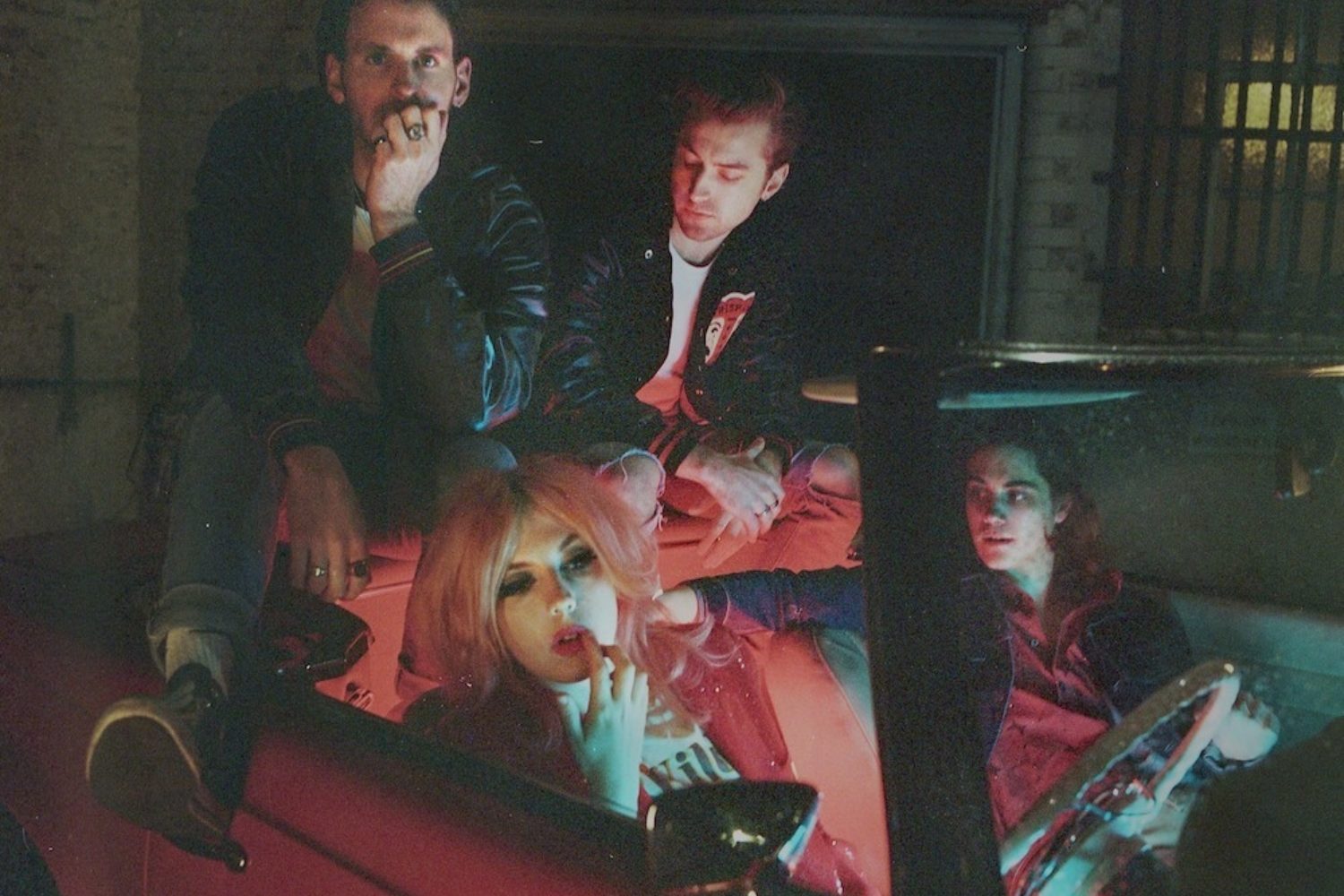 Lifted from their forthcoming second album!
With their brand new album 'Written & Directed' set for release on 19th March, Black Honey are giving us the latest taste of what to expect, sharing new track 'Believer'.
"'Believer' is a song to accompany your existential crisis," the band's Izzy B. Phillips explains. "I wanted a religious satire that was eye rolling at all the patriarchal nonsense of spiritual sense of self. I wanna believe in me, the outsider and the underdog. It's like coming of age, coming out and coming up."
Revisit our chat with the band all about their forthcoming second album here!
'Written & Directed' Tracklisting:
1. I Like The Way You Die
2. Run For Cover
3. Beaches
4. Back Of The Bar
5. Believer
6. I Do It To Myself
7. Disinfect
8. Summer '92
9. Fire
10. Gabrielle

Get your copy of the latest issue