Watch
Fránçois & The Atlas Mountains reveals new single 'Holly Golightly'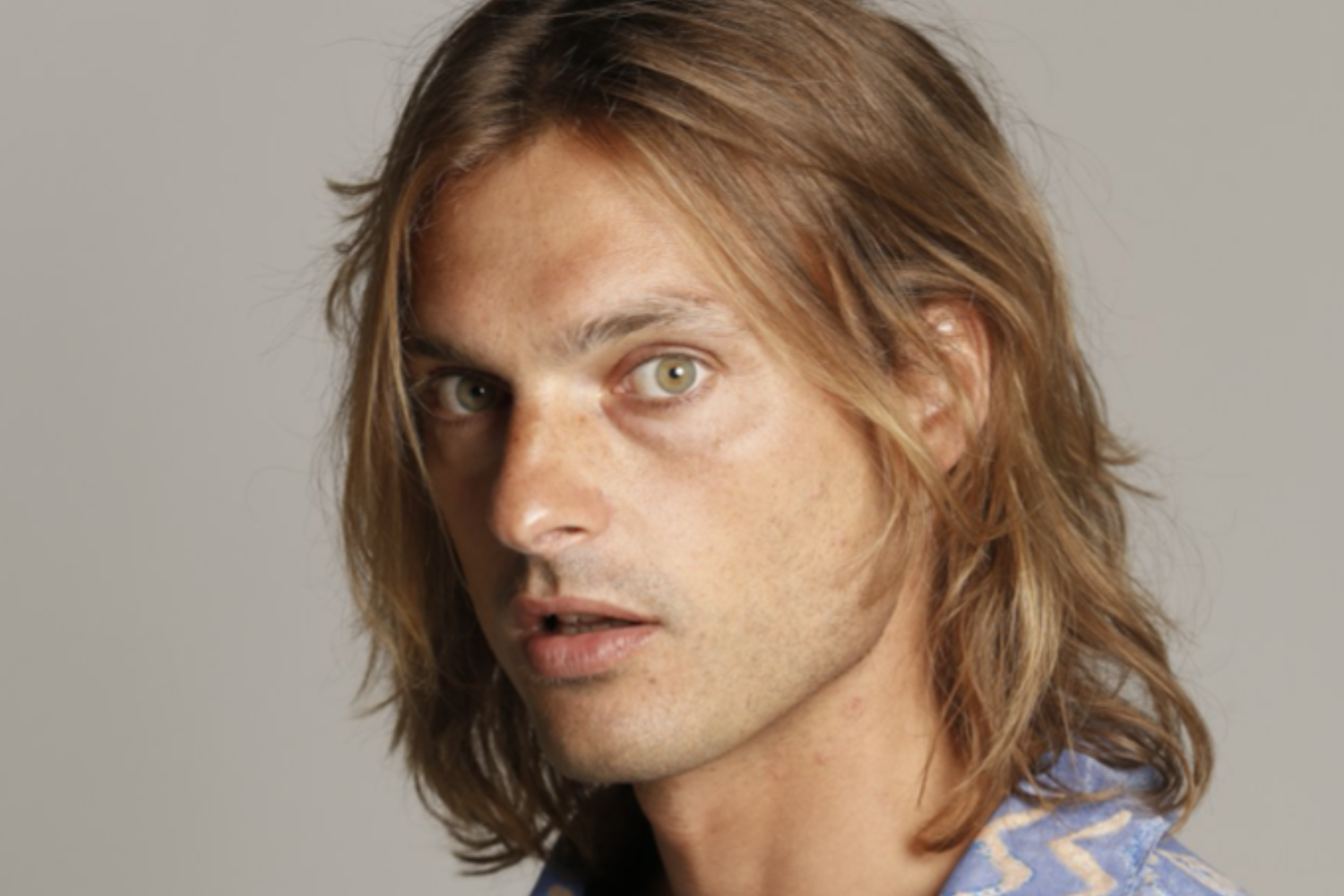 Photo: Oihan Brière
The track features on his forthcoming LP 'Banane Bleue'.
With his new album 'Banane Bleue' set for release on 26th February, Fránçois & The Atlas Mountains is giving us the latest taste of what to expect, sharing new track 'Holly Golightly'.
"'Holly Golightly' refers to the character in the Truman Capote novella, Breakfast at Tiffany's," he explains. "Taken from the point of view of a writer fascinated by an endearing neighbouring friend, the narrator keeps his passion silent and writes letters instead ("crashing into the stationary"). The song was written on a cheap acoustic guitar very much like the one Audrey Hepburn uses to sing Moon River in the film adaptation of the novella. Renaud Letang mixed this song with Jonathan Richman in mind. I now imagine Jonathan walking arm in arm with Holly in downtown Manhattan. This song would be a great soundtrack to their breakfast."
Check out the track below.
'Banane Bleue' Tracklisting:
1. The Foreigner
2. Coucou
3. Julie
4. Par Le Passé
5. Holly Golightly
6. Lee-Ann & Lucie
7. Tourne Autour
8. Revu
9. Gold & Lips
10. Dans Un Taxi

Get your copy of the latest issue
More like this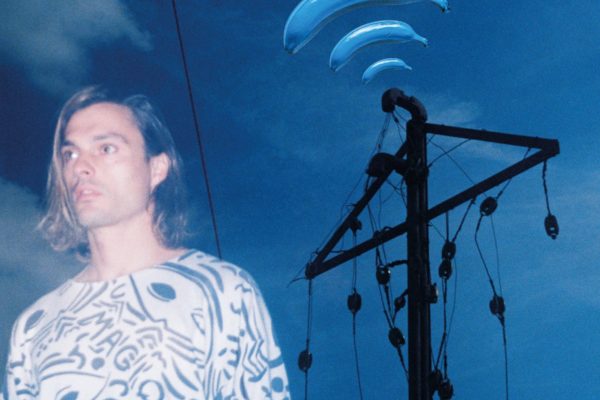 When he delivers, Frànçois can still make pure, earnest, and enduring connections.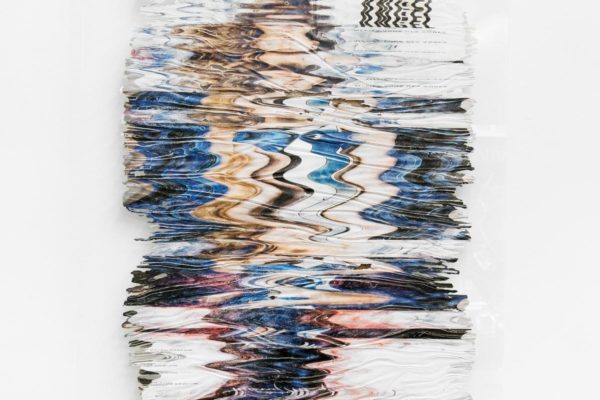 A firm step on the way to cementing a solid, humanist vision.