Watch
Olivia Rodrigo unveils debut original single 'drivers license'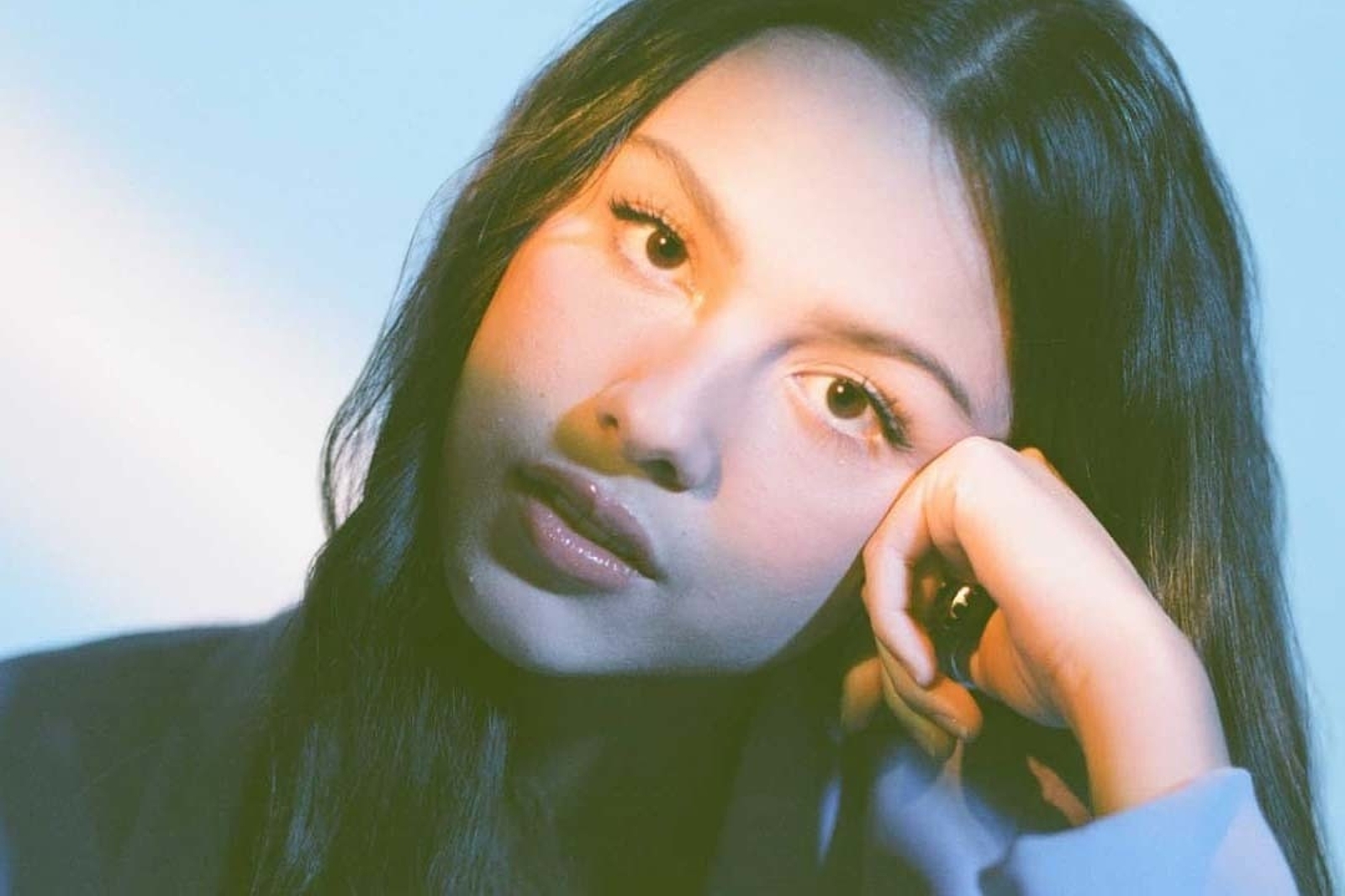 Photo: Erica Hernandez
"There's nothing like sitting at the piano in my bedroom and writing a really sad song. It's truly my favorite thing in the world."
Singer/songwriter and actress Olivia Rodrigo has unveiled her debut original single 'drivers license', with Taylor Swift jumping on socials to praise the sizzling new song with "that's my baby and I'm really proud".
"When I came up with 'drivers license', I was going through a heartbreak that was so confusing to me, so multifaceted," Olivia recalls. "Putting all those feelings into a song made everything seem so much simpler and clearer—and at the end of the day, I think that's really the whole purpose of songwriting. There's nothing like sitting at the piano in my bedroom and writing a really sad song. It's truly my favorite thing in the world."
With her debut EP, which she penned during quarantine, set for release later this year, check out her fantastic first single below.