Watch
Bree Runway releases 'ATM' video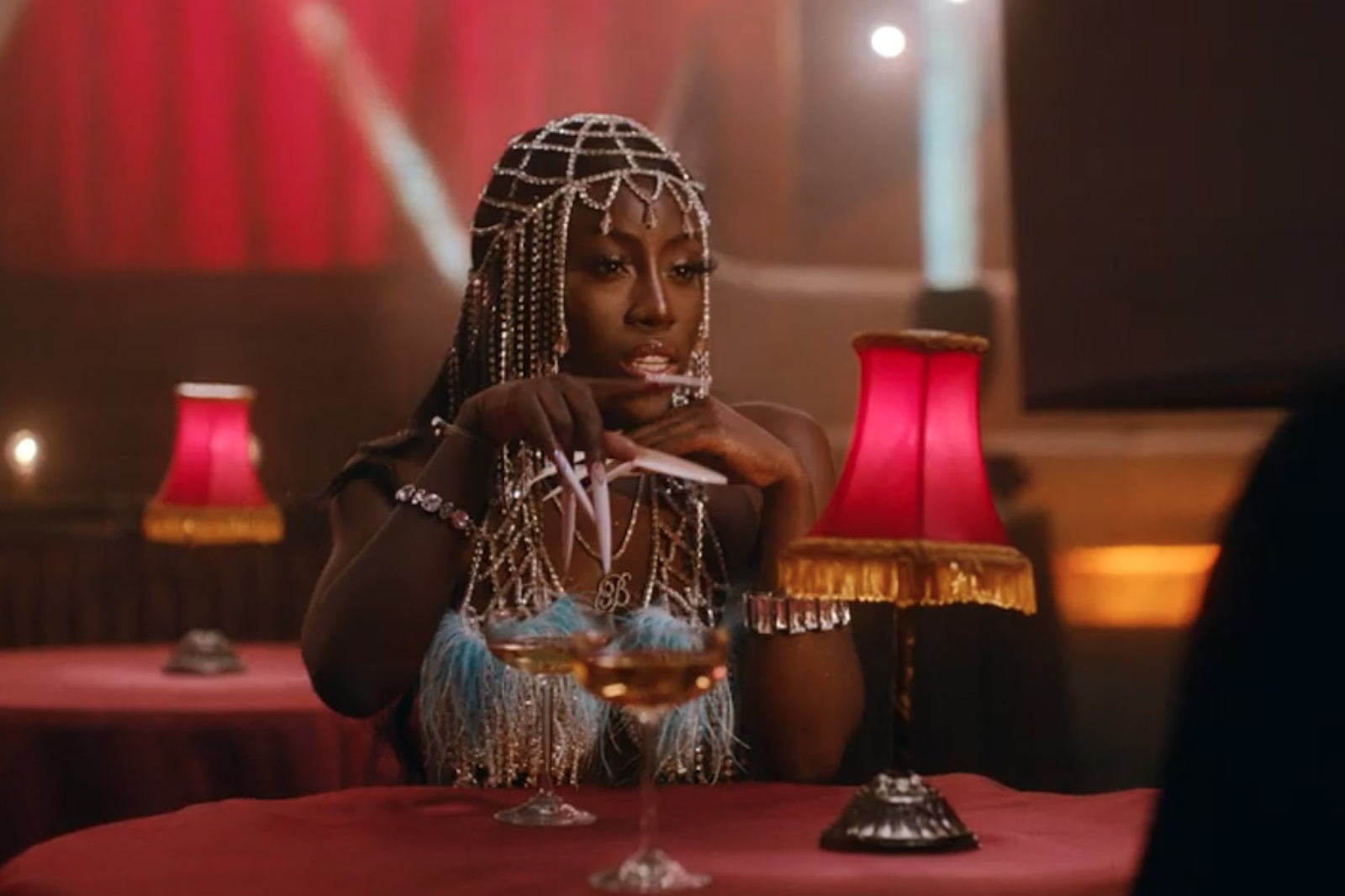 The track is lifted from her debut mixtape '2000AND4EVA'.
£7.00
Buy Now
More like this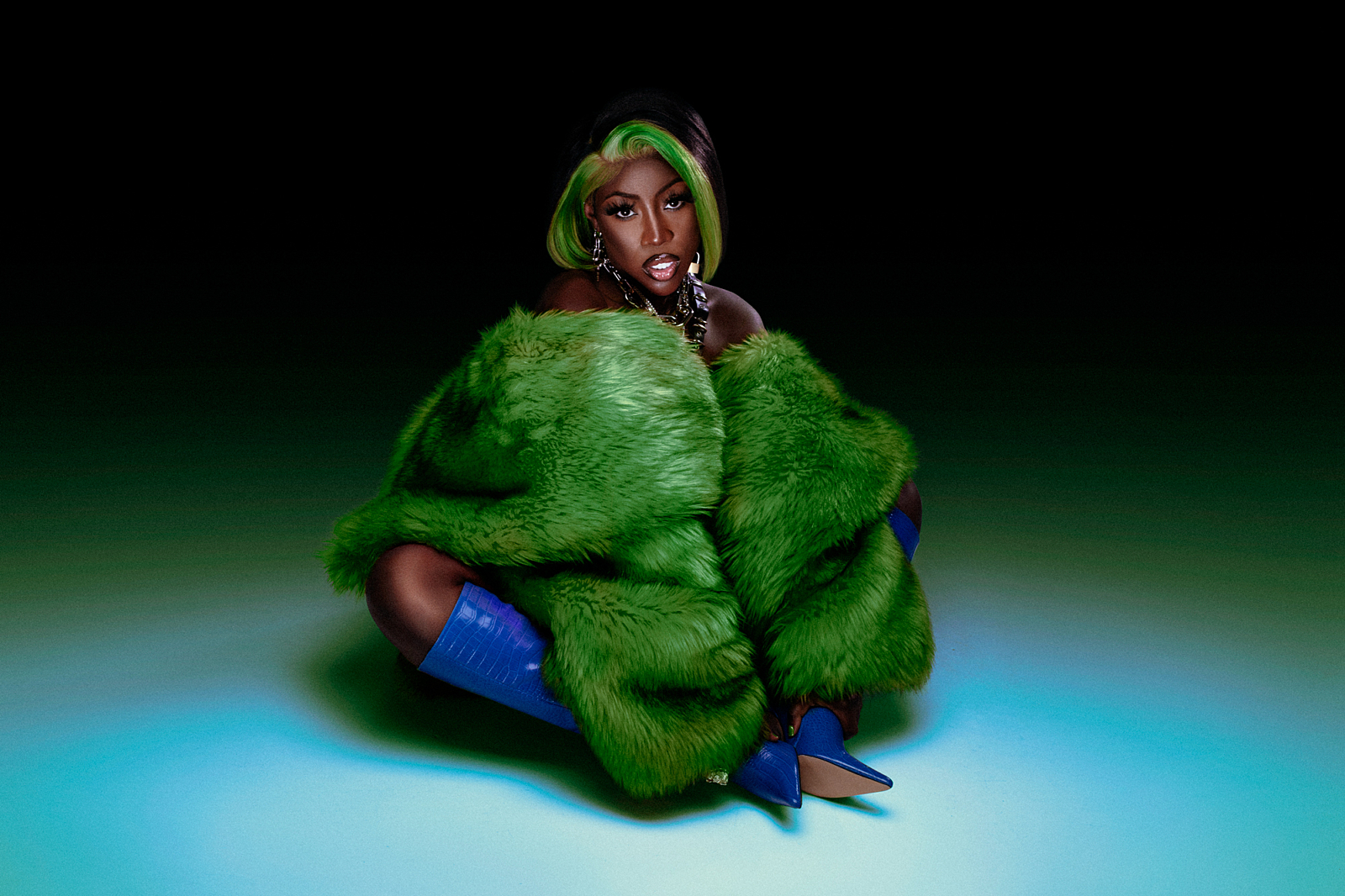 Creative mastermind, friend of Missy Elliott and business mogul in the making: Project Runway is already well underway, and in 2021, Bree's going in all guns blazing.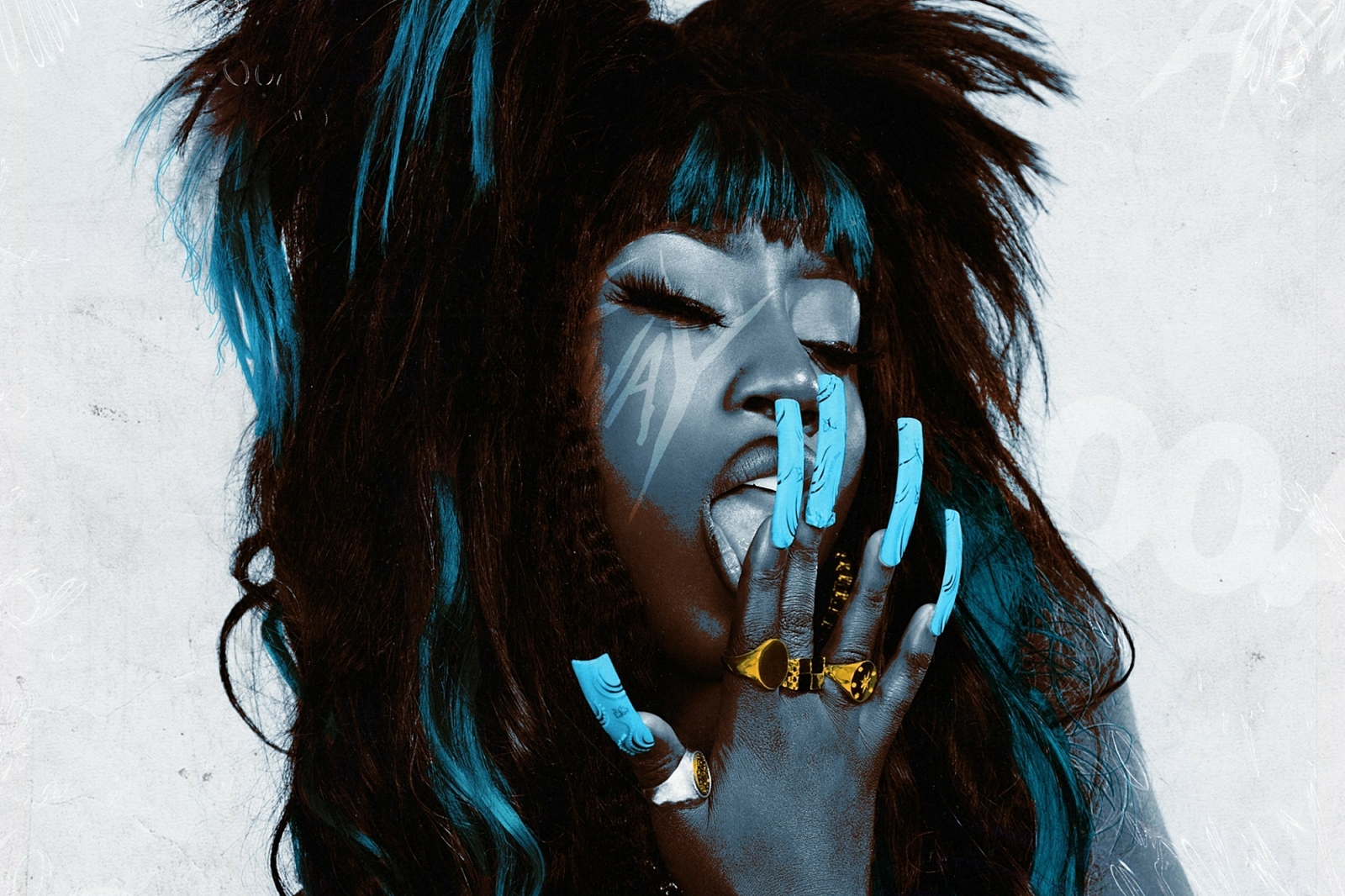 Her sights are firmly set on being the Queen of 2021.
Hackney's newest genre-defying star, drawing influence from her London home, Ghanaian roots and, er… Shania Twain?