Watch
Alien Tango covers The Beatles' 'Getting Better'
Photo: Marta Zdulska
"Because there are never enough Beatles covers, and especially because everybody needs to be told everything is going to get better. Even if it's a filthy lie."
London-via-Spain alt-pop artist Alien Tango is back with a weird and wonderful cover of The Beatles' 'Getting Better'.
"Crank up your stereos! Open your ears! Cover your eyes! And behold the new production by Alien Tango, brought to you straight from a slightly groovier dimension than this one!" He proclaims. "A brand new hymn retrieved from a long time ago. A lighthouse in the middle of the catastrophe. Prised straight out of Paul and John's wrinkly hands. Because there are never enough Beatles covers, and especially because everybody needs to be told everything is going to get better. Even if it's a filthy lie."

Get your copy of the latest issue
More like this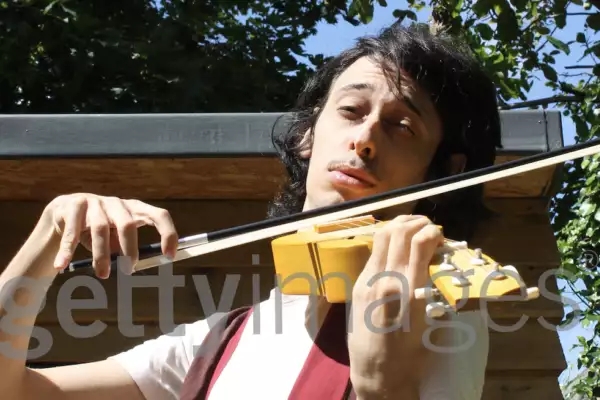 Meet the weird and wonderful alt-pop artist.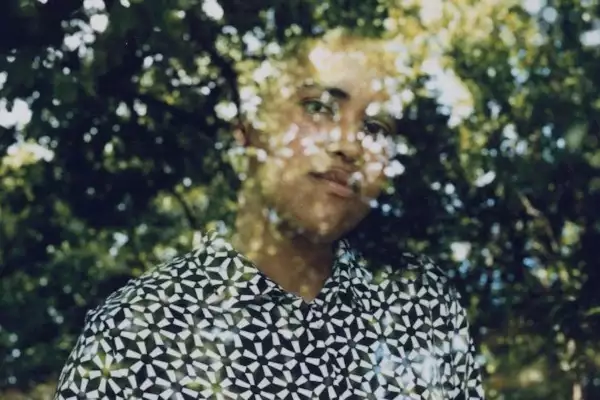 DIY's essential, weekly (kinda) guide to the best new music.