Listen
Delilah Holliday reveals new track 'Goddess Energy'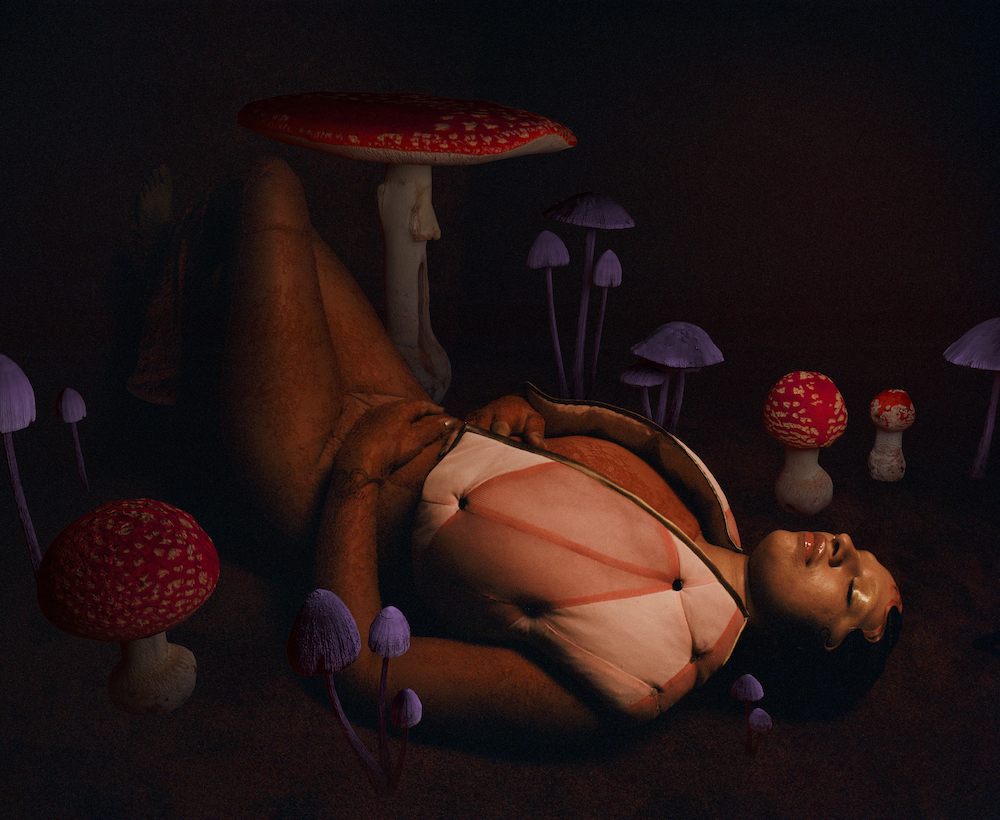 Photo: Margot Bowman
"Goddess energy is about tapping into your divine feminine energy no matter how you identify."
Marking a new chapter for the London-based artist, Delilah Holliday is sharing new track 'Goddess Energy', completed during October 2020 while Delilah was living in Sweden with Neneh Cherry.
Speaking on the sleek new song, Delilah says, "Goddess energy is about tapping into your divine feminine energy no matter how you identify. I made goddess energy to uplift and empower whoever listens to it. Goddess energy can include so many elements, but in its simplest form, it's a level of awareness linked to the divine feminine spirit."
Have a listen below.