Watch
Baby Boys share new tracks 'Cannonball' and 'Duke And The Cash'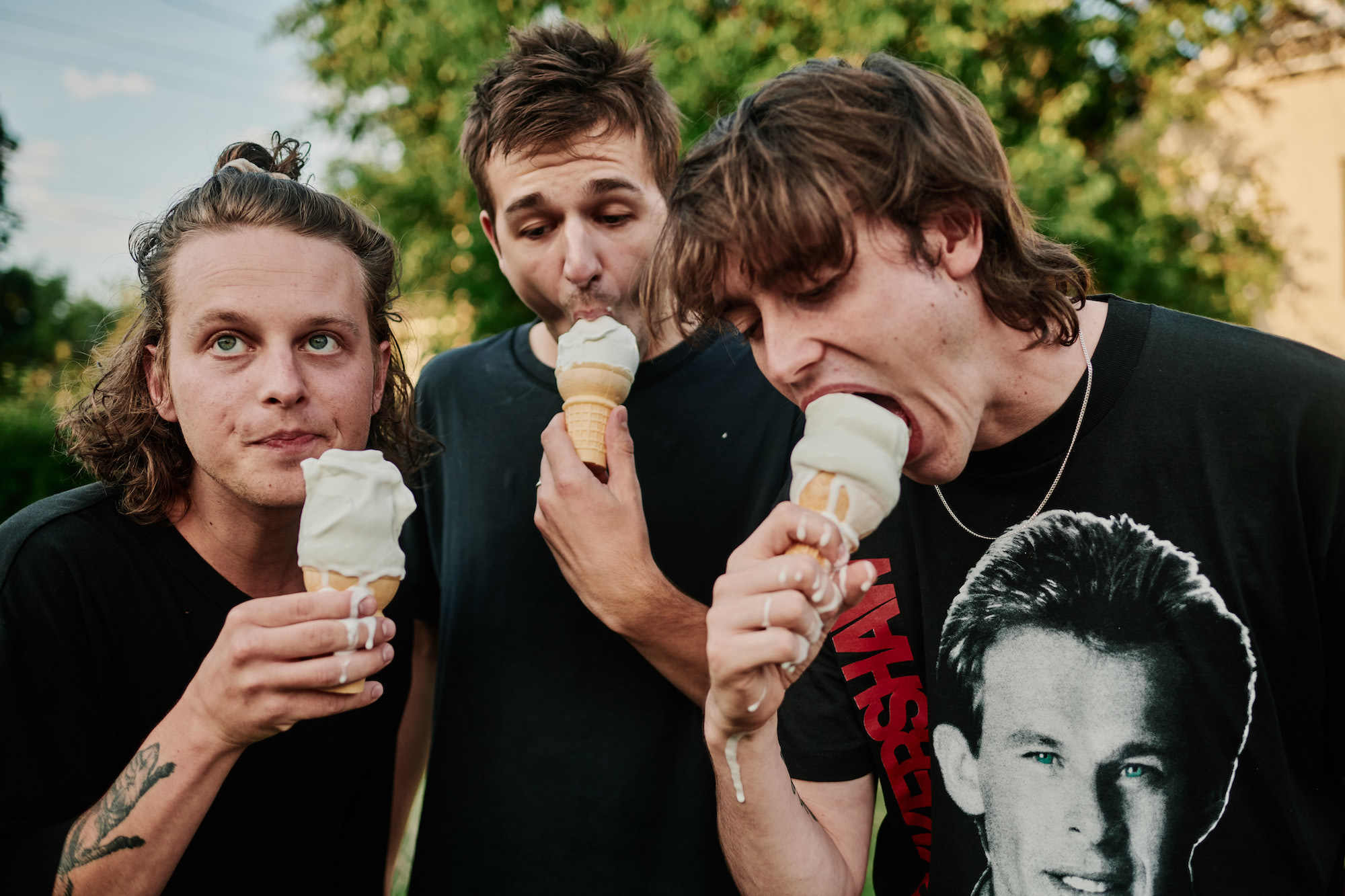 Photo: Graham Tolbert
It's their first new music since the release of their debut EP!
Two years on since the release of their debut EP 'I'm Set', Minneapolis' Baby Boys - the trio of producers and multi-instrumentalists Caleb Hinz, Jake Luppen, and Nathan Stocker - are back with two new tracks 'Cannonball' and 'Duke And The Cash'.
Speaking on the songs, the three-piece say, "Caleb had the 'Cannonball' loop and we all just started throwing words at it. Hilarious and cathartic. The riff of 'Duke and the Cash' has been played at many a soundcheck, but we had never gotten around to actually using it to write a full song. It's super fulfilling to finally have it be the banger it was always meant to be."
Check out the tracks below!
More like this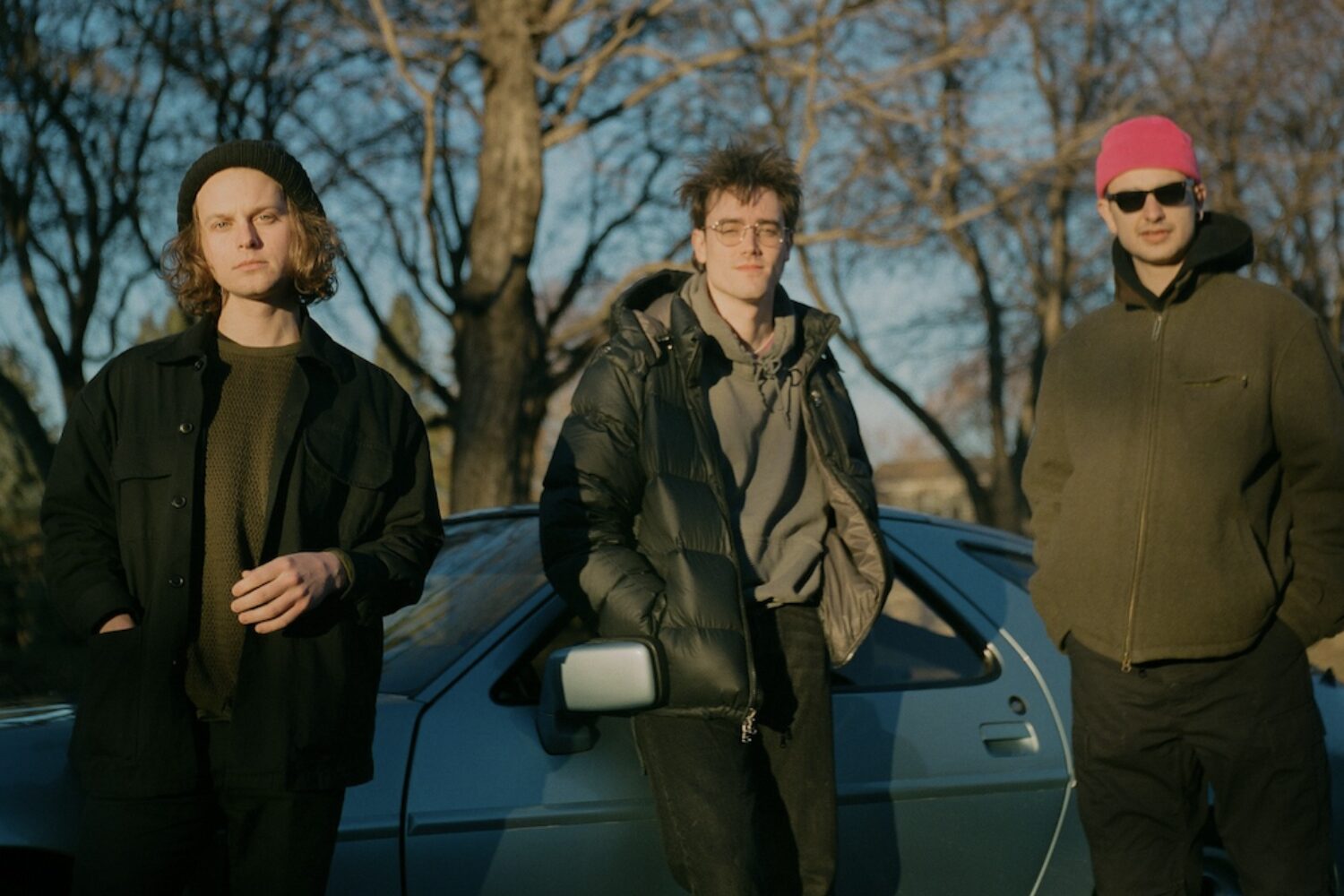 And they're sharing new single 'Gone' to celebrate!