Listen
Baio shares new tracks 'Dead Hand Control' and 'Take It From Me'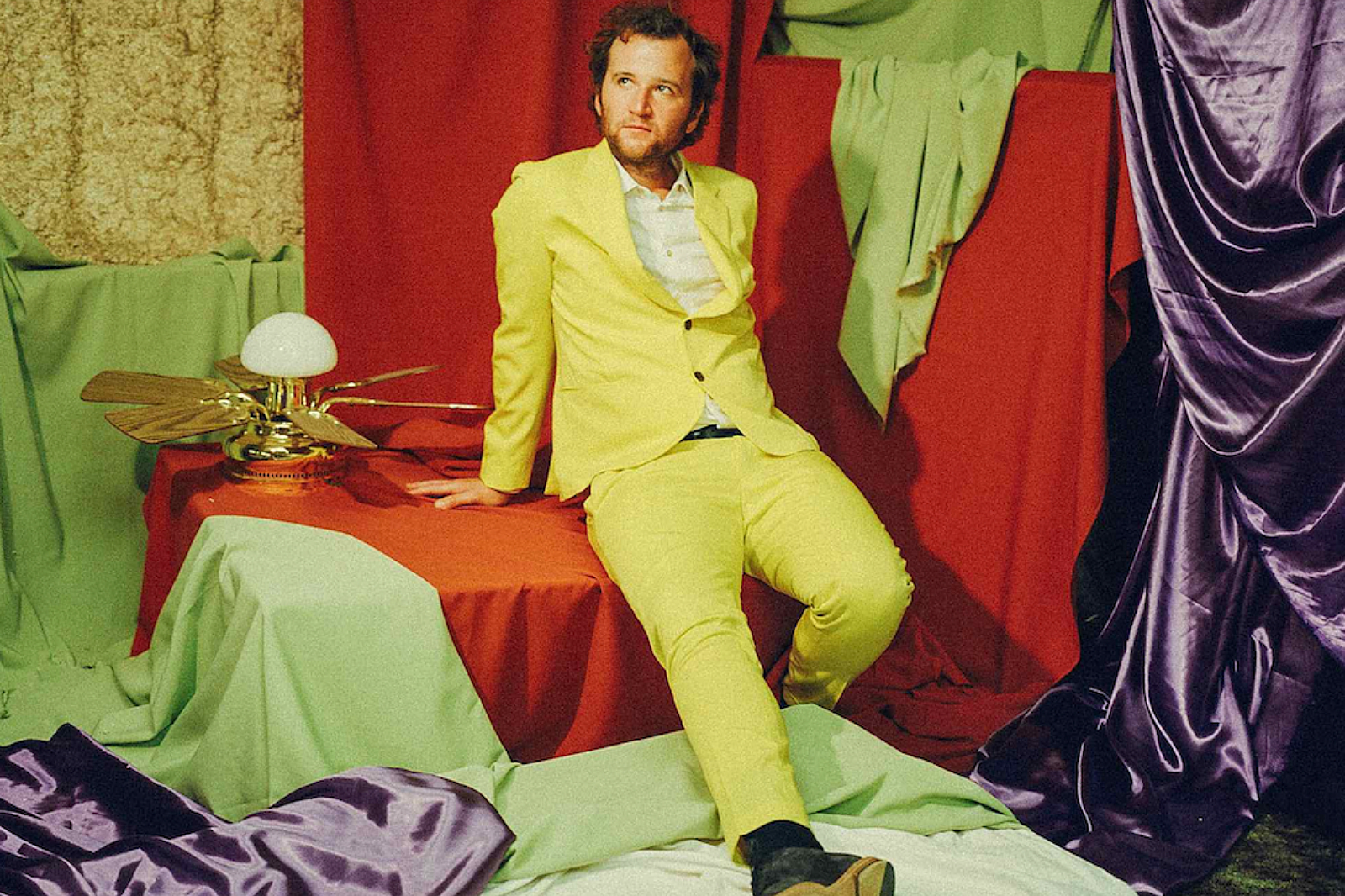 Photo: Pooneh Ghana
His new album arrives later this month!
With his third studio album 'Dead Hand Control' arriving on 29th January, Baio is sharing the title track as well as 'Take It From Me'.

"'Dead Hand Control' is a song about anxiety and the limits of control," he explains. "I was thinking a lot about how, as a musician, I have control over what a recording is, but that once I put a song out into the world, I no longer control its life. That's essentially what the chorus line is saying - 'Dead Hand Control / You can take my life but you will never take my soul' - you can do whatever you want to me, but the things I've made will (hopefully in some way) outlast me. I'd like to give a special shoutout to Jazz Ambassador Robby Sinclair for his absolutely heroic improvised drumming on the back half of the song. I filmed the video on my phone at home during Los Angeles' second stay-at-home order."
"'Take It from Me' is an attempt at writing my version of a children's song or a standard," he adds. "Like many songs on 'Dead Hand Control', it is about being there for the people in your life to the fullest extent you can. It's a song based around a very simple idea: you can take whatever you want in the world, so long as you take it from me."
Listen to the new tracks and see the full LP track list below!
'Dead Hand Control' Tracklisting:
1. Dead Hand Control
2. Endless Me, Endlessly
3. What Do You Say When I'm Not There?
4. Dead Hand
5. Take It From Me
6. Caisse Noire
7. Never Never Never
8. O.M.W.