Watch
Mulay unveils new track 'ANTRACYTE'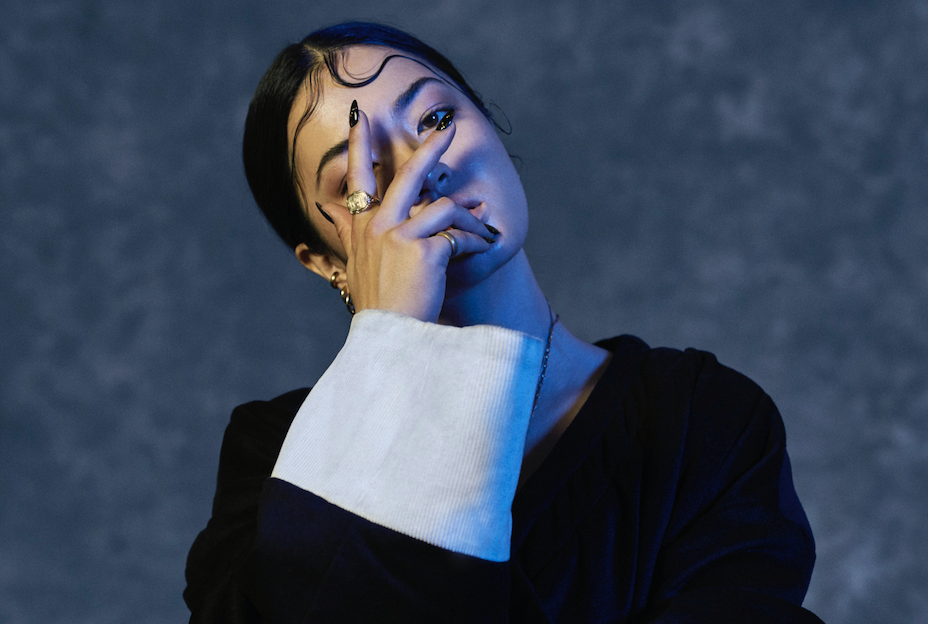 Photo: Ali Kanaan
It's the title-track of her forthcoming EP.
With there new EP 'ANTRACYTE' arriving on 29th January, Berlin alt-R&B rising star Mulay is now sharing the title-track.
"ANTRACYTE is the intro and title track to my debut EP," she explains. "It's the soundtrack to the birth of a villain and captures the moment of complete honesty to yourself about the awareness of doing wrong by the ones you love while feeling the inability to turn around.
"It's about the desire to taste forbidden fruits, to cross and explore what lies beyond the line and the self-empowering feeling of playing by your own rules defeating the fear of consequences and the power of moral concepts.
"ANTRACYTE tells a story of contradicting emotions, a story of love, lust, pain and a longing for more. It's about facing your own darkness and sins, about self-revelation, emancipation and about paying its price, resigning to your fate."
Check it out below.
'ANTRACYTE' EP Tracklisting:
1. ANTRACYTE
2. PHOENIX
3. MEDUSA
4. SHAME
5. PSYCHOPATH