Watch
The Prosaics unveil 'Frown' video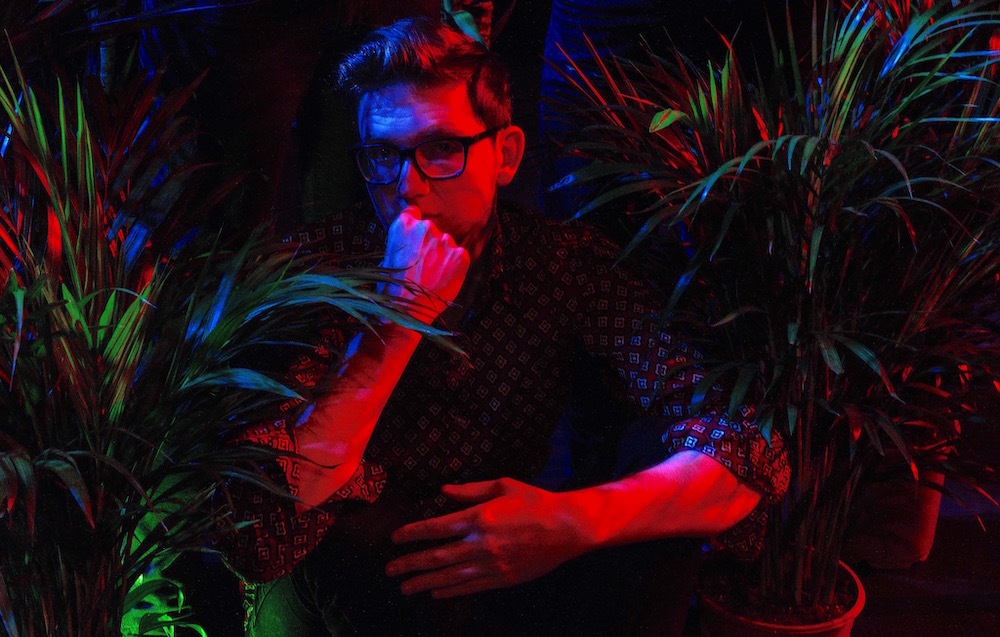 The debut track gets some nostalgia-soaked visuals.
After unveiling debut single 'Frown' last year, The Prosaics (aka A.G. Williams) is now sharing the accompanying visuals.
Soaked in nostalgia and perfectly soundtracked by the 80s-leaning dance-pop number, A.G. Williams says of the track, "'Frown' explores the underappreciated notion that all emotions should be considered worthwhile in the human experience. The song controversially triumphs the notion that one should strive to be unhappy. Maybe depression isn't the illness, but our addiction to a standard for happiness set out by fickle societal values is?"
Check out the vid below.