Watch
Lynks unveils new track 'Everyone's Hot (And I'm Not)'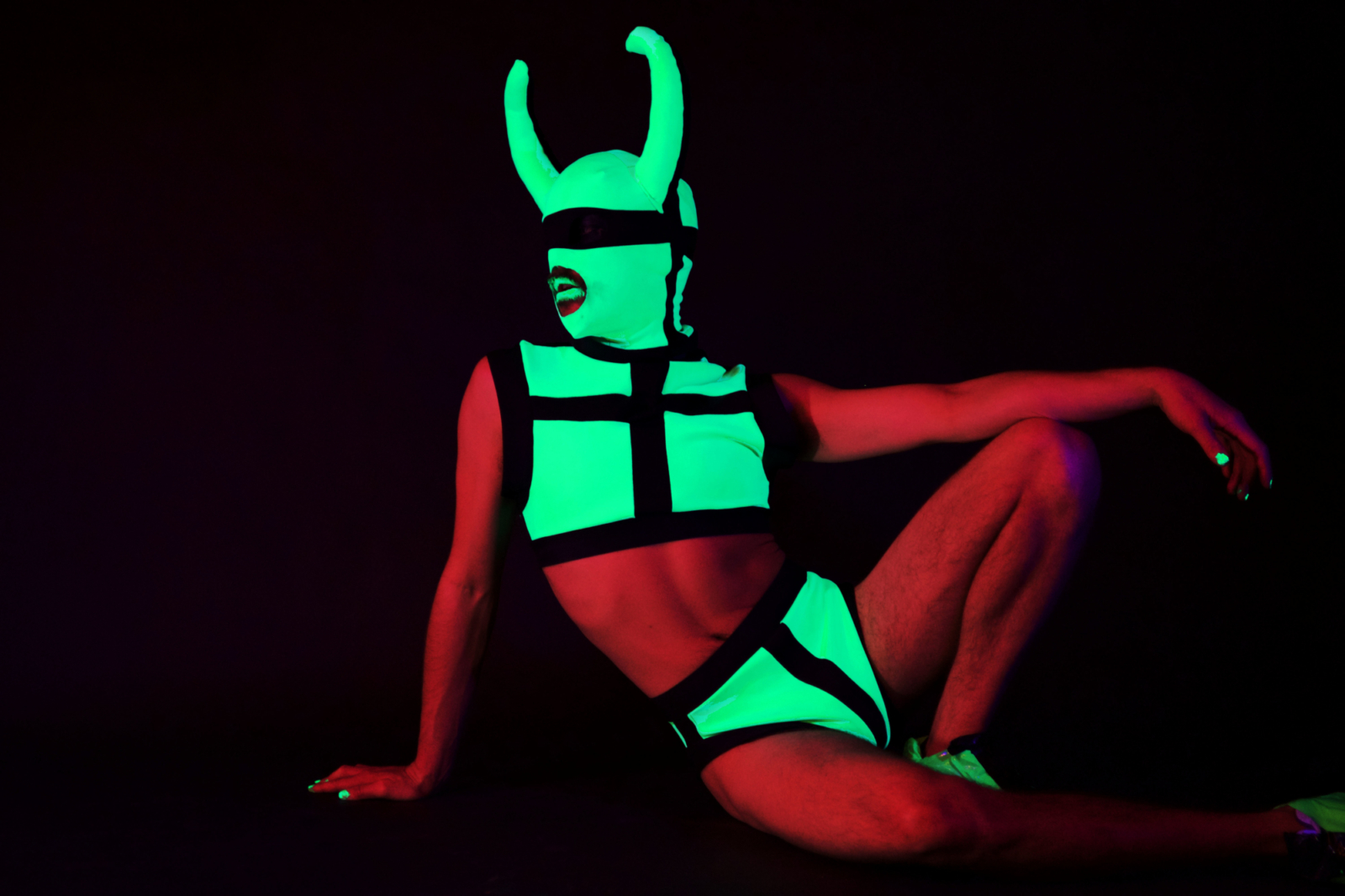 The Class of 2021 star follows up with his 'Smash Hits Vol. 2' EP later this month.
Ahead of the release of new EP 'Smash Hits Vol. 2' on 27th January, Lynks has shared new track 'Everyone's Hot (And I'm Not)'.
The Class of 2021 star says of the song: "I wrote it on the bus home after a night out where I got pretty violently rejected by a guy I wrongfully assumed was gay. That's a very specific feeling that I think only queer people will fully understand.
I looked around this room of young, hot, straight people and just felt so completely out of place. They were models, I was a librarian. They were classic Coke, I was diet Pepsi. They were hot, I was not. And bam - I sat on the top deck of the 185 bus and the song pretty much wrote itself."
Watch the video below.