News
Benny Sings announces new album 'Music'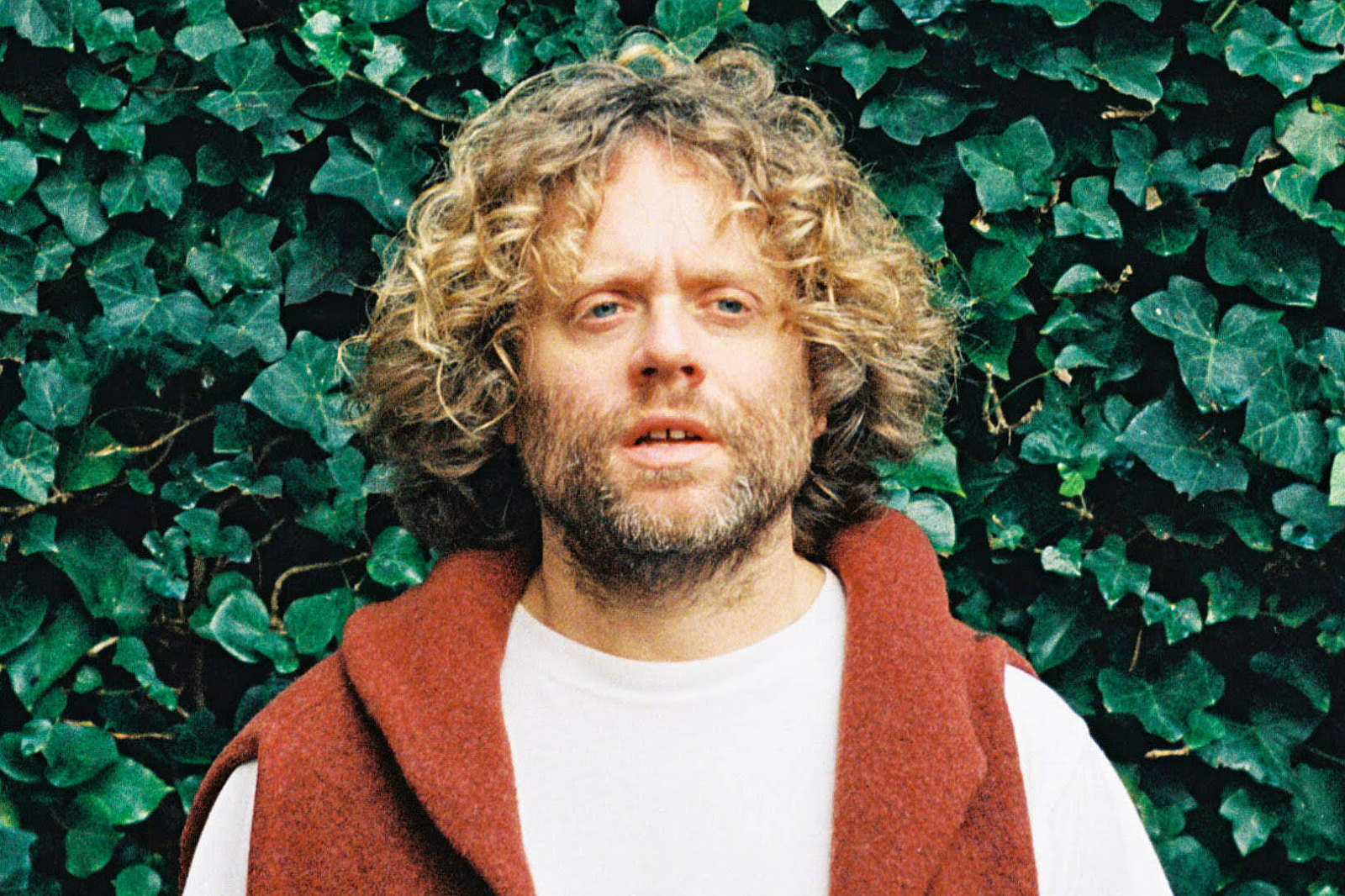 Photo: Félice Hofhuizen
And he's sharing brand new track 'Nobody's Fault' featuring Tom Misch to celebrate!
Following the release of his Stones Throw Records debut 'City Pop' back in 2019, Benny Sings has announced that his brand new album 'Music' will be arriving on 9th April!
Sharing new track 'Nobody's Fault' with Tom Misch to celebrate, Benny's latest is all about being rejected but powering though. "Therein lies an extra sadness for me: it's more sad to see a person falling, and saying 'I'm alright!', than someone lying on the ground and crying," he explains. "The guitar solo at the end is by Tom Misch. I'm a big fan of his music, so was very excited he wanted to join me on the song."
Check it out below!