Festivals
ESNS 2021, The Netherlands
The Groningen festival's online debut also featured highlights from Holly Humberstone, Jelani Blackman, The Cool Greenhouse and more.
Usually in January, while most of us try to stave off chocolate cravings and make a fresh start for the new year, a whole gang of music industry bigwigs decamp to the often snowy confines of Groningen in the Netherlands. "What on earth for?!" it's easy to wonder; well, the city ordinarily plays host to ESNS, one of the year's first new music festivals, and gives brand new acts from across Europe a chance to perform in front of crowds from around the world.
Obviously, in 2021 that was not to be, but as the old saying goes, the show must go on! So instead of having everyone hop on a plane and head into a crowded venue [although we can't WAIT to do that again - Ed], this year ESNS invited acts to partake in a virtual edition. Artists filmed their own performance clips which were then streamed live via ESNS' website, meaning even more people could check out some of the most exciting new artists around right now.
Granted, it's no easy feat to be one of the first acts billed at a new music festival - let alone a virtual version - but the intimate set that Grantham singer Holly Humberstone offers up early on ESNS' first day is a special one nonetheless. Filmed in what we can only presume is her bedroom, there are few bells and whistles here: instead, tracks from her 2020 EP 'Falling Asleep at the Wheel' are given the more stripped-back treatment, with her vocals leading the charge to incredible effect.
Holing up in a pokey studio / cupboard to film their set, Jockstrap - aka vocalists and multi-instrumentalists Georgia Ellery and Taylor Skye - manage to fit more into two songs than most can do in 10. Recent EP 'Wicked City' highlight 'Acid''s Disneyfied sweetness finds Georgia serving up a taste of live violin at its end, while 'The City' could be renamed a strange, sublime tale of two. Beginning with sparse keys and fragile vocals, midway through it disintegrates into crunching glitches, Taylor eking out the sounds of the millennium bug as Georgia's vocal effects mutate. A short taste of what the London duo can do, sure - but with barely a second wasted.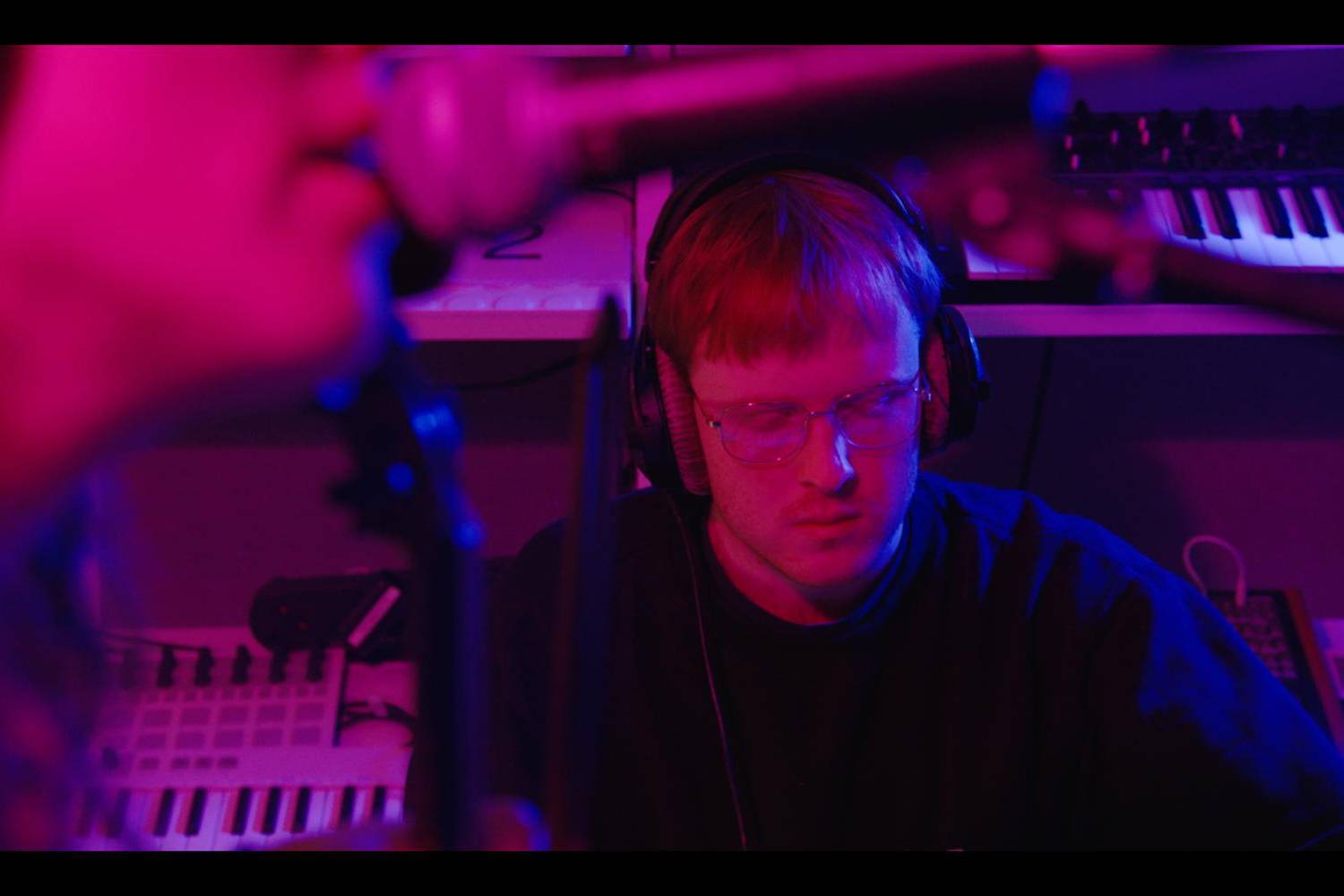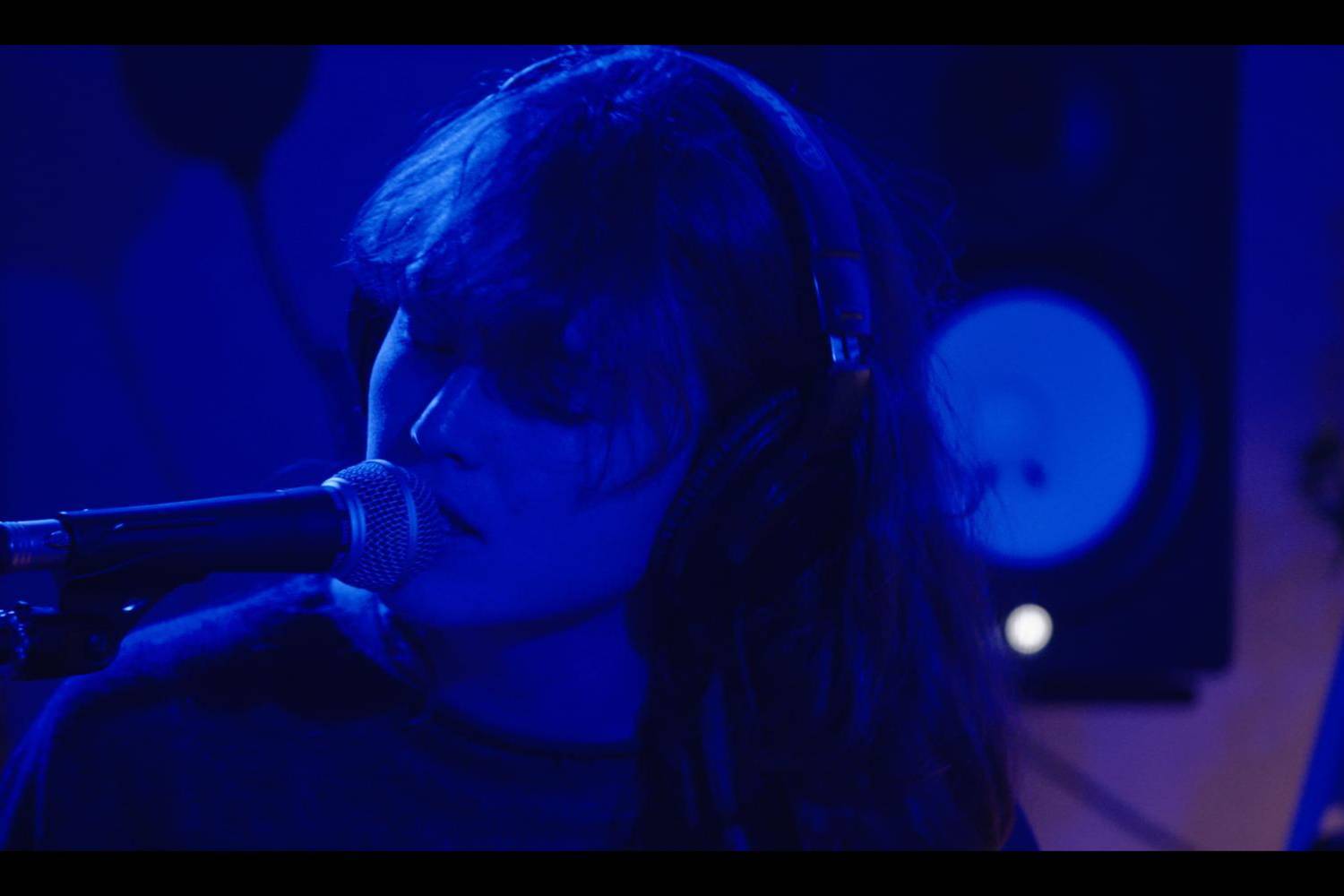 Galway's NewDad head up the road to Dublin's storied Whelan's for their set - the Christmas decorations around the stage an amusing aside for a bleak January evening's viewing. The venue does provide the ideal setting to showcase the foursome's short-but-sweet performance - think Wolf Alice's softer, more introspective side with its nod to '90s indie pop and shoegaze, with closer 'I Don't Recognise You' a real gem.
"It's nice to see so many faces here today," deadpans James Douglas Clarke as The Goa Express make good use of an empty Brudenell Social Club in Leeds. The lack of audience doesn't seem to have much effect on the noisy northerners, as they rattle through material that veers from the almost-sentimental to skittish indie, psych breakdowns and even a harmonica solo.
Ending the night with a bang, our Class of 2021 alumni Jelani Blackman broadcasts his set from the BBC, commanding the stage as if he was born on it. Performing recent tracks 'Foolish' and 'Hello', Jelani's flow is effortlessly sharp and proves just why he's being hailed as one of the most exciting new rappers around. Ending his short but extremely sweet performance with poignant bop 'Tricky', he completely owns it, and when he can finally shine in front of people IRL, we're certain you won't be able to take your eyes off of him.