Listen
Bored At My Grandmas House releases 'Sometimes I Forget You're Human Too'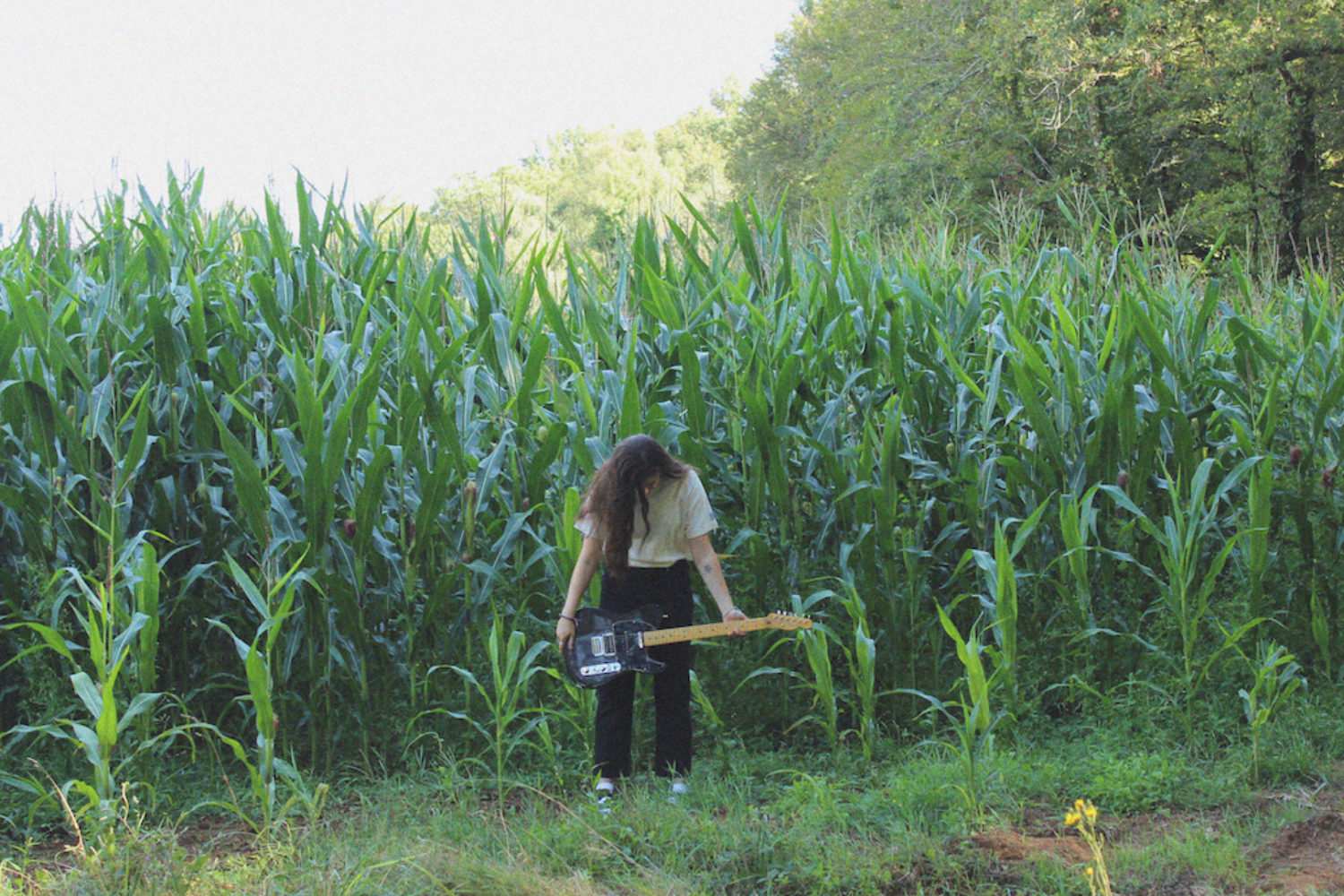 Photo: David Strawbridge
It's the title track of her forthcoming EP!
With her brand new EP 'Sometimes I Forget You're Human Too' arriving on 5th February on Clue Records, Bored At My Grandmas House is now unveiling the title track!
Speaking on the EP, she says, "Sometimes I forget you're human too is the realisation that everyone is the same. In the sense that we are all human, everyone has issues and problems to face, everyone makes mistakes and has success. I used to compare myself to others a lot and think 'wow they have their life together' or 'how are they so happy all of the time' but that's not the case it's just what you can see on the outside …so it's kind of an EP of self assurance and reminding myself that it's ok to not have it together all the time because no one does as we're all just human after all."
Check out the title track below!
'Sometimes I Forget You're Human Too' Tracklisting:
1. Showers
2. Sometimes I Forget You're Human Too
3. Skin
4. Summer
5. Safer At Sea

Get your copy of the latest issue
More like this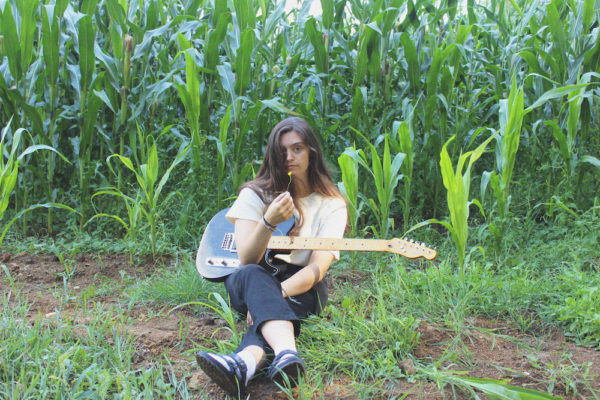 The track features on Come Play With Me's forthcoming compilation 'Side By Side'.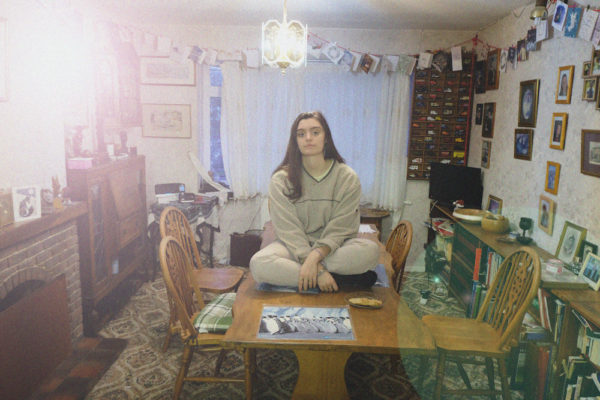 It's the latest teaser of her upcoming EP!
Check out first single 'Showers' now.