Watch
Alex Bleeker unveils new track 'La La La'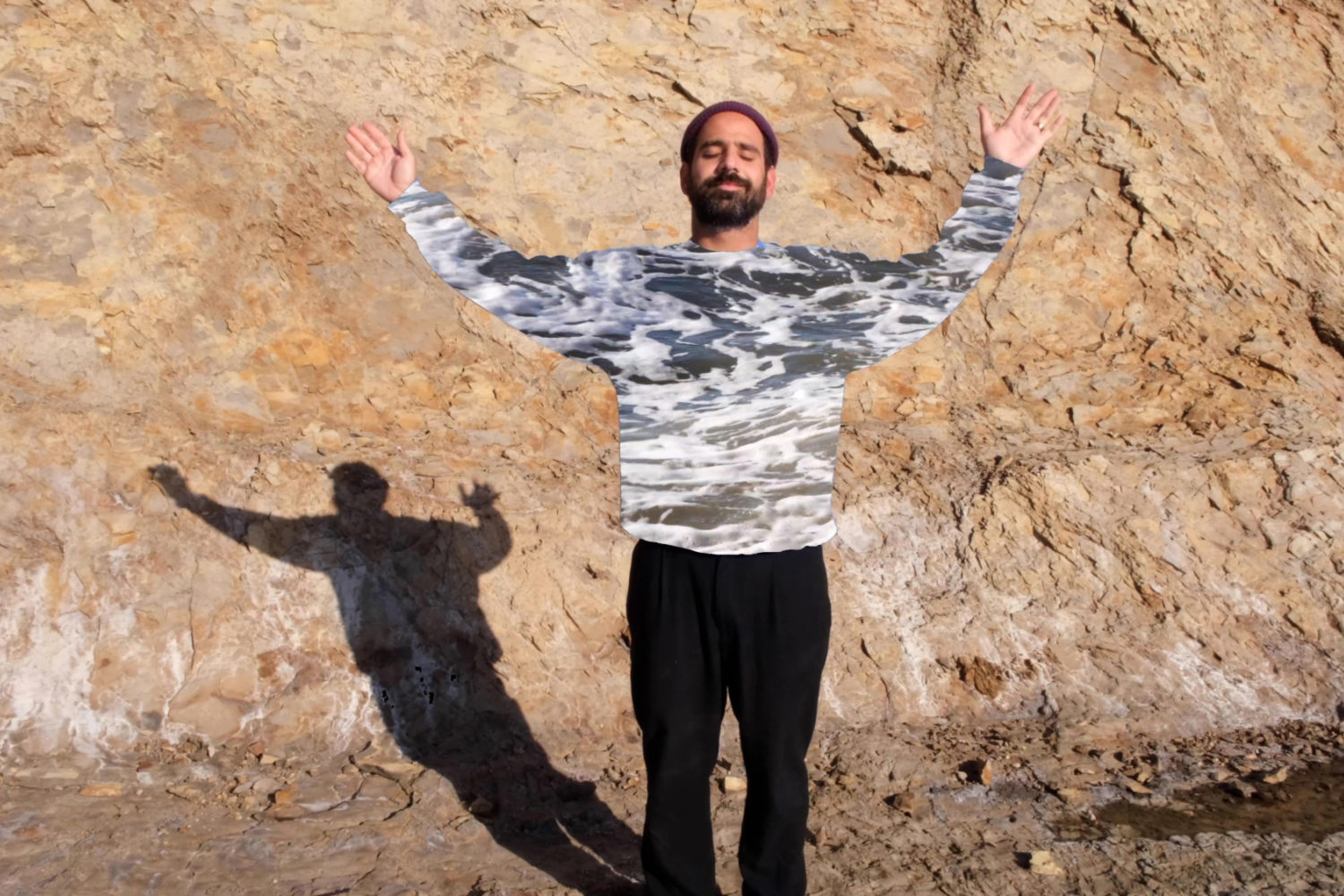 Photo: Leanne Kriz
The Real Estate bassist's new solo album arrives in March.
With his brand new solo album 'Heaven On The Faultline' arriving on 5th March, Real Estate's Alex Bleeker is releasing brand new track 'La La La'.
"Sometimes the simplest songs are the most difficult to write," he explains. "This song sat around for a year or so before I finally finished all of the lyrics. In the end, it's about disentangling your creative output from the clutches of capitalist thinking in order to serve you, and your art better. I was going for a classic Everly Brothers kind of feel, and hopefully, I pulled it off!"
Have a listen below!
'Heaven On The Faultline' Tracklisting:
1. AB Ripoff
2. D Plus
3. Felty Feel
4. Heaven on the Faultline
5. Heavy Tupper
6. La la la
7. Mashed Potatoes
8. Swang
9. Parking Lot
10. Reach for my Brain
11. Tamalpais
12. Twang
13. Lonesome Call
More like this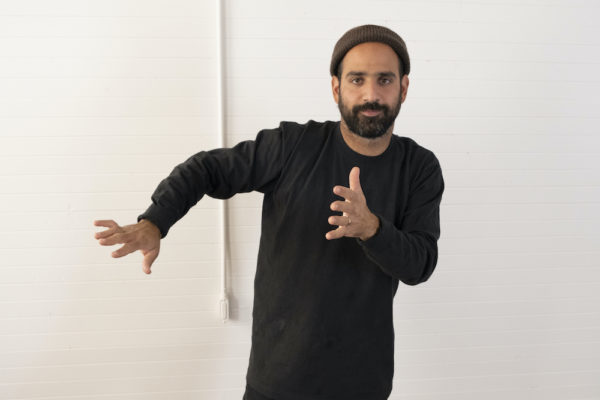 The track is taken from his forthcoming solo album 'Heaven On The Faultline'.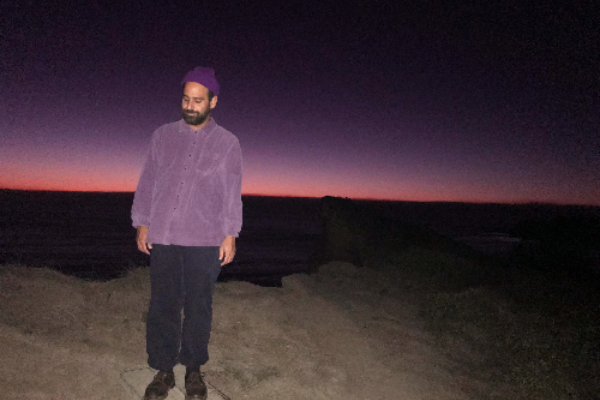 Listen to new track 'D Plus' now.