Watch
LILHUDDY drops debut single '21st Century Vampire'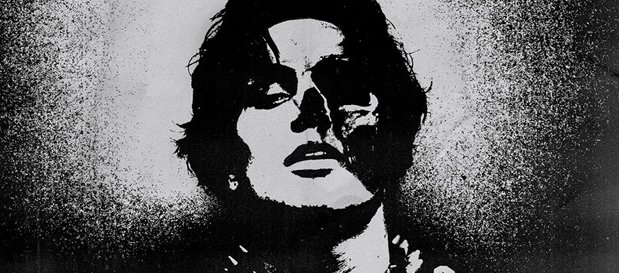 The TikTok star shares his official first track.
Already a huge internet name, LILHUDDY (aka Chase Hudson) has shared his official debut single '21st Century Vampire'.
Channelling the pop-punk greats in the new track, Chase says of the inspo behind the song, "It's okay to be different. That's the message I'm relaying. In a lot of ways, I'm a very misunderstood kid too. People don't know the whole story or who I really am. I've always wanted to be my full self. Music is my way to finally show them."
Have a listen below.
More like this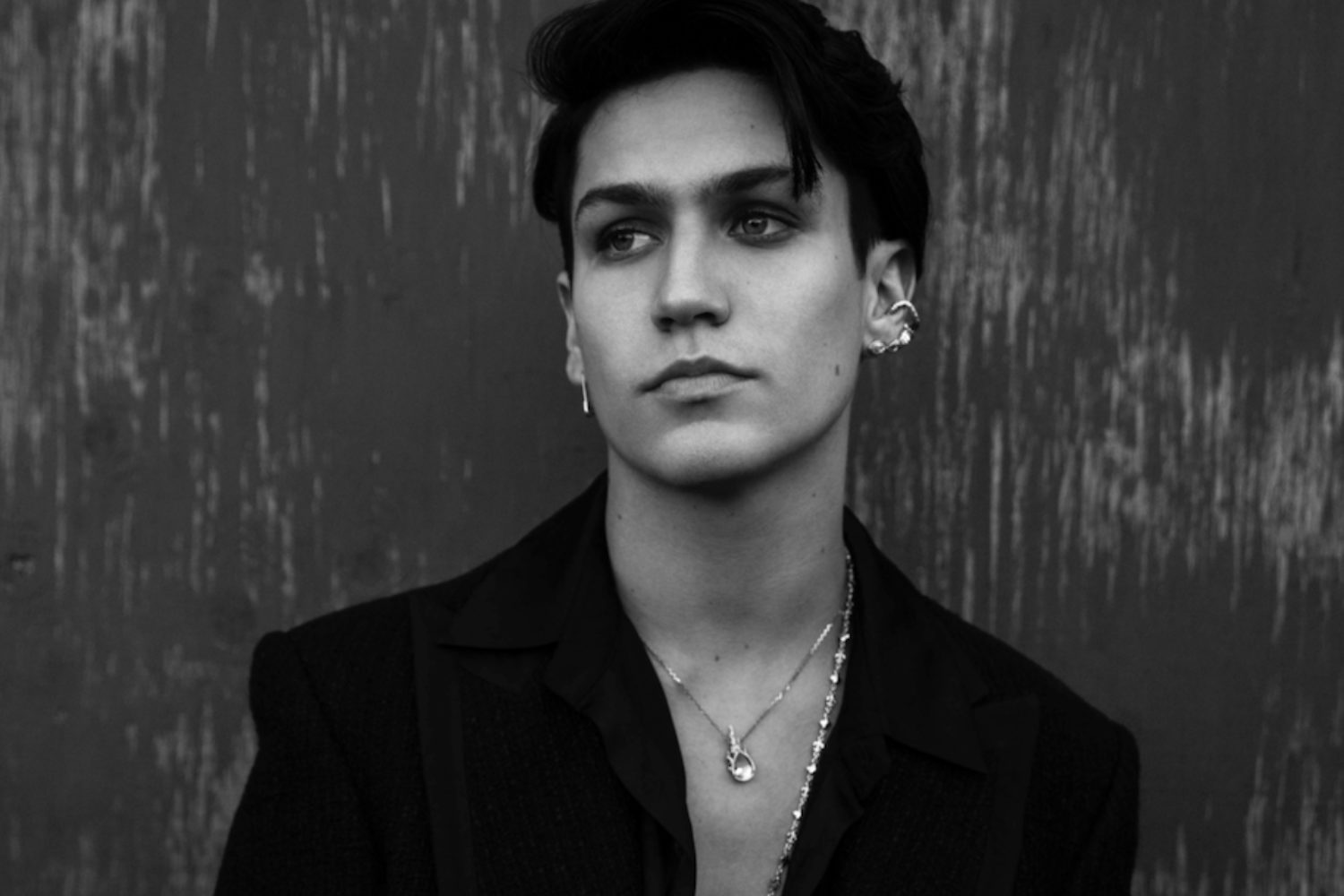 His new song 'The Eulogy Of You and Me' is out now.