Listen
Brodka and Scottibrains link up for 'Wrong Party'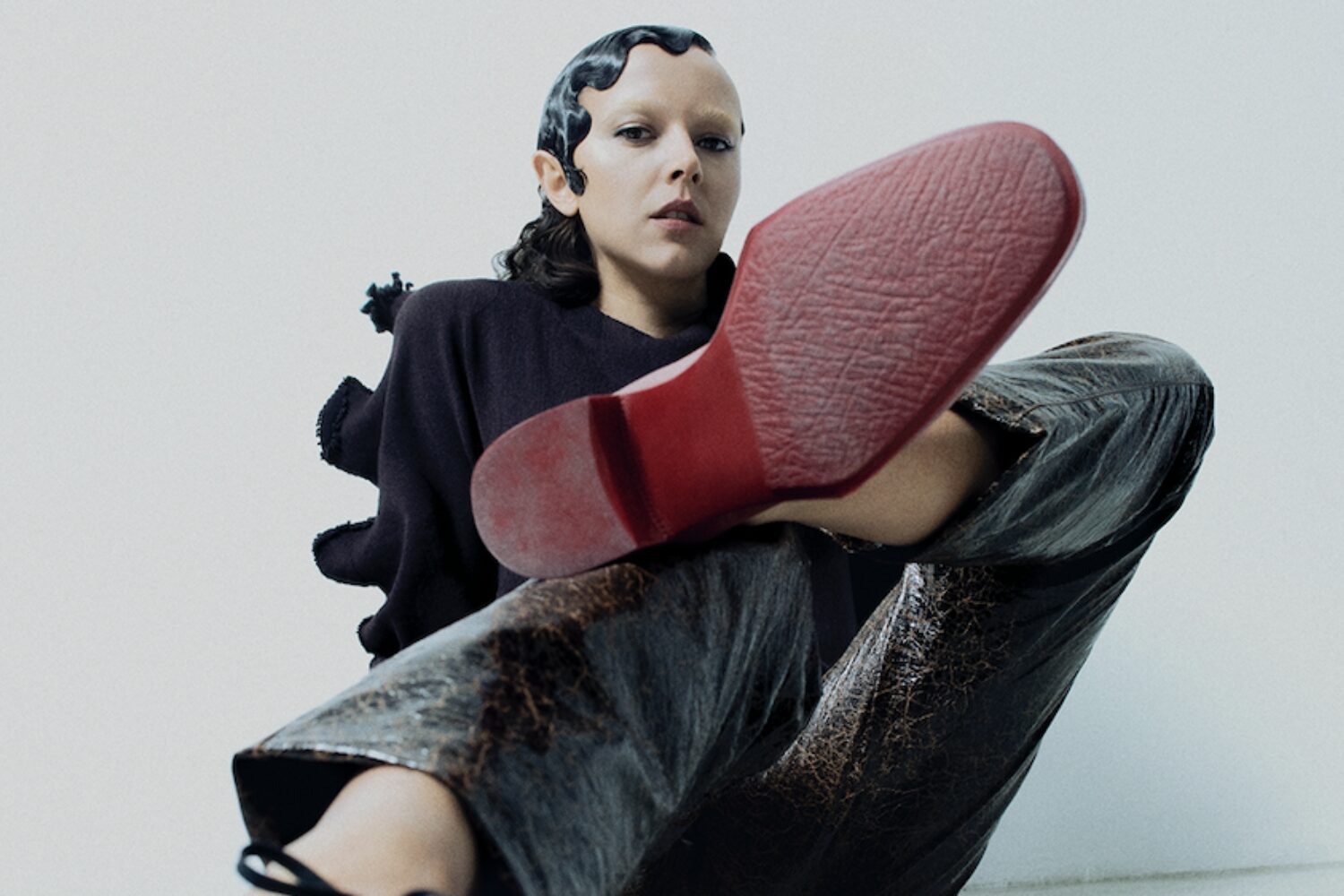 It's the latest release from Speedy Wunderground!
Continuing their run as the coolest label around, Speedy Wunderground are sharing their 35th single release, teaming up Poland's Brodka with in-house Speedy band Scottibrains.
Of the track's inspiration Brodka says, 'Sometimes we are all drawn to a person or situation that is bad for us, so bad you want to set it on fire, but the desire is so strong, we can't resist it. That's what 'Wrong Party' is about.'
Check it out now!
More like this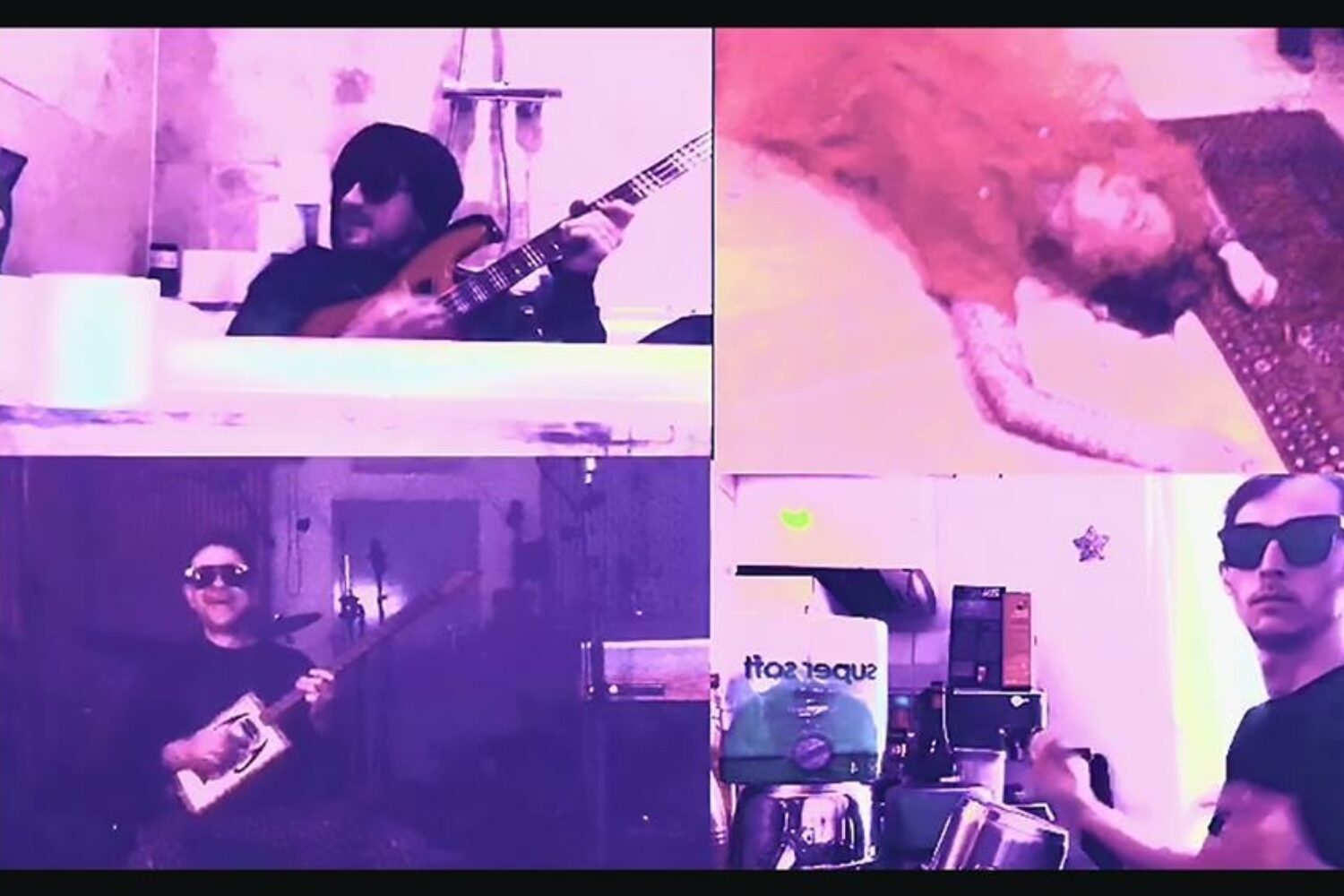 The elusive four-piece unleash their latest track.