Listen
CLOVES shares new track 'Sicko'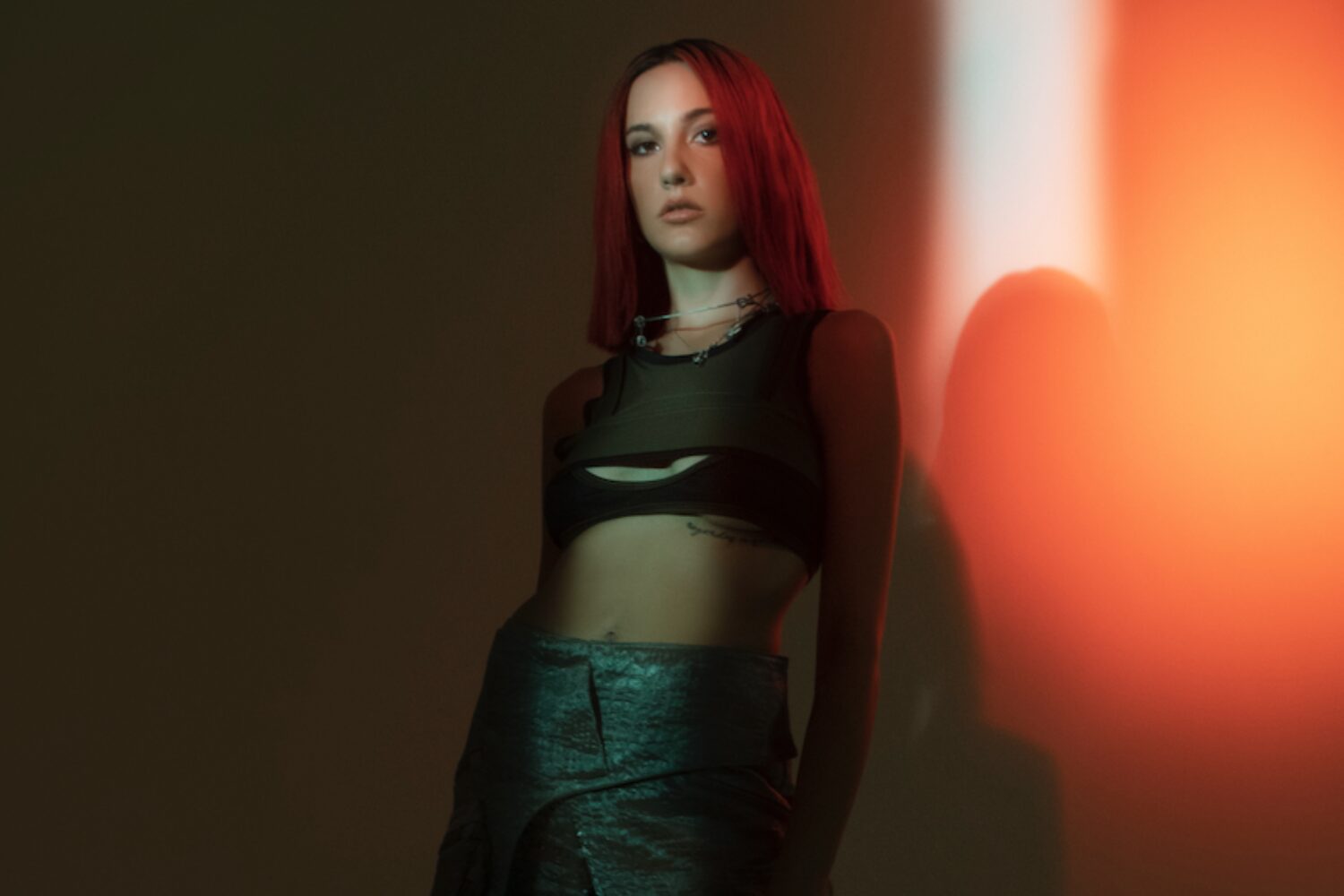 Photo: Furmaan Ahmed
It's the latest single from her upcoming new album!
With her brand new album on the way, London-via-Melbourne pop rising star CLOVES is giving us the latest taste of what to expect, sharing new track 'Sicko'.
"'Sicko' is my best way of painting the tunnel vision, panic scramble of social anxiety," CLOVES explains. "It's like a living, breathing second personality in your brain. One which makes you question everything you do and say in social situations, worried that others don't like you for it. It's exhausting, not only keeping you from enjoying the present but also fucks with your relationships."
Have a listen below.
More like this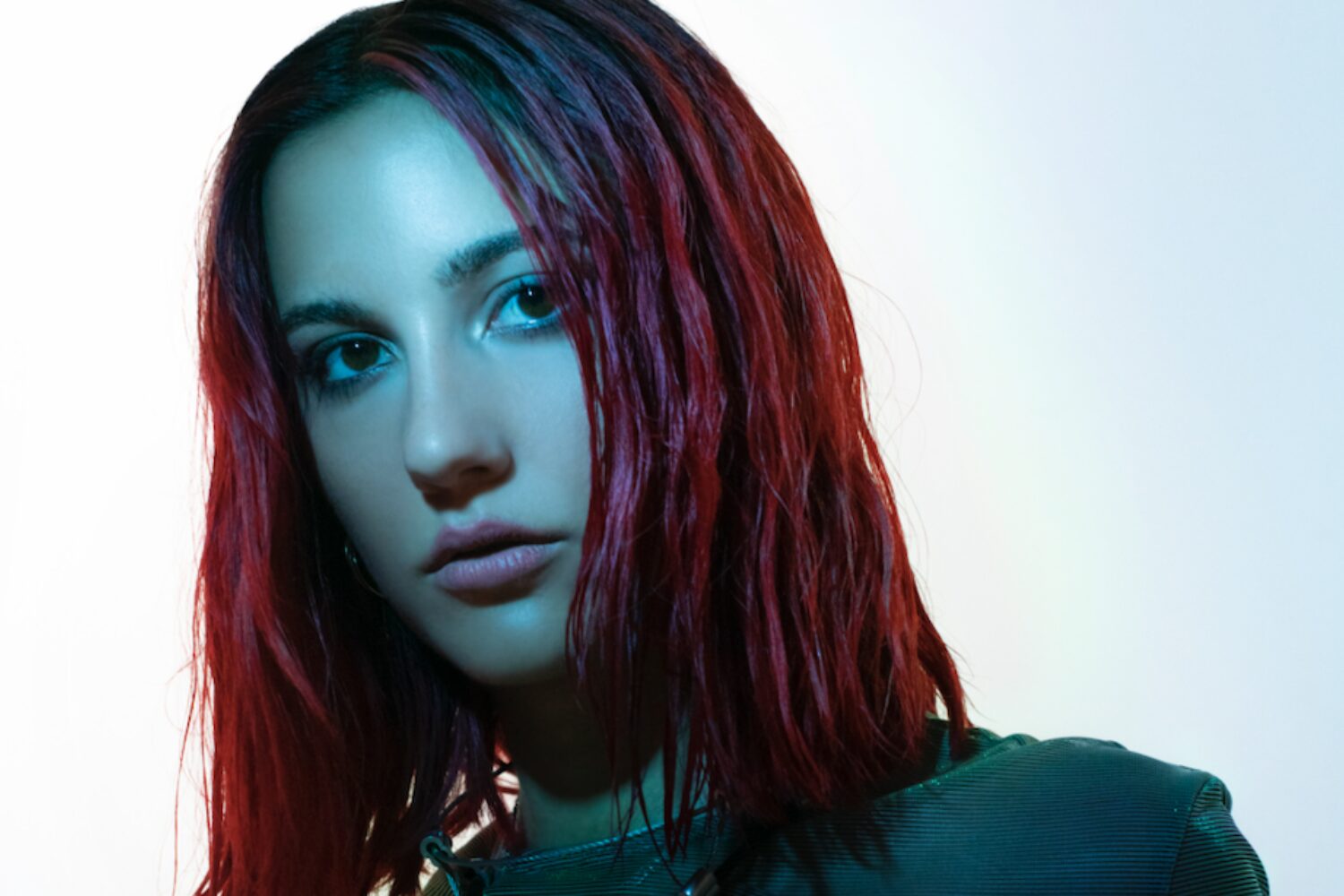 And she's sharing new track 'Nightmare' to celebrate.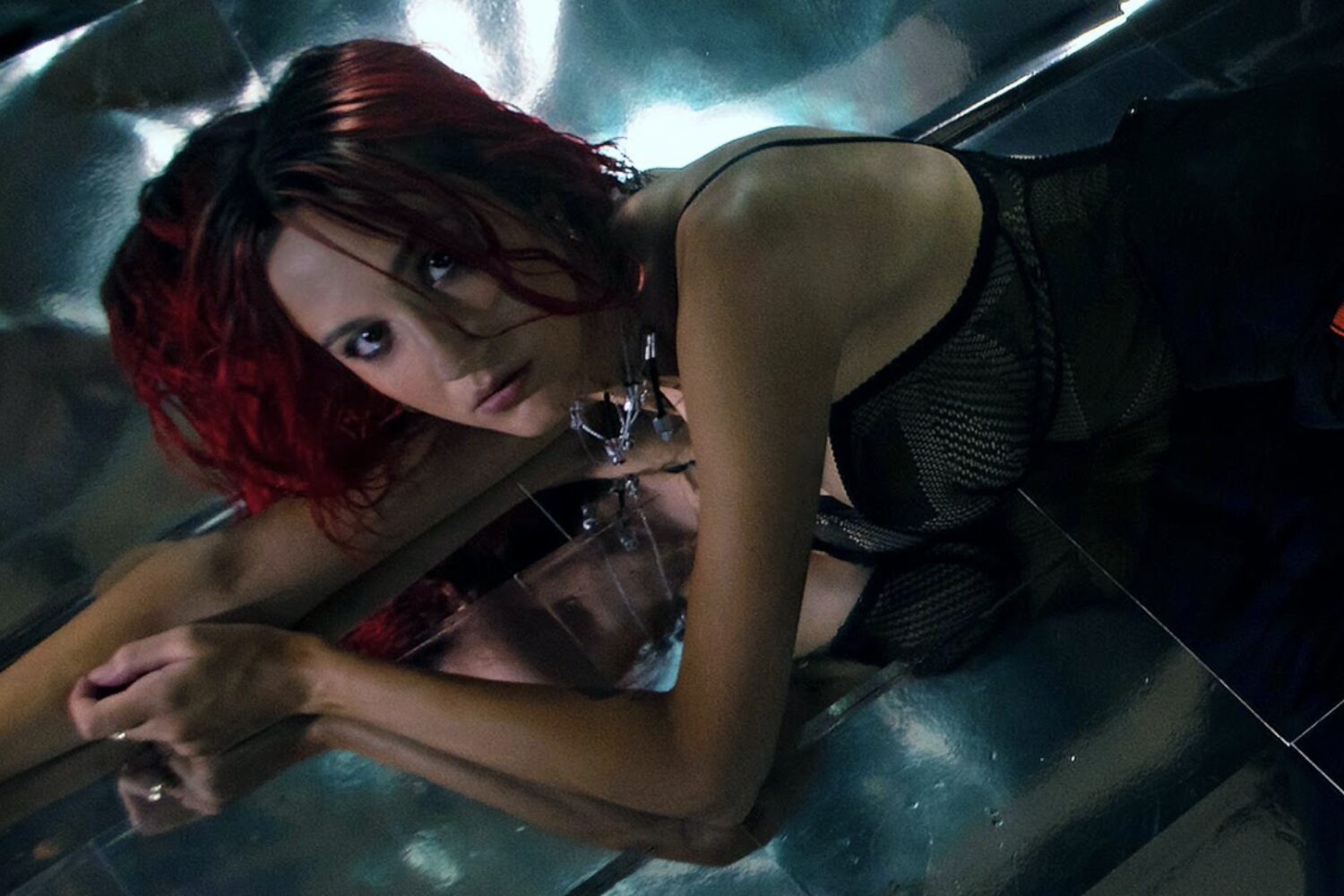 The Australian rising star reinvents the pop banger.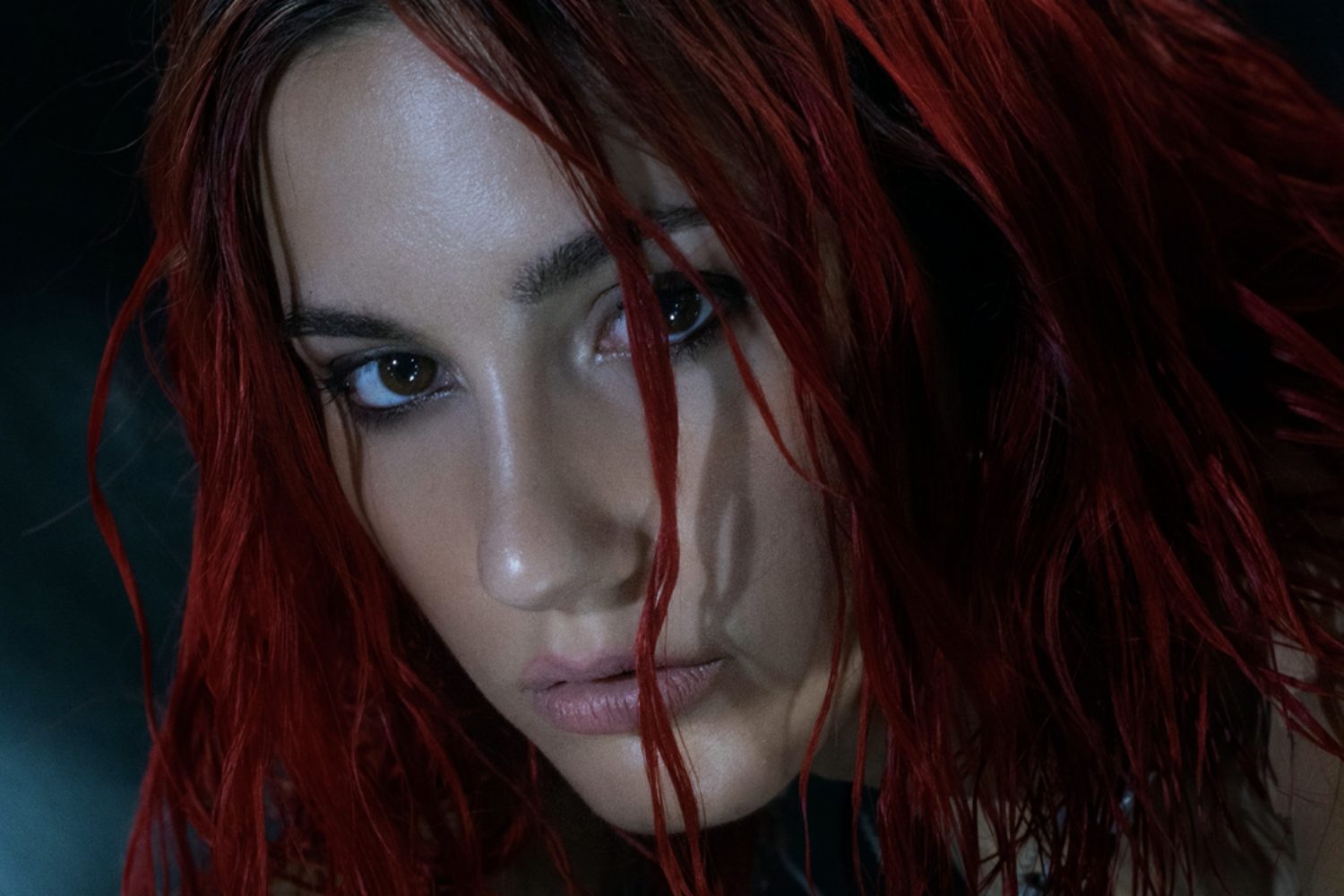 Sharing the first taste of her brand new album today, we chat to the London-via-Melbourne rising singer.