Listen
Raissa shares new song 'Shades On'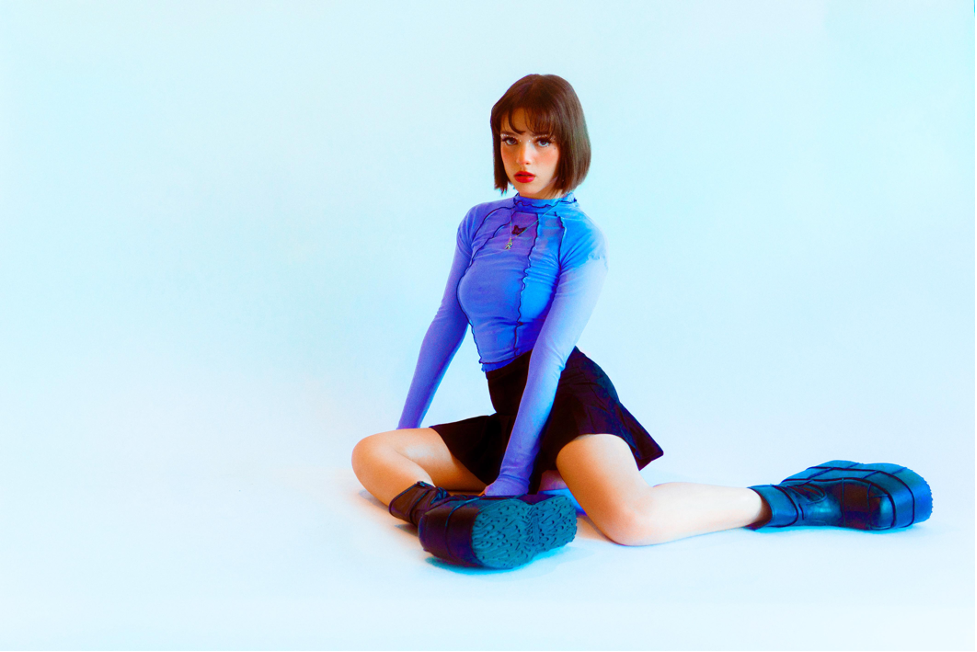 The track is lifted from her forthcoming debut EP!
With her debut EP 'HEROGIRL' out later this year via Mark Ronson's Zelig Records/Columbia, Raissa is giving us the latest taste of what to expect, unveiling new track 'Shades On'.
A shimmering pop bop, Raissa notes, "This song was a freestyle, a tongue in cheek moment about feeling like a boss and letting everyone know."
Have a listen below!
More like this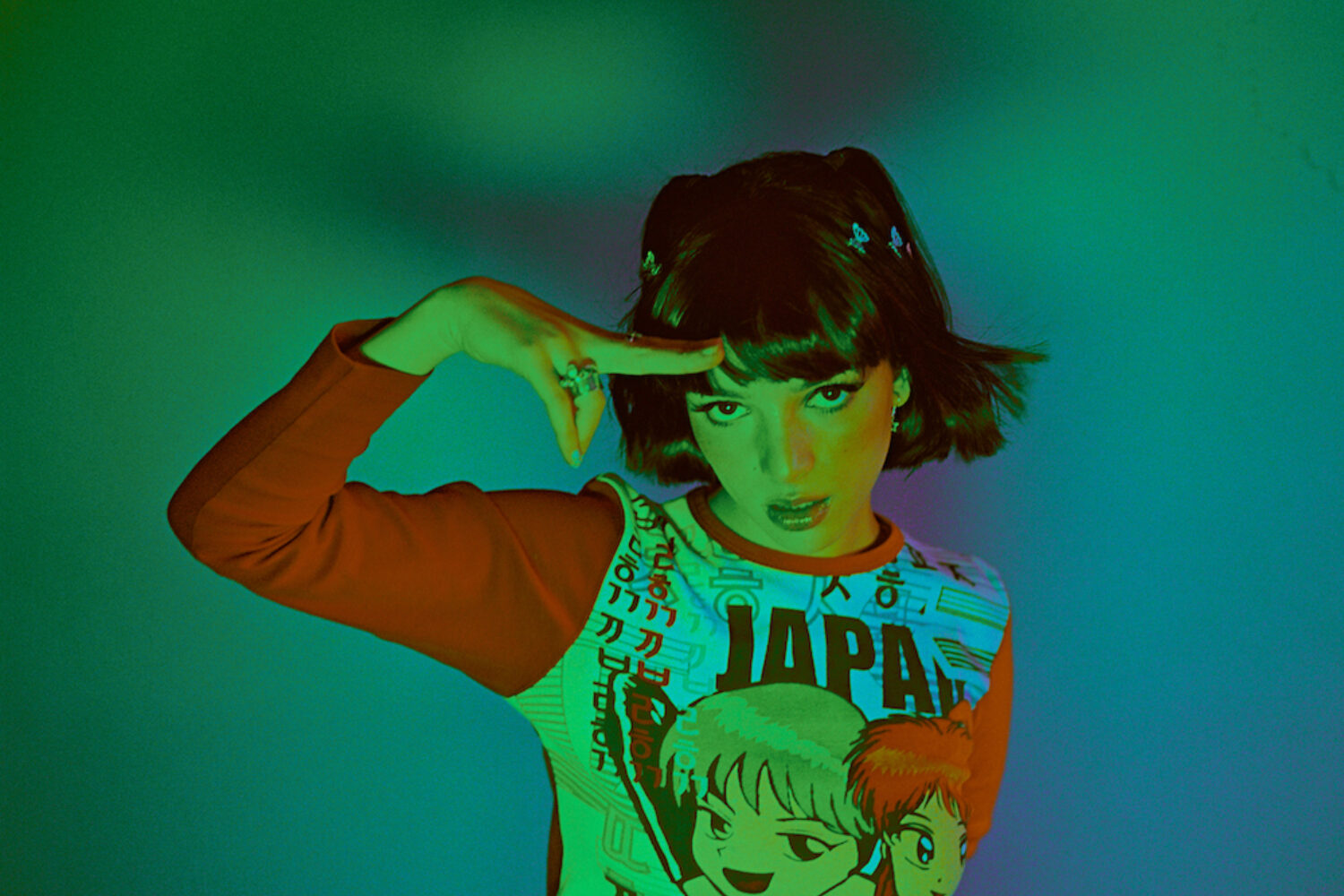 Her debut EP 'HEROGIRL' arrives later this year!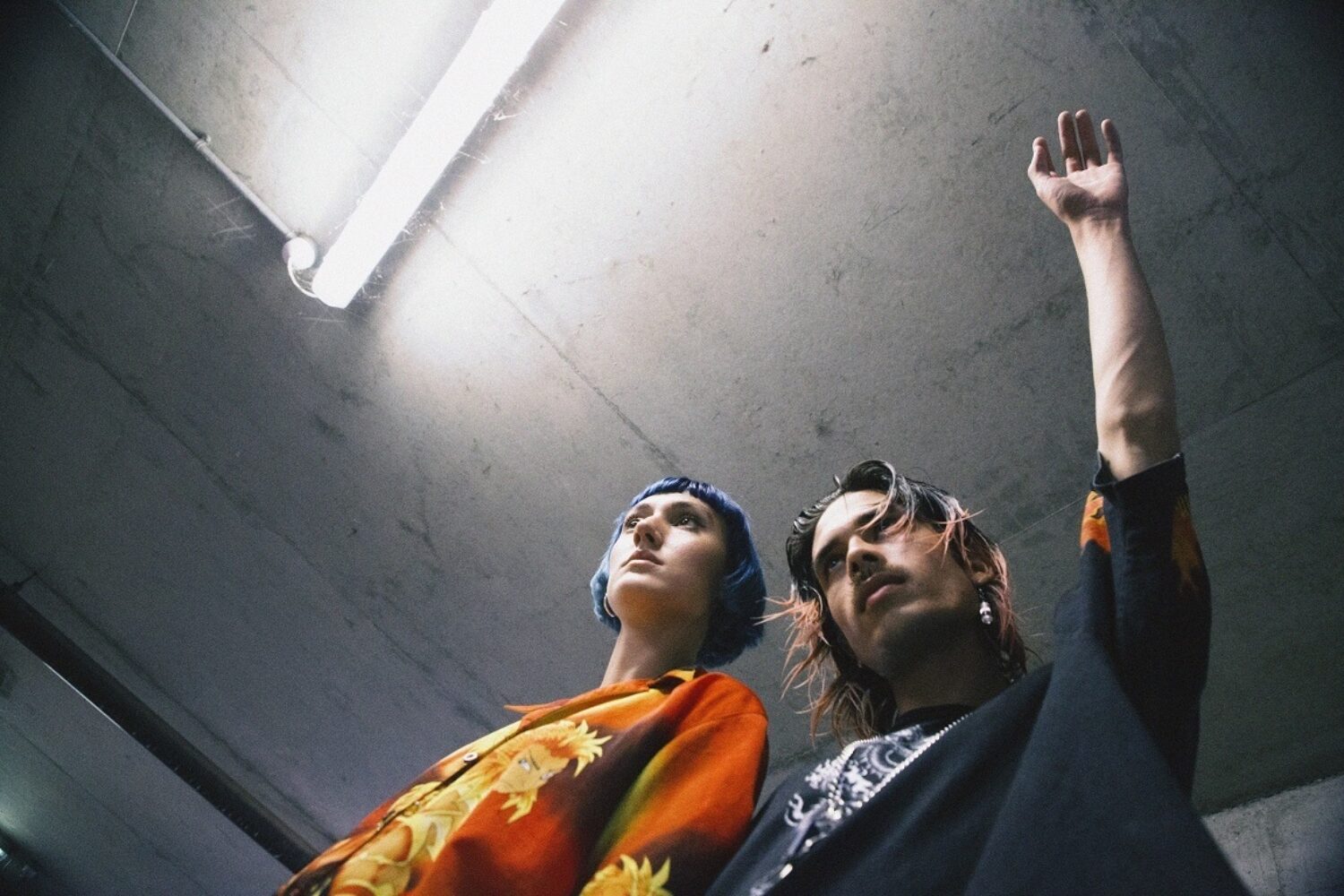 DIY's essential, weekly guide to the best new music.