Listen
Ruti unveils new song 'My Sunrise'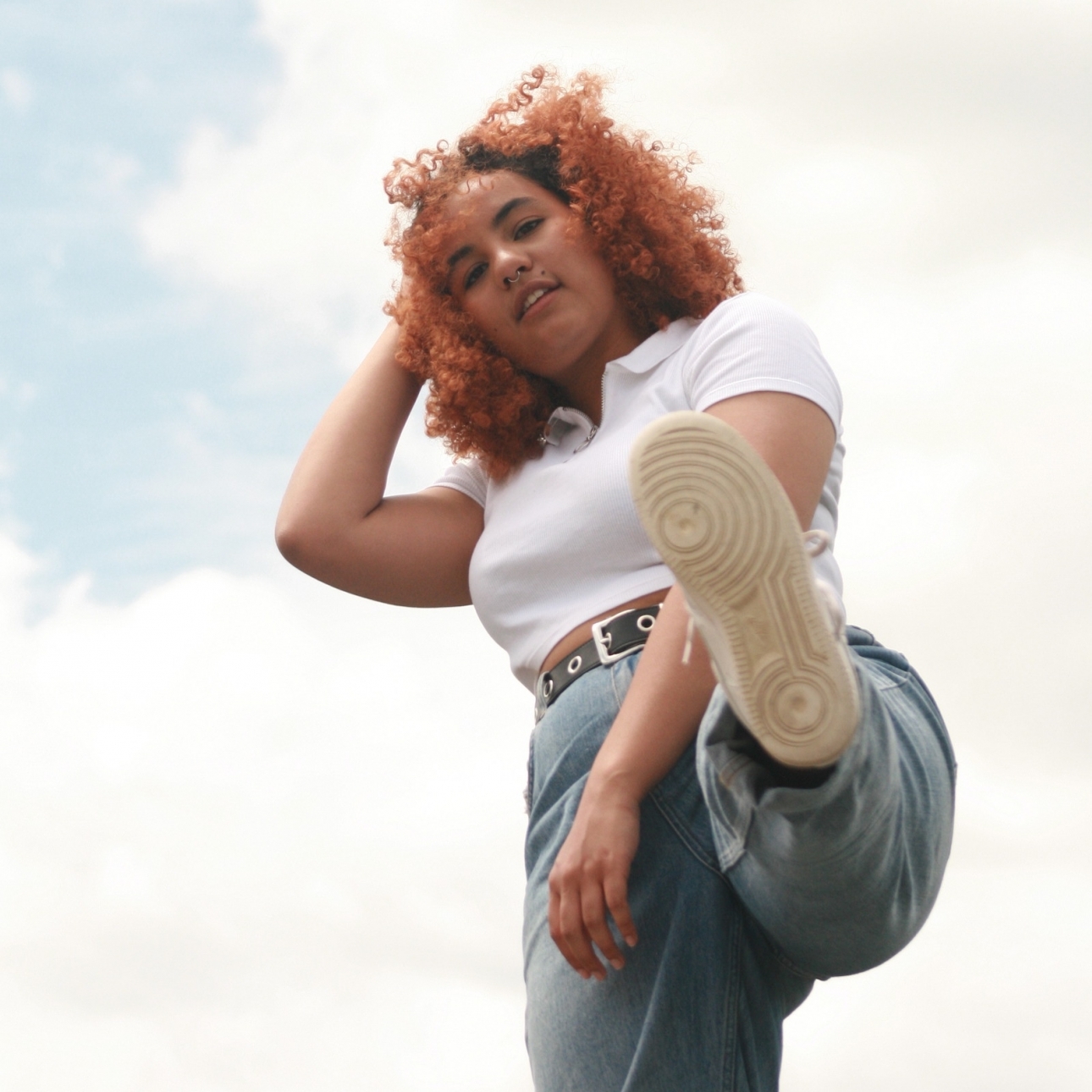 It's the latest glimpse into her upcoming EP.
With a brand new EP coming out next month, Ruti is giving us a glimpse at what's to come, sharing neo-soul sizzler 'My Sunrise'.
Speaking on the track, Ruti explains; "Sunrise isn't really about or for anyone in particular. In some ways I wrote it for myself. It's a reminder that often there's a lot more time to do things than I think I have and have to allow ourselves to stop or slow down sometimes. Obviously I wrote in a Covid free time so I was imagining taking a break somewhere else for a while, but I still have to give myself space to breathe working from home, because it gets so overwhelming."
An exciting glimpse at more gems set to come, have a listen below.