Watch
Angel Haze returns with new track 'Weight'
It's the rapper's first song in four years!
Back with a banger, Angel Haze has shared brand new track 'Weight' and her first track in four years is more than worth the wait.
A biting new'un, Angel says, "When I or anyone else listens to 'Weight', I want them to partake in the experience. Every single instrument is a testament to strength and color. It is about how we grow our power. It's about where to and how we carry everything we've had to survive, and then repurposing that energy.
"It took me quite some time to realize my weight, but now I'm too strong to hold. You will be too."
Accompanied by a striking new video directed by Alex Currie, check it out below.
£7.00
Buy Now
More like this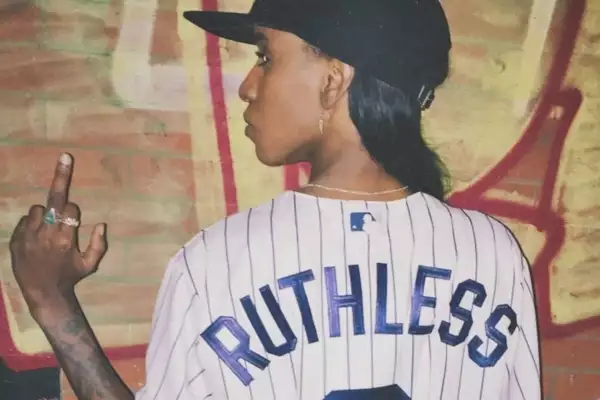 With 'Back To The Woods' out in the world, Angel Haze talks taking shrooms in the desert and doing things their way.