Watch
Cosha links up with Shygirl for 'Lapdance From Asia'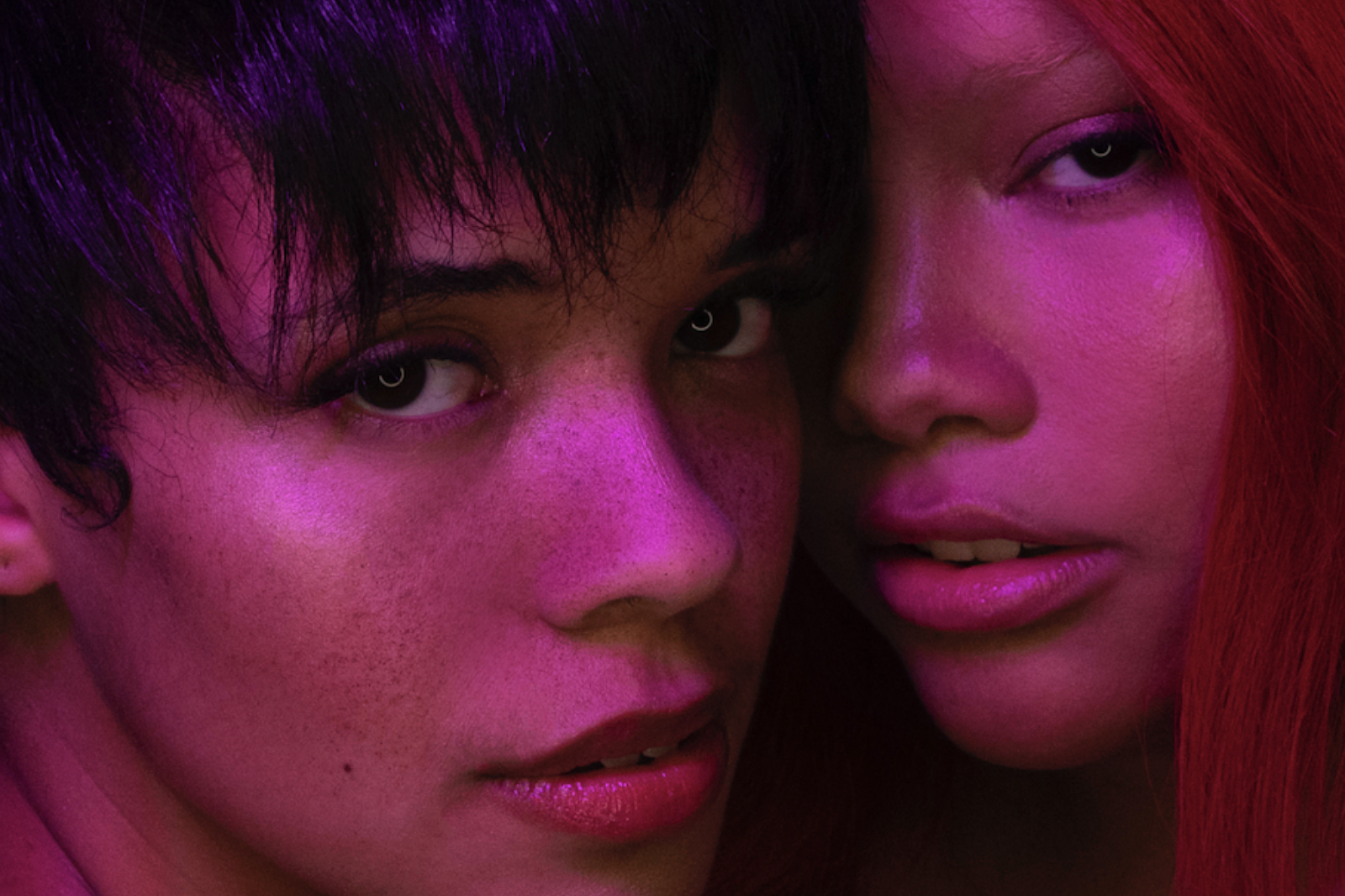 The duo join forces for the sleek new track.
Teaming up for a sleek AF new collab, Cosha and Shygirl have shared brand new track 'Lapdance From Asia'.
Starting life as a beat made by Cosha, Mura Masa and Zek Sekoff in LA, the track was inspired by overlooking the Hollywood Hills from the studio. "It was nighttime so you could see all the lights beneath you for miles," Cosha explains. "I wanted to make something that sounded like the view."
"Me and Shy had been following each other for a while on IG and I think we recognised something in each other that we liked, definitely an energy that translated in the song and ultimately into our friendship," she adds.
Check it out below.