News
serpentwithfeet announces new album 'DEACON'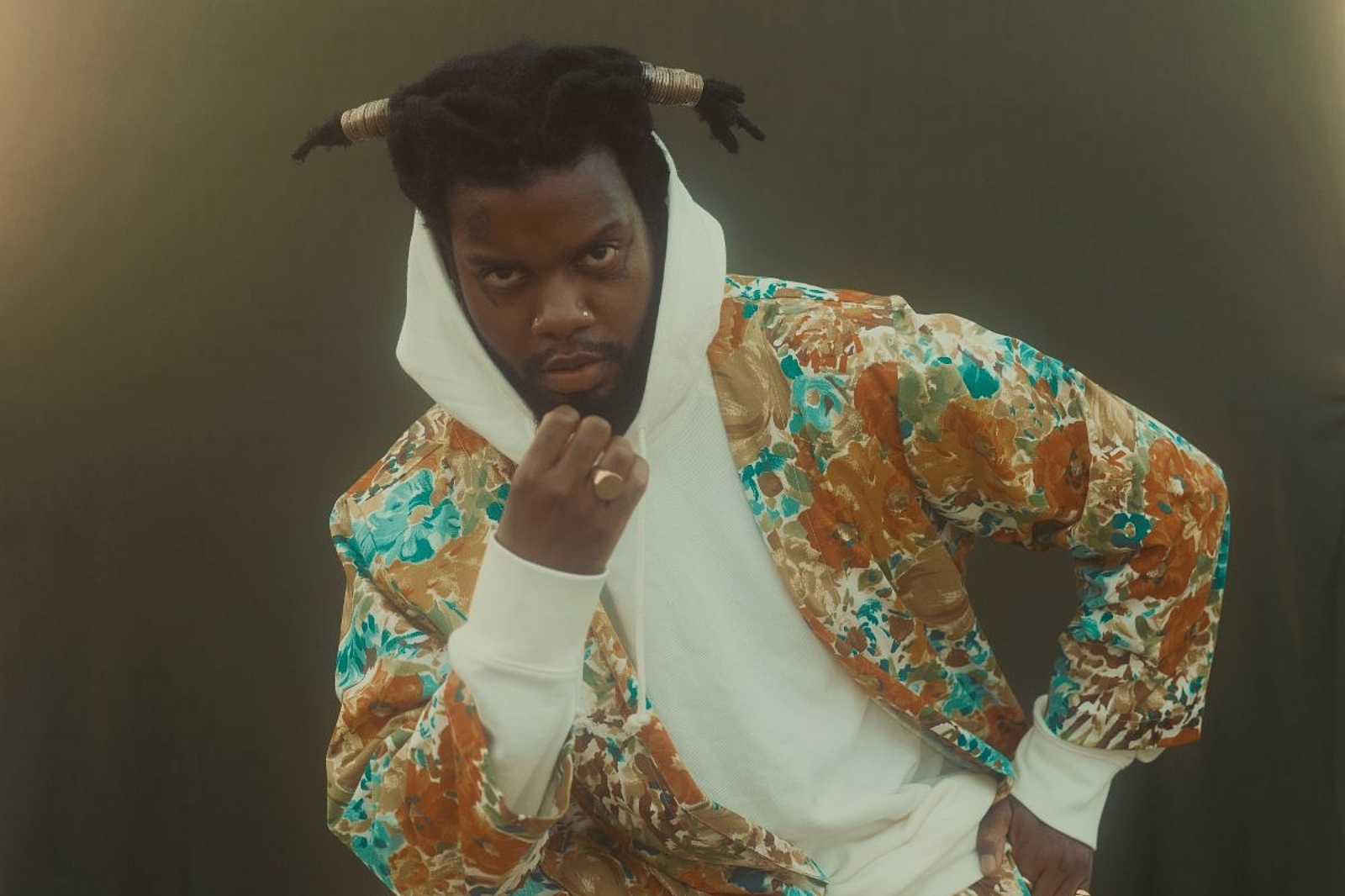 Listen to lead single 'Fellowship' now!
Three years on since the release of 'soil', serpentwithfeet has announced that his second album 'DEACON' will be arriving on 26th March via Secretly Canadian.
"I originally approached this project wanting to make something that felt very sensuous. Something a lot softer, a lot more gentle than my previous work." serpentwithfeet says. I wanted to create something that felt calm and restrained. This was my way of tapping into the energy many deacons possess."
Sharing lead single 'Fellowship' alongside the news, see the full LP track list below.
'DEACON' Tracklisting:
1. Hyacinth
2. Same Size Shoe
3. Malik
4. Amir
5. Dawn
6. Sailors' Superstition
7. Heart Storm (Feat. NAO)
8. Wood Boy
9. Derrick's Beard
10. Old & Fine
11. Fellowship