Watch
Orla Gartland shares 'More Like You' video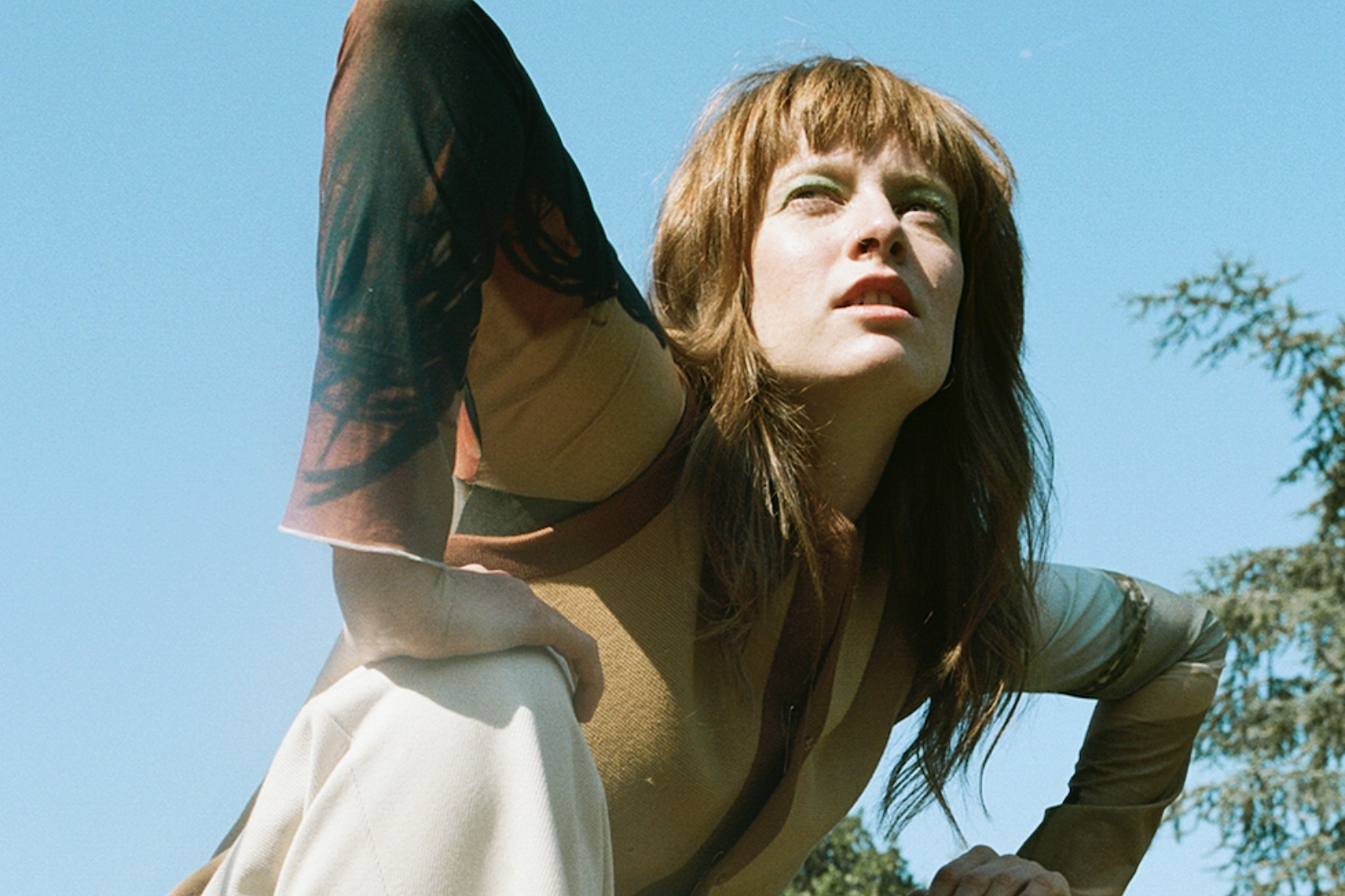 Photo: Karina Barberis
The track features on her forthcoming debut album.
With her highly-anticipated debut album fast approaching, Orla Gartland is sharing the visuals for recent single 'More Like You'.
Speaking on the video, she says: "We brought Elan Isaac on board to choreograph the piece and she absolutely smashed it - I had never danced before and she managed to put together a piece that felt so thoroughly me. The song is about a jealousy I felt for my best friend's other best friend; someone I simultaneously disliked and wanted to be. The movement in the video mirrors my journey of finally making my peace with the other person.
We shot the video with a small crew of 5 in a village hall in South Wales near where Greta who directed the video & Elan grew up - it was lashing rain that day but with a bit of movie magic we managed to pull off a fake sun."
Watch it now below.