News
Ben Howard announces new album 'Collections From The Whiteout'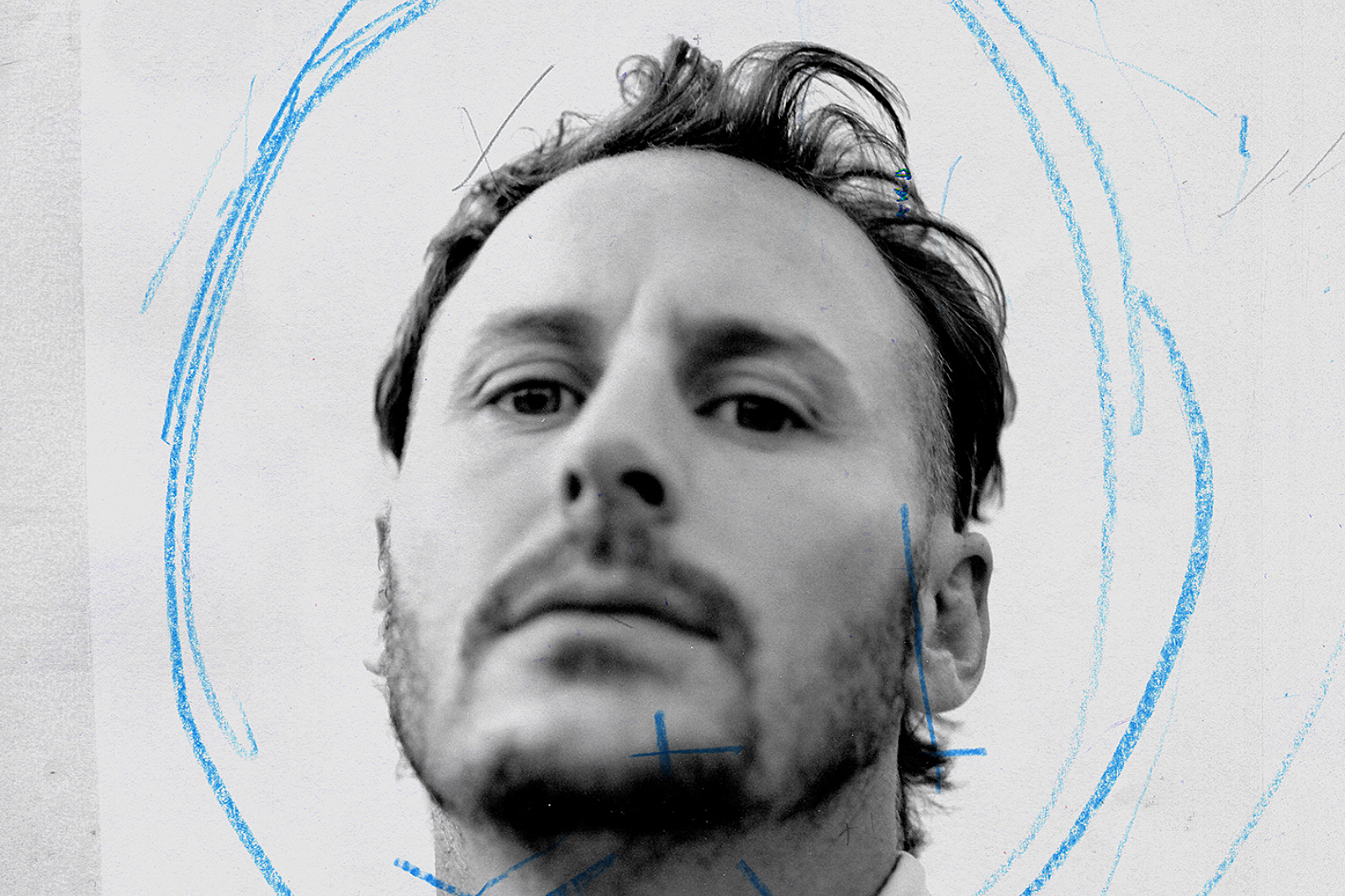 Photo: Roddy Bow
Listen to first single 'What A Day' now!
Three years on since the release on 'Noonday Dream', Ben Howard has announced that his fourth record 'Collections From The Whiteout' will be arriving on 26th March via Island Records.
Produced alongside The National's Aaron Dessner, he's also sharing first single 'What A Day', accompanied by a video shot in Bulgaria by Cloe Bailly.
As Ben explains, "This was a nonsense idea loosely thrown together on the Old English rhyme, 'back to back they faced each other, drew their swords and shot each other' with a bit of animal hysteria thrown in. Cloe somehow transformed a basic countryside shoot 'em up into an amazing tale of delightful retribution
"Cloe is a queen of dark comedy and I'm so grateful that as friends we got to work together on it. The eclectic Bulgarian cast and crew somehow managed to pull this off in strange times. It was all the more entertaining in a completely foreign language."
Check out 'What A Day' below.