News
Tune-Yards announce new album 'sketchy'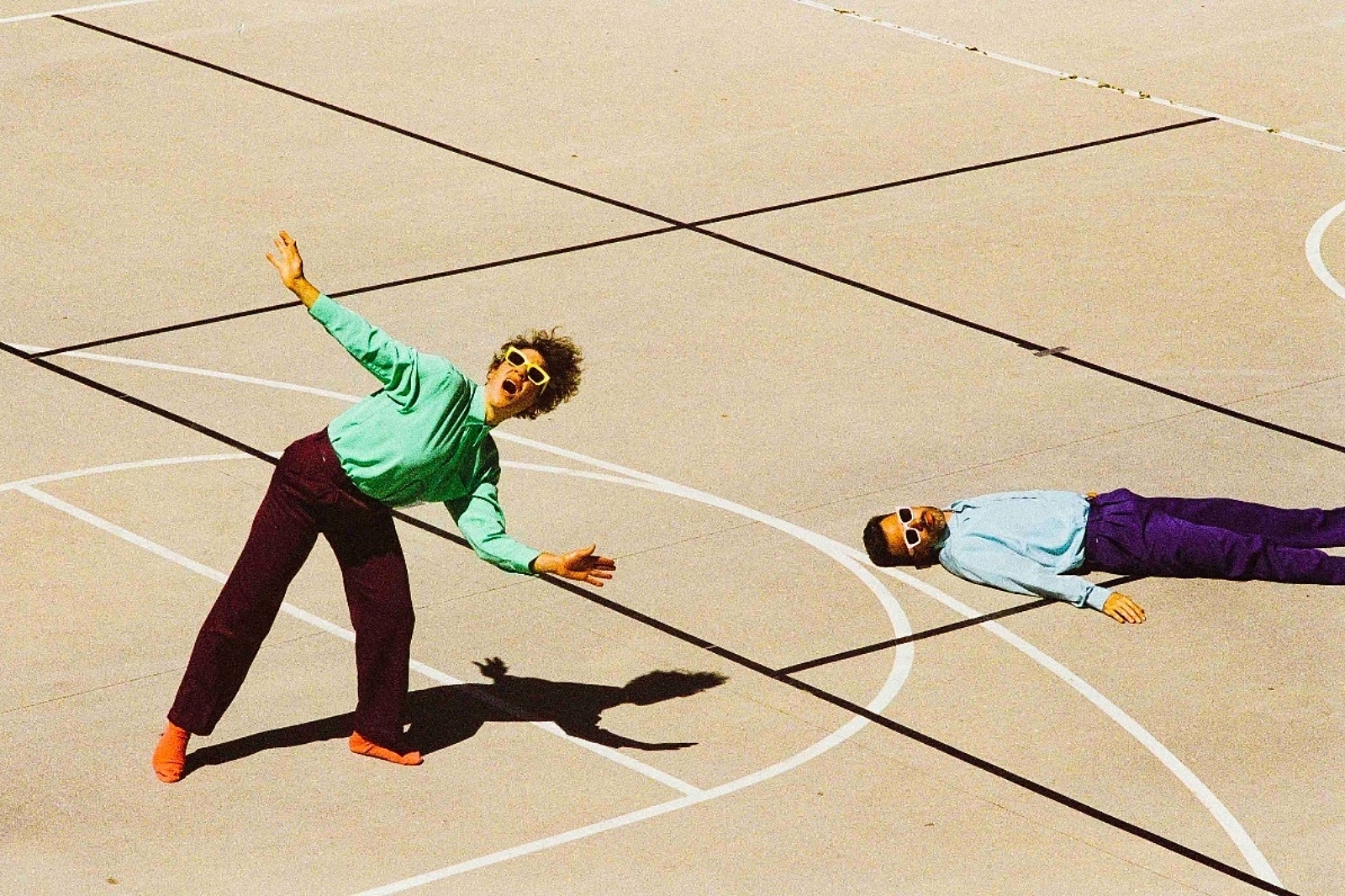 Photo: Pooneh Ghana
And they're sharing new track 'hold yourself.' too!
Set for release on 26th March, Tune-Yards have announced their upcoming fourth full-length 'sketchy'!
Including last year's single 'nowhere, man', they're also sharing new track 'hold yourself.' today to get us excited for what's to come.
This song is about feeling really betrayed, by my parents' generation, and at the same time, really seeing how we are betraying the future," Merrill Garbus explains.
See the full LP track list below.
'sketchy' Tracklisting:
1. nowhere, man
2. make it right.
3. hypnotized
4. homewrecker
5. silence pt. 1 (when we say "we")
6. silence pt. 2 (who is "we"?)
7. hold yourself.
8. sometime
9. under your lip
10. my neighbor
11. be not afraid.