Watch
MICHELLE unveil new song 'FYO'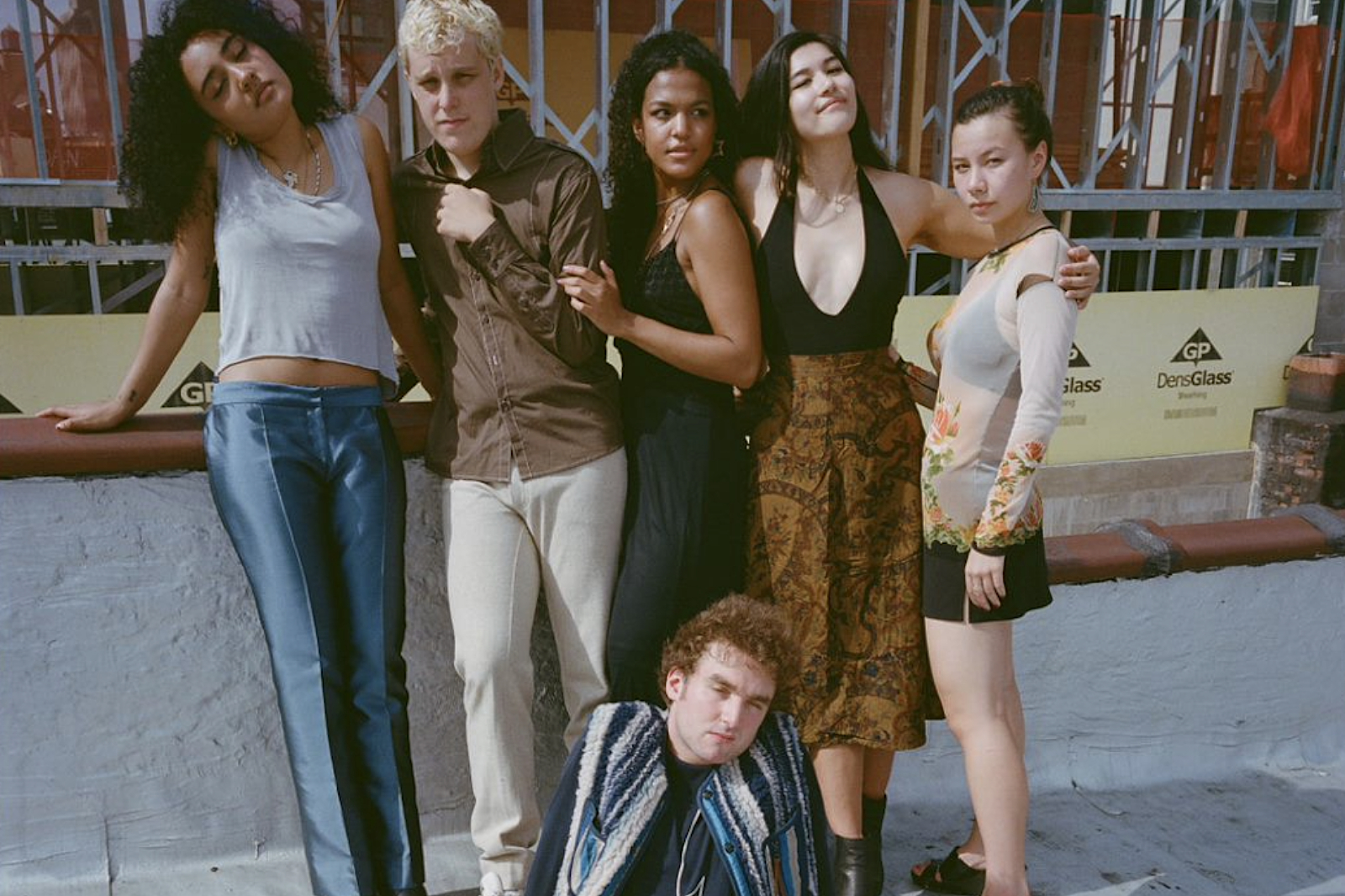 It's the NYC collective's first release of 2021.
Sharing their first new track since October single 'UNBOUND', NYC collective MICHELLE are unveiling shimmering new single 'FYO'.
"'FYO' is about belonging to different worlds but feeling rejected by both," the band's Jamee Lockard explains. "Growing up as a mixed-race minority in the US, my self concept was warped by other people telling me what I am and am not, pushing and pulling me between identities. Although my feelings of cultural dissonance still ebb and flow, now I have the vocabulary, support system, and perspective to unpack that inner conflict on my own terms. We should never give others the authority to define who we are."
Revisit our chat with MICHELLE from our November issue now.