Watch
Billie Marten reveals new single 'Garden Of Eden'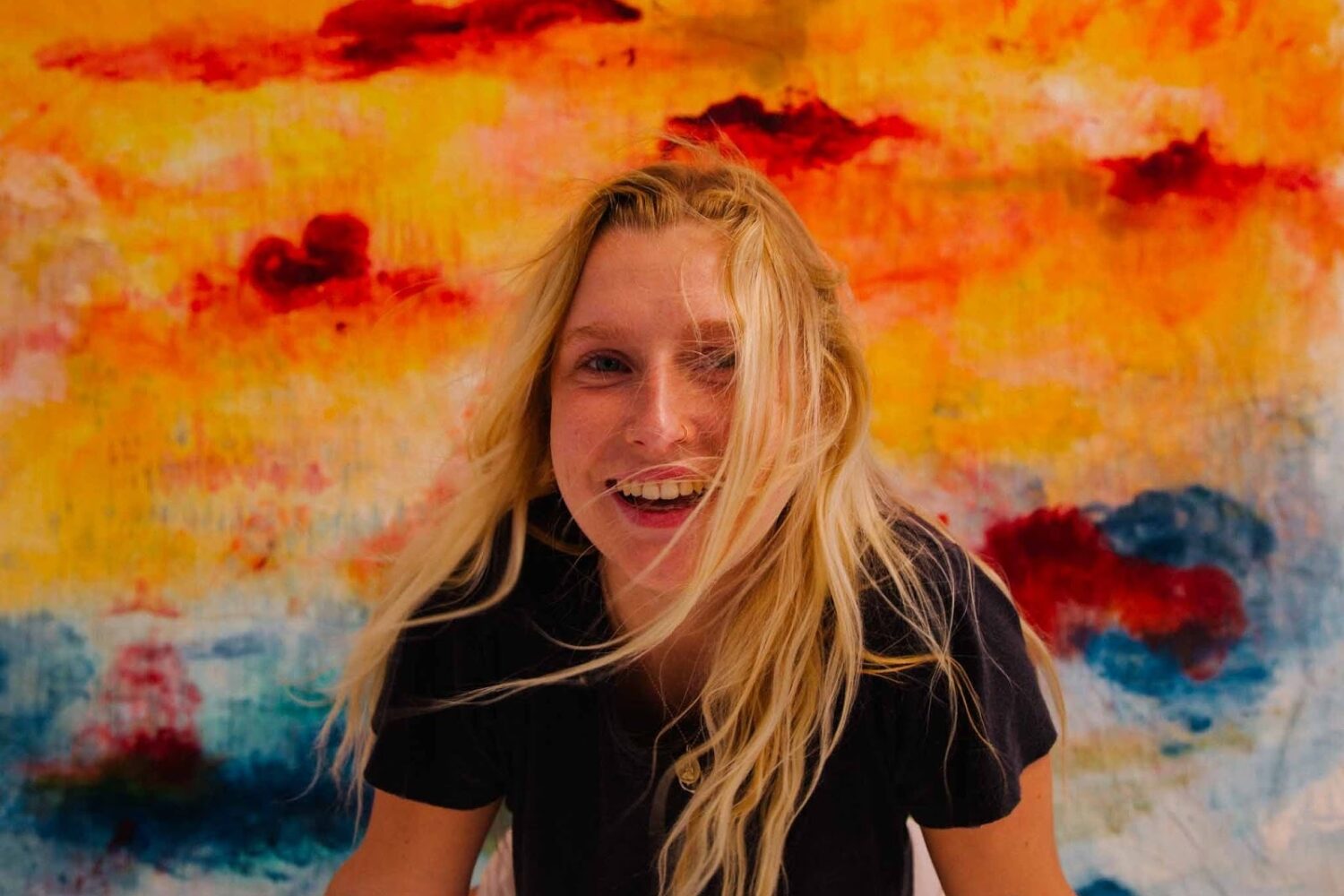 Photo: Katie Silvester
Lifted from her forthcoming third album 'Flora Fauna'.
Announcing that her third record 'Flora Fauna' will be out on 21st May on Fiction Records, Billie Marten is giving us a taste of what to expect, sharing new single 'Garden Of Eden'.
Her first release since 2019, Billie says of the song, "It's a song of growth, and competition to evolve as individuals in an increasingly suffocating and vacuous society. I liked the idea of humans growing up like tomatoes in the greenhouse, needing water and oxygen and space, but not getting any of it. The idea of seeking the natural elements and needing only that to survive plays into my constant dichotomy of living urban or bucolic. The choruses act as a burst of relief to allow space to breathe and to express that want of living right. This was one of the first pivotal songs for me as the general sentiment breeds happiness and optimism, which is something I wasn't particularly familiar with thus far."
Check it out below.
'Flora Fauna' Tracklisting:
1. Garden Of Eden
2. Creature Of Mine
3. Human Replacement
4. Liquid Love
5. Heaven
6. Ruin
7. Pigeon
8. Kill The Clown
9. Walnut
10. Aquarium
More like this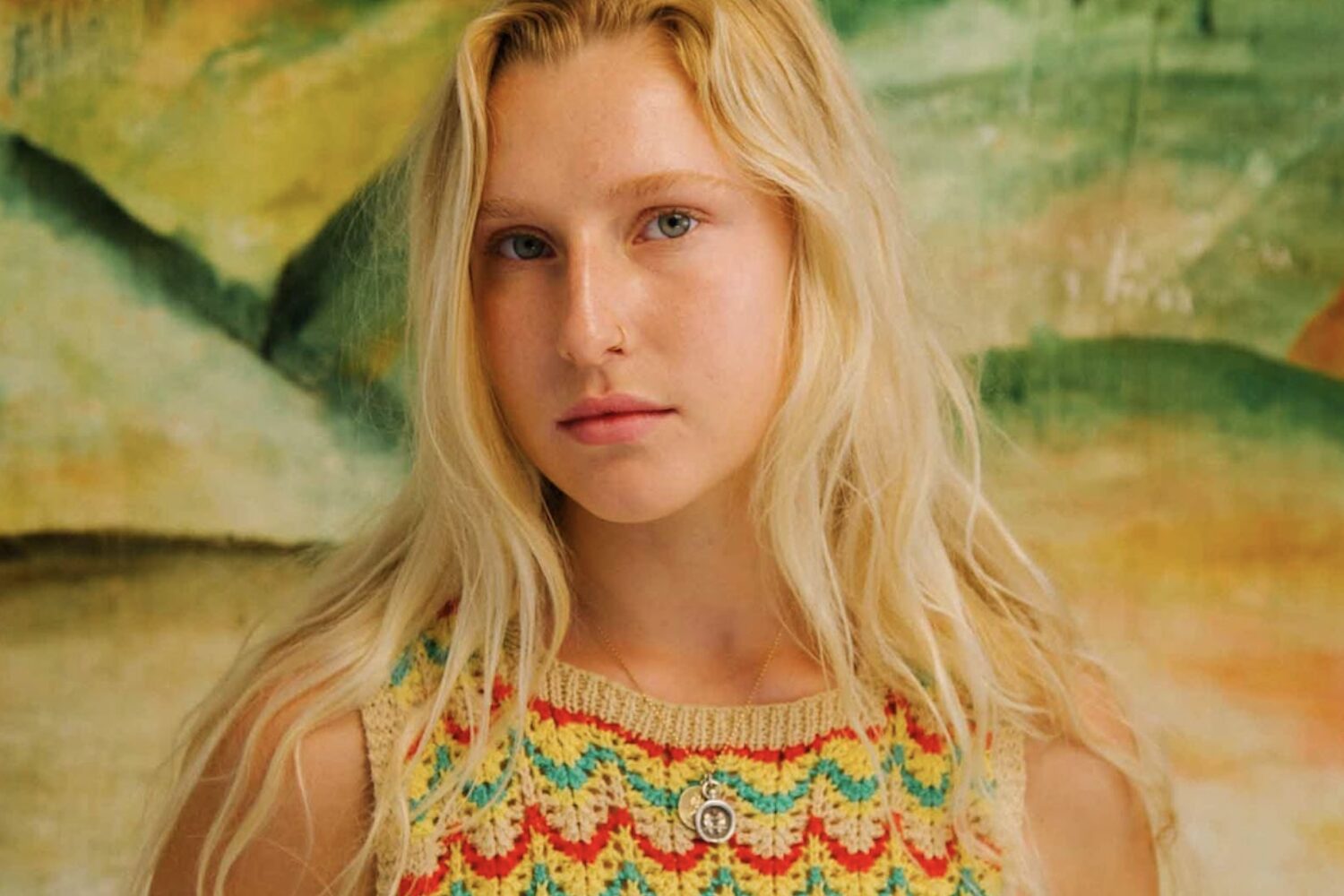 Taken from her brand new album, 'Flora Fauna'.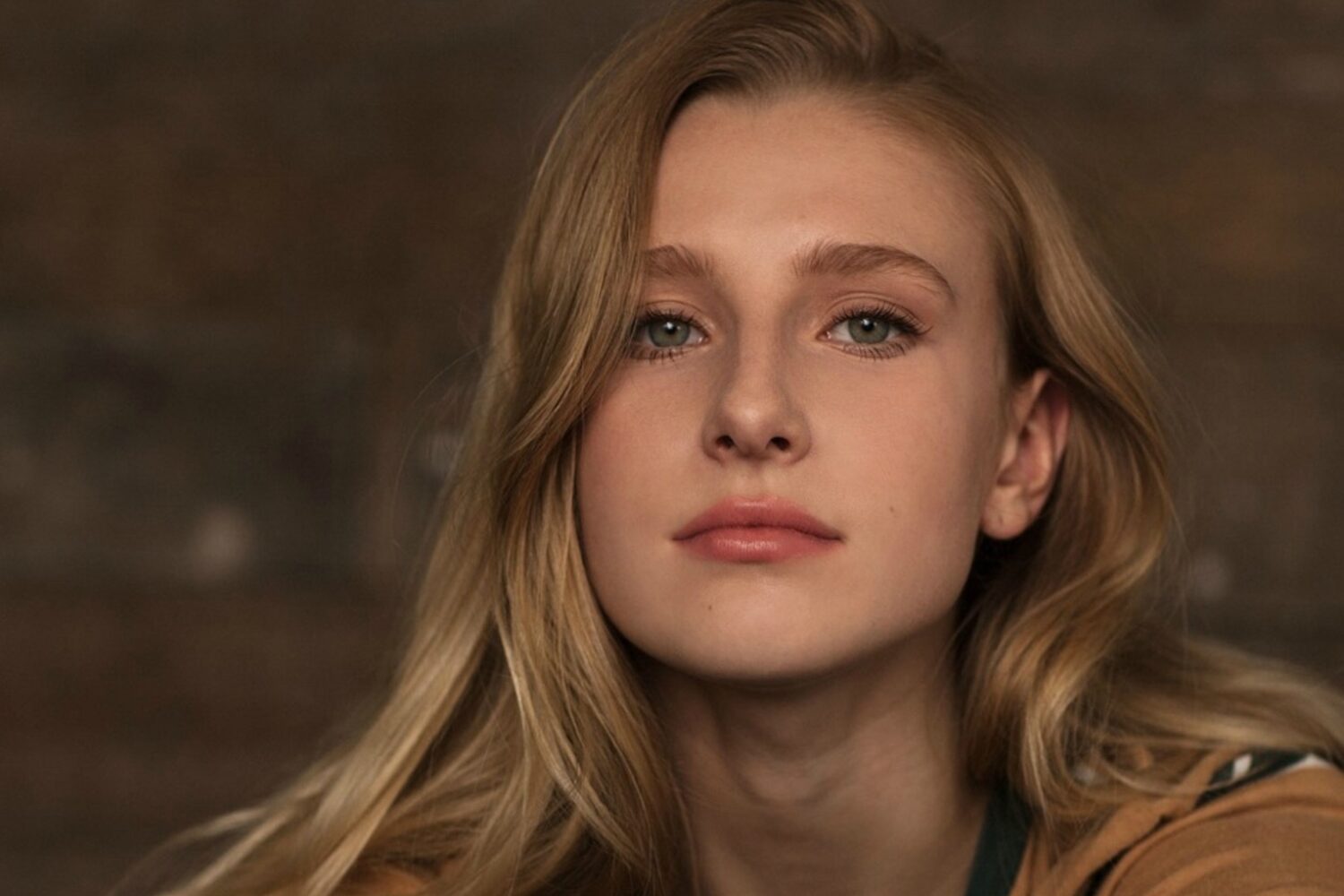 It's a charming folk version of the Christmas classic.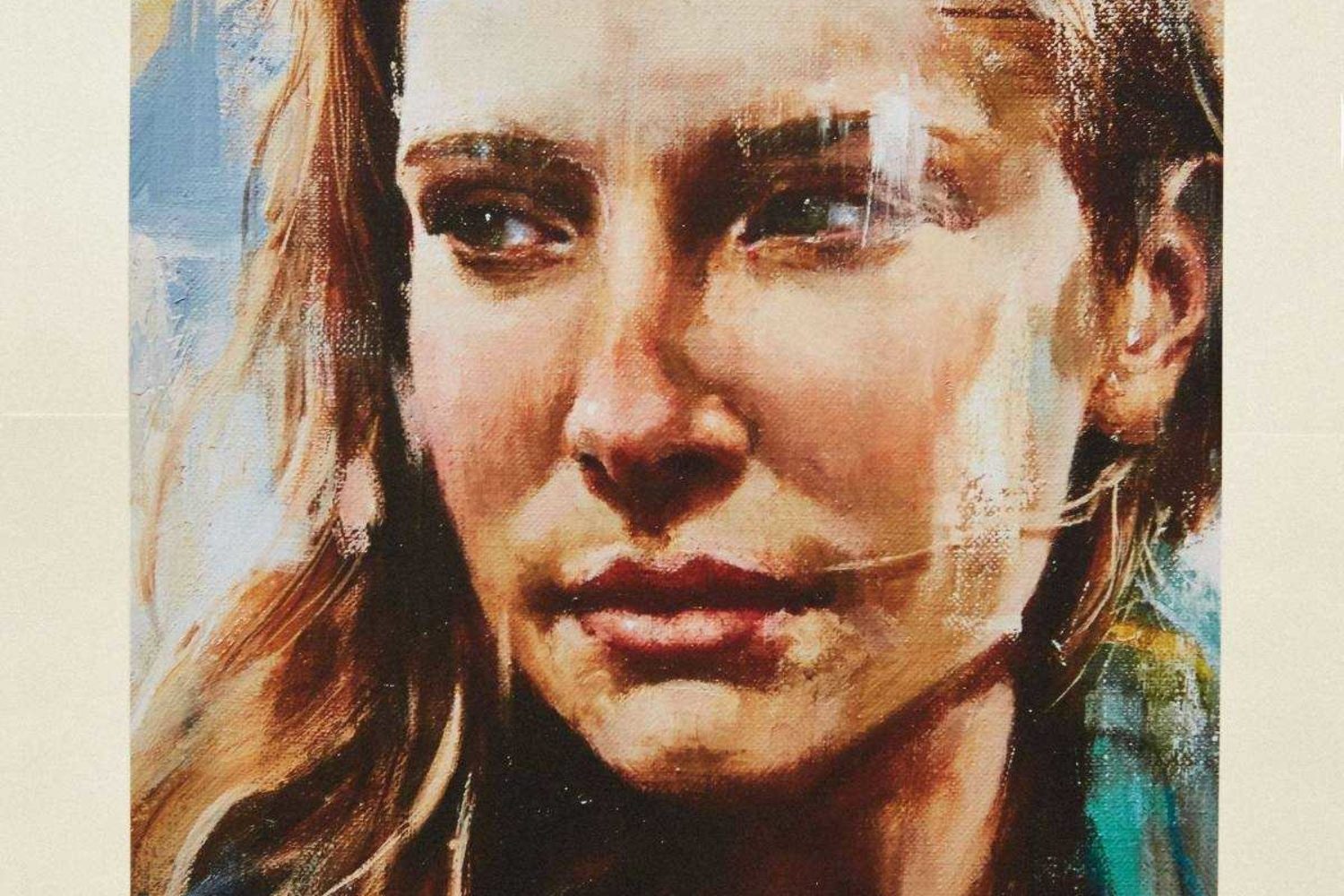 Billie Marten's debut reflects her experience of synesthesia, and 'Writing of Blues and Yellows' is a striking sensory experience.