Watch
Kiwi Jr. share 'Maid Marian's Toast' video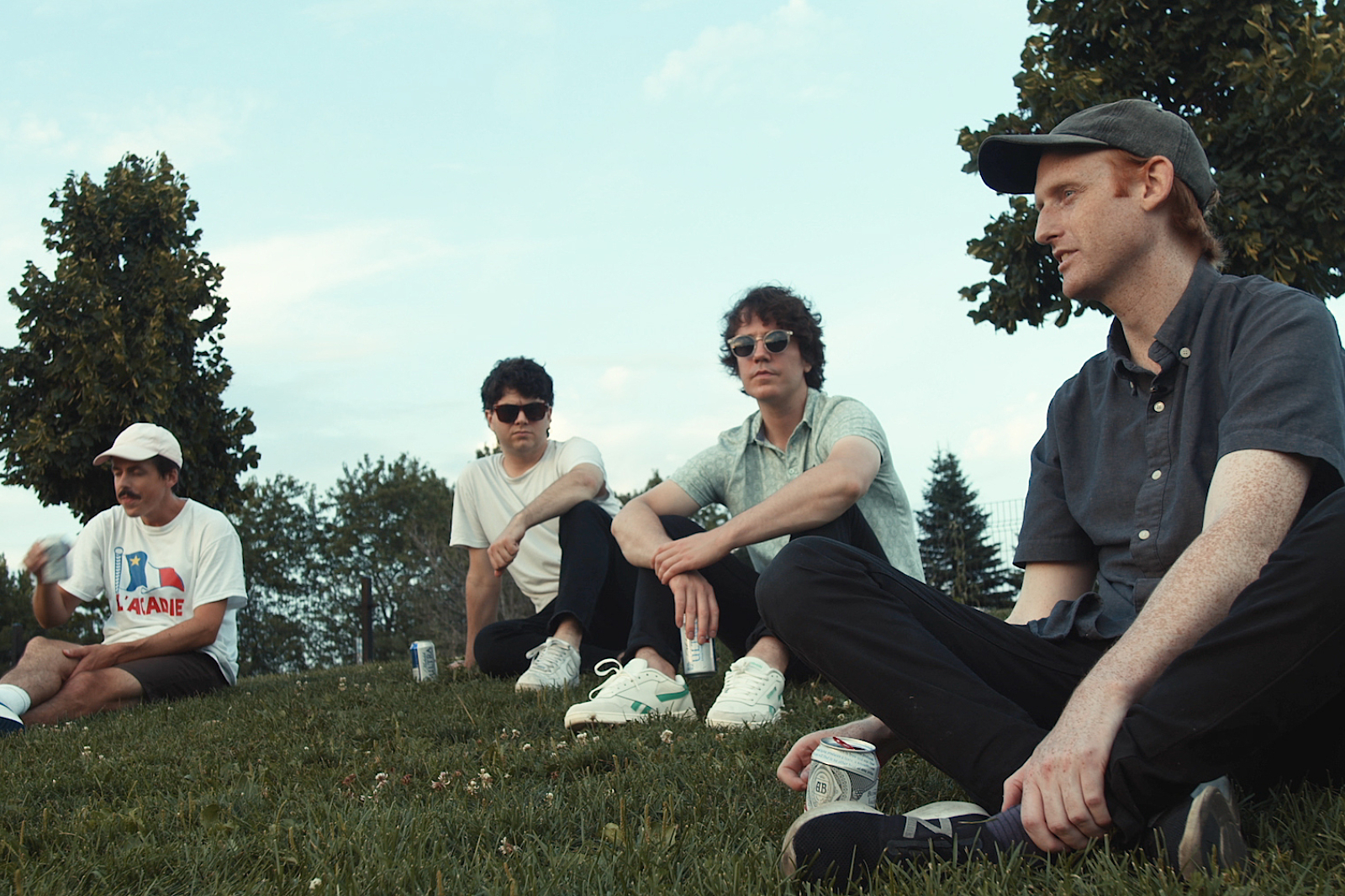 Photo: Johan Arthurs
The track features on their recently released album 'Cooler Returns'.
Following the release of their latest album 'Cooler Returns' earlier this month, Kiwi Jr. are now sharing the video for 'Maid Marian's Toast'.
Speaking on the vid, Jeremy Gaudet says, "Footage was compiled from behind the scenes filming of the 'Cooler Returns' recording sessions during the pandemic. Shot in July by director Sean Egerton Foreman and Johan Arthurs, the studio was sweltering and shorts were the only option."
Revisit our review of 'Cooler Returns' now!