Watch
Royal Blood unleash 'Typhoons' video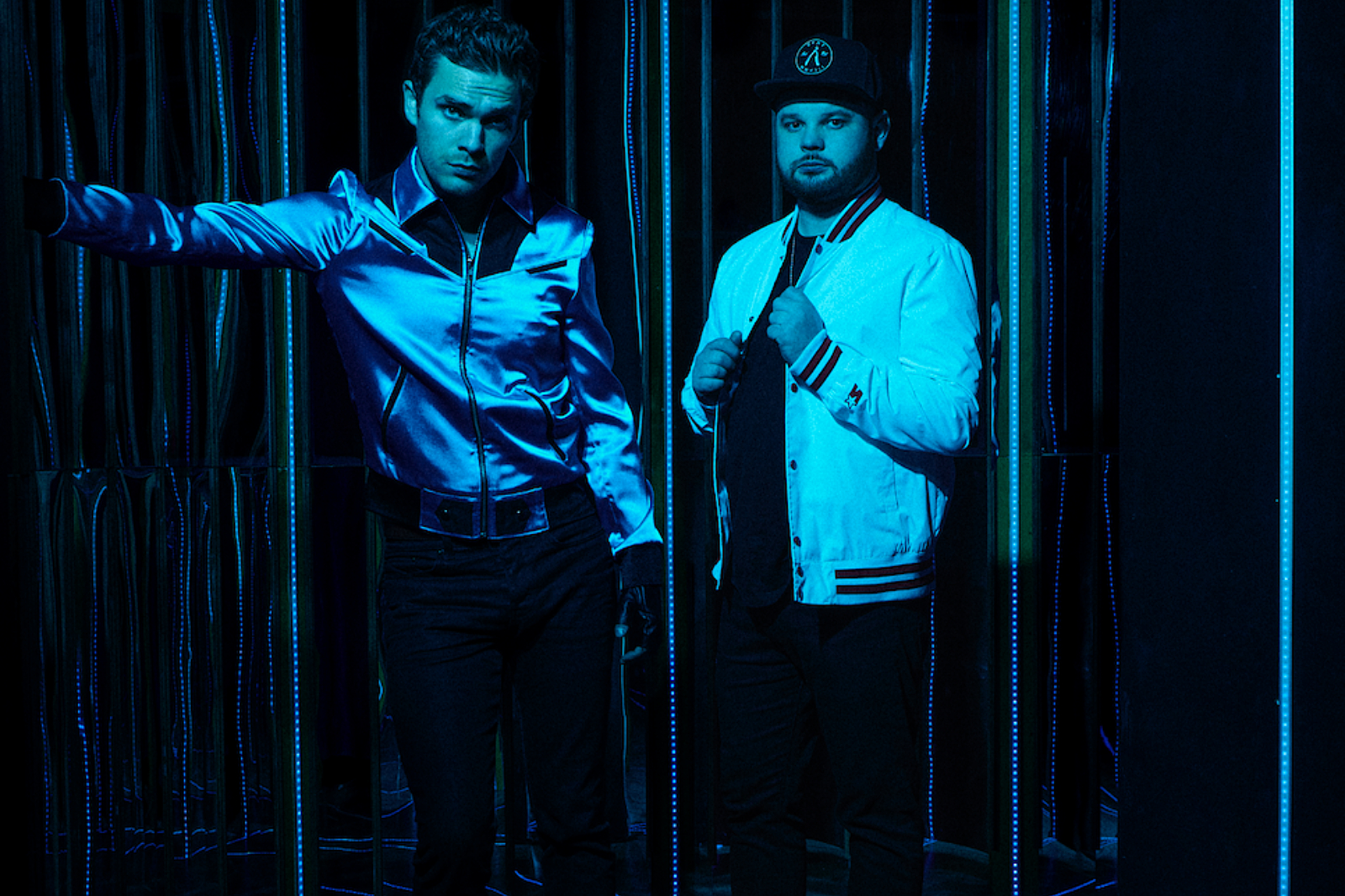 Photo: Mads Perch
It's the title-track of their brand new album.
With their highly-anticipated third album 'Typhoons' arriving on 30th April via Warner Records, Royal Blood are now sharing the video for the title-track.
"We sort of stumbled on this sound, and it was immediately fun to play," the band's Mike Kerr says of the new record. "That's what sparked the creativity on the new album, the chasing of that feeling. It's weird, though - if you think back to 'Figure it Out', it kind of contains the embryo of this album. We realised that we didn't have to completely destroy what we'd created so far; we just had to shift it, change it. On paper, it's a small reinvention. But when you hear it, it sounds so fresh."
Revisit our chat with Royal Blood all about their new album from our October 2020 issue now!
'Typhoons' Tracklisting:
1. Trouble's Coming
2. Oblivion
3. Typhoons
4. Who Needs Friends
5. Million & One
6. Limbo
7. Either You Want It
8. Boilermaker
9. Mad Visions
10. Hold On
11. All We Have Is Now
£7.00
Buy Now