News
JPEGMAFIA announces 'EP2!'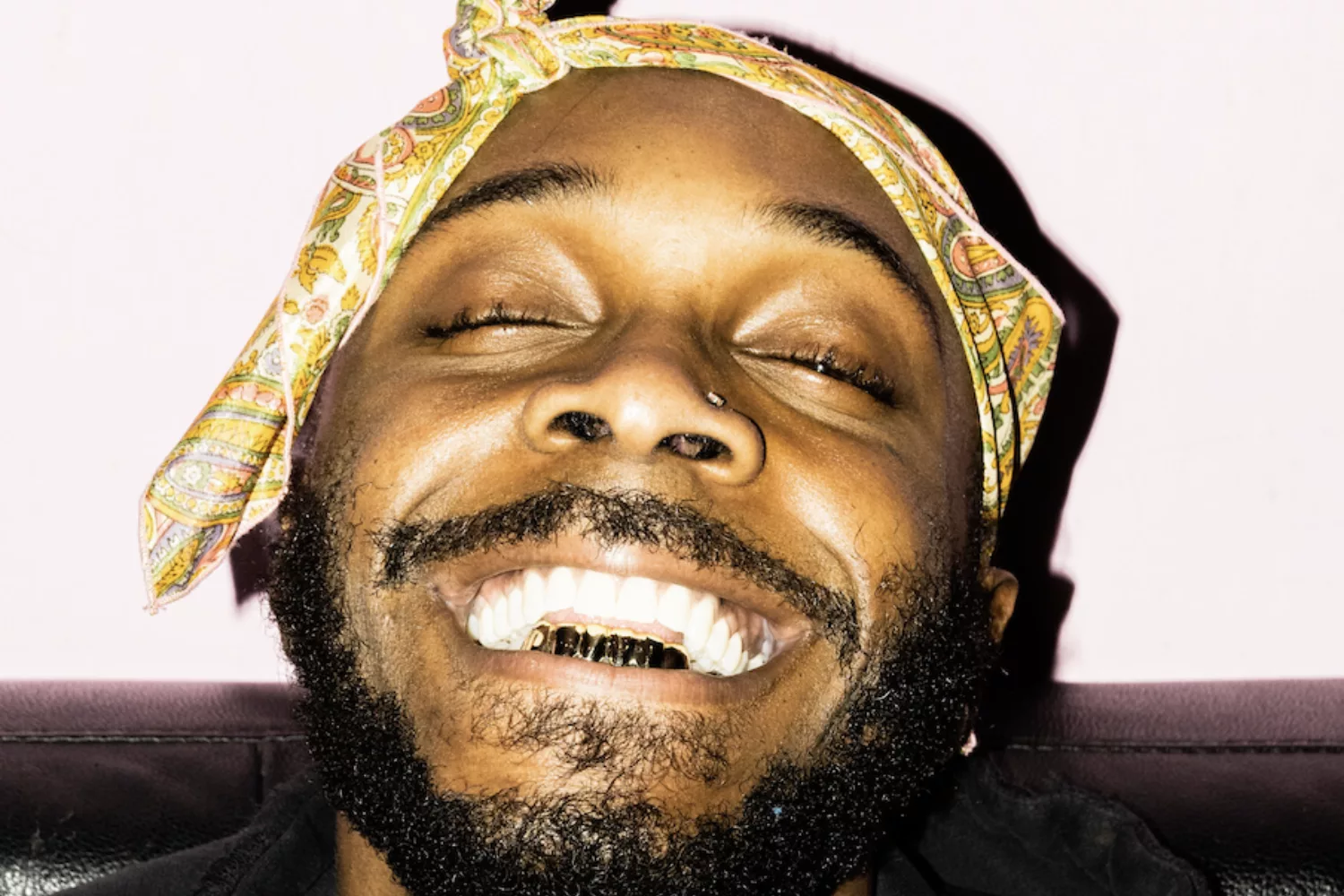 Listen to new track 'FIX URSELF!' now.
LA-based rapper and producer JPEGMAFIA has confirmed that he's got a brand new EP on the way.
Set for release on 12th February, 'EP2!' follows November EP 'EP!' and we're getting a taste of what Peggy's got in store with new track 'FIX URSELF!'.
Check it out below.
'EP2!' Tracklisting:
1. INTRO!
2. LAST DANCE!
3. FIX URSELF!
4. KELTEC!
5. THIS ONES FOR US!
6. PANIC ROOM!
7. FEED HER!

Get your copy of the latest issue