Listen
Pale Waves release new track 'You Don't Own Me'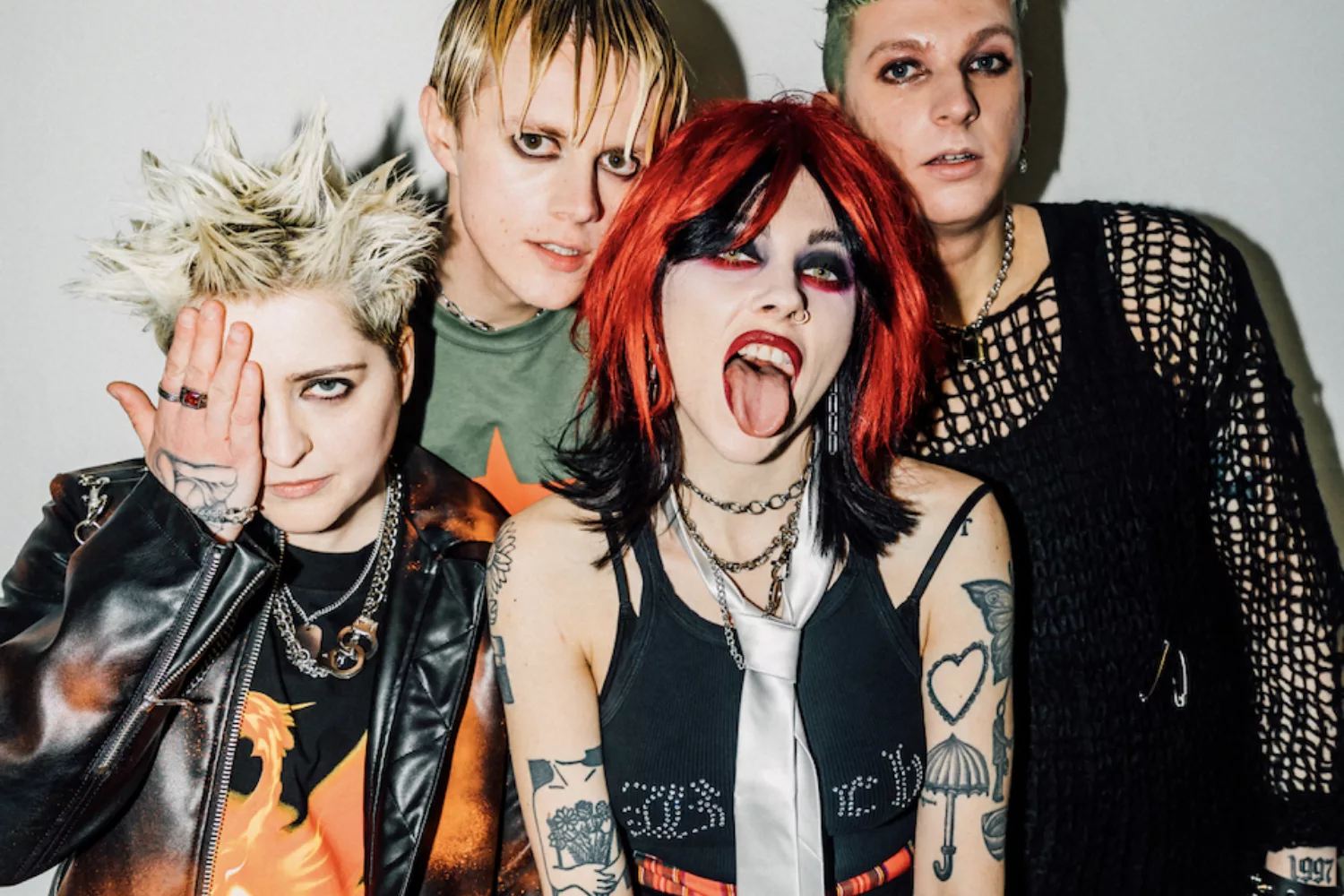 It's the latest lifted from their forthcoming second album 'Who Am I?'.
With their hotly-anticipated new album 'Who Am I?' arriving on 12th February via Dirty Hit, Pale Waves are giving us the latest taste of what to expect, sharing new track 'You Don't Own Me'.
"'You Don't Own Me' is a song for women about what it's like to be a woman in this world. How society depicts, judges and criticises women on a daily basis." Heather Baron-Gracie explains. "This song is incredibly important to me and I wanted to represent my own experiences. I also wanted to say a f*ck you to everyone that plays by these fake delusional rules that women and gender need to fit inside a specific box."
Have a listen below!
'Who Am I?' Tracklisting:
1. Change
2. Fall To Pieces
3. She's My Religion
4. Easy
5. Wish U Were Here
6. Tomorrow
7. You Don't Own Me
8. I Just Needed You
9. Odd Ones Out
10. Run To
11. Who Am I?
£7.00
Buy Now